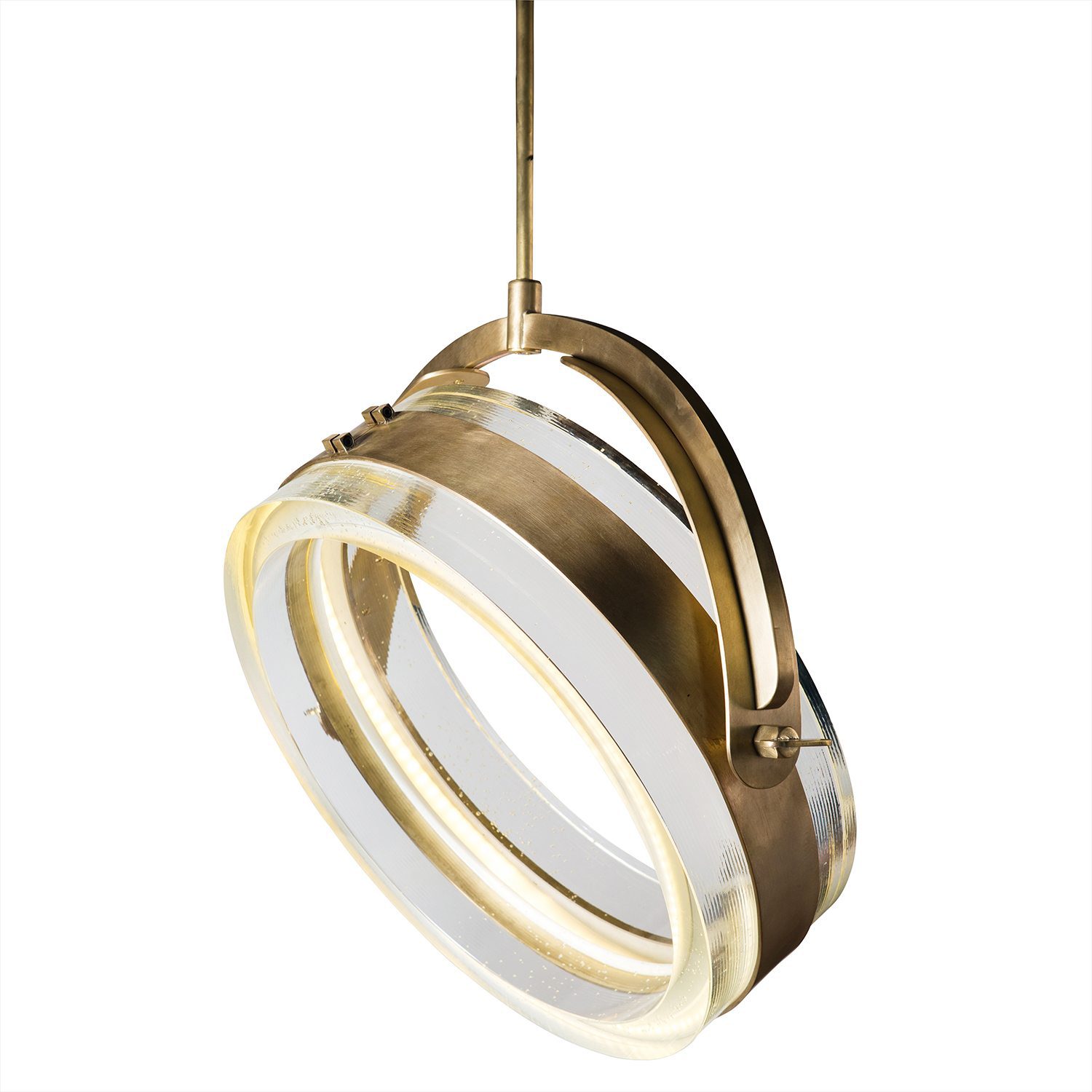 Move forward. It's the mantra of San Francisco-based artist John Liston and it's the essence of his progressive designs. Liston uses an elixir of mixed materials (cast glass, brass, steel, and charred wood) to create furniture that is a cure for the ordinary.
"I went to school for metals and jewelry design. I am still fairly new to furniture design and am very excited about exploring new concepts and materials for furniture. Metal is my primary focus and I add other materials to get the concept across," says Liston.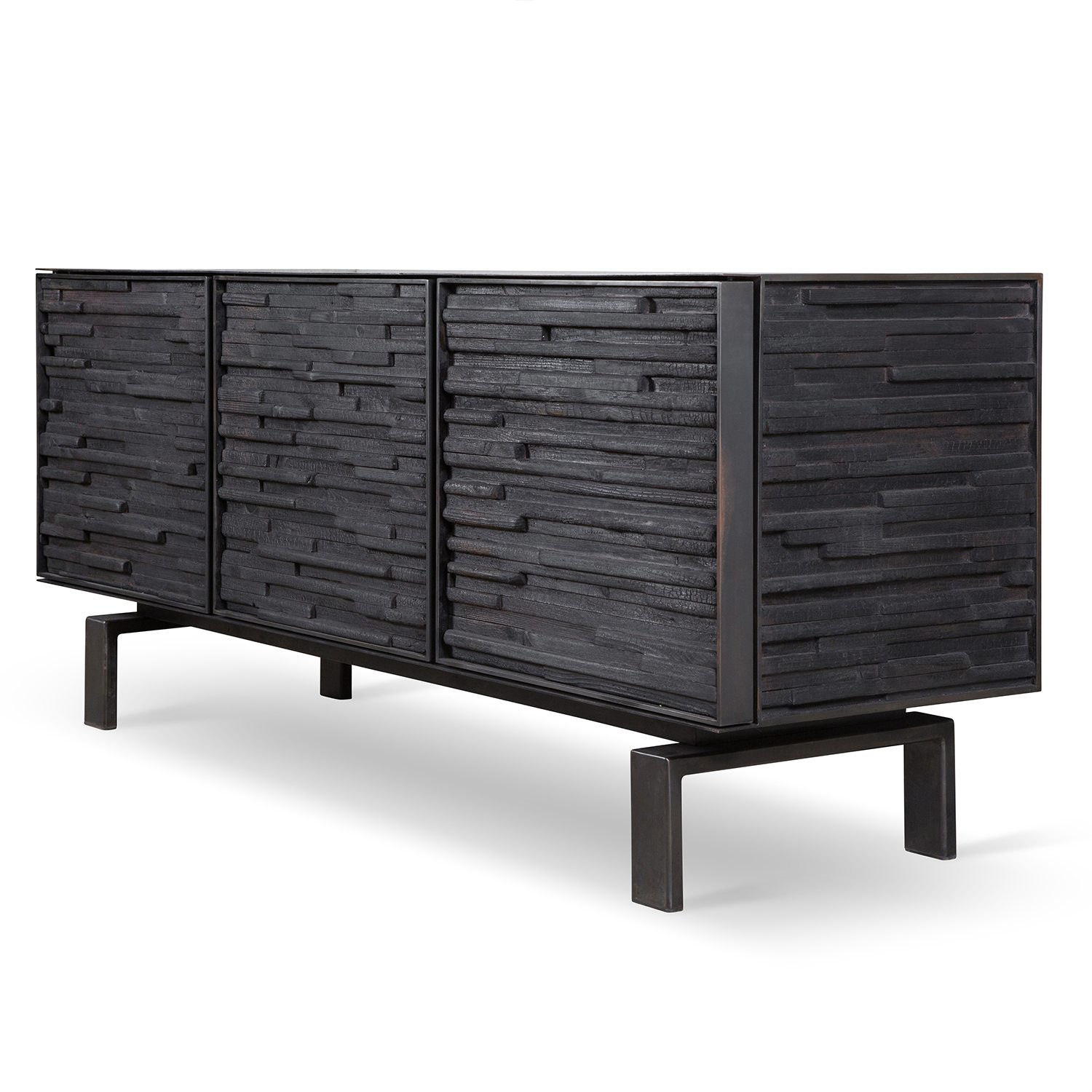 What inspires the artist to use such unique materials as charred wood? "I'm inspired by many things, but architecture is what affects my work the most," says Liston. The artist is enamored with the use of natural materials and says, "Denim, leather, brass, bronze, steel—they all develop a patina with age and use. The more you use them, the better they look."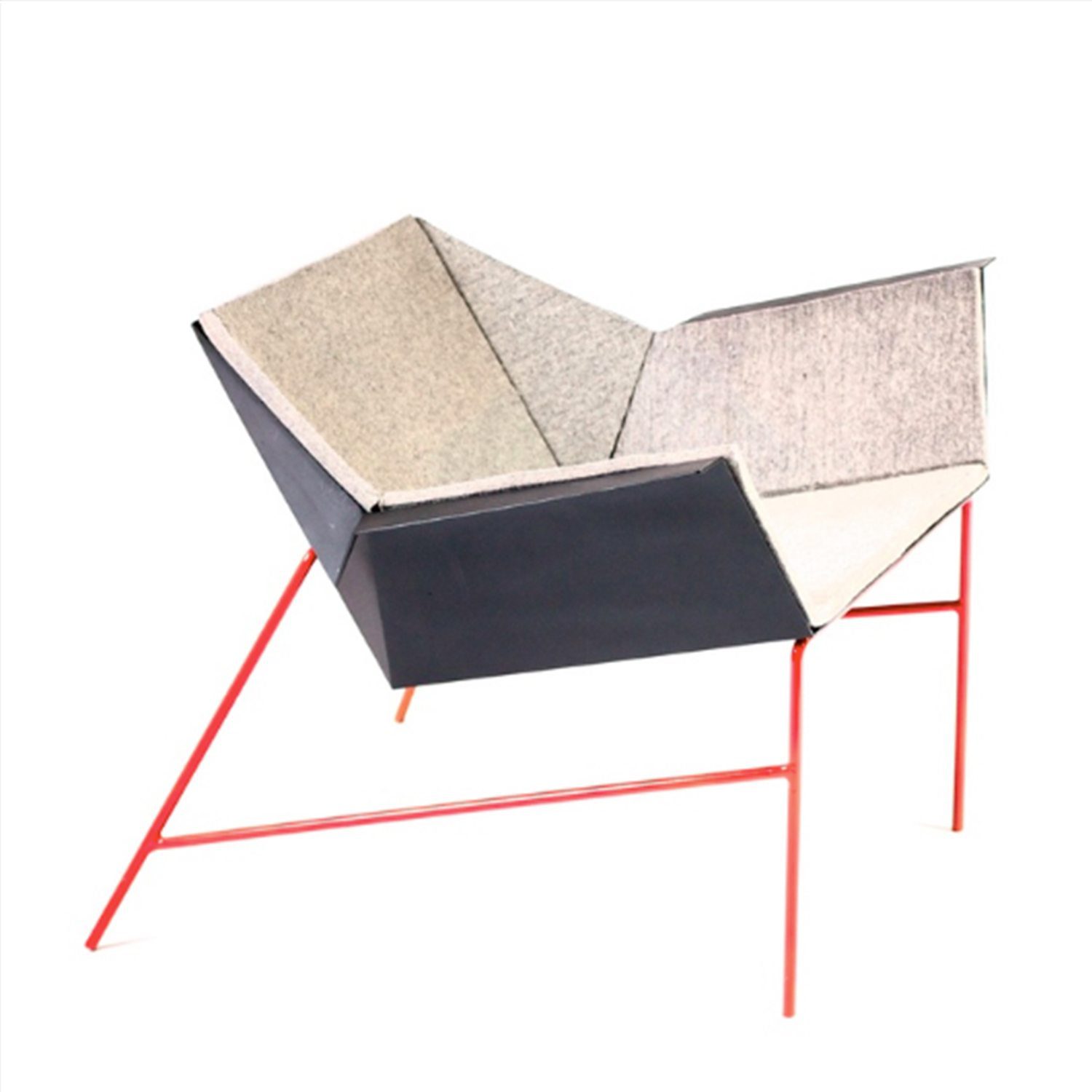 Where brilliant design is found, accolades will follow, and Liston is basking in the glow of praise from his peers. His furniture line launched in 2012 yet he has already been profiled in Design Milk and Luxe and his Ribbon Chair is part of the Brooklyn Museum's permanent collection. And to achieve such recognition so early in his career, we just had to ask: What is the biggest challenge you've faced as a designer and business owner? "Growth and knowing when to ask for help with things I am not good at. It's just me in this business. I design and make everything myself. I do all the social media and deal with emails as well. I wish I only had to deal with design and prototyping."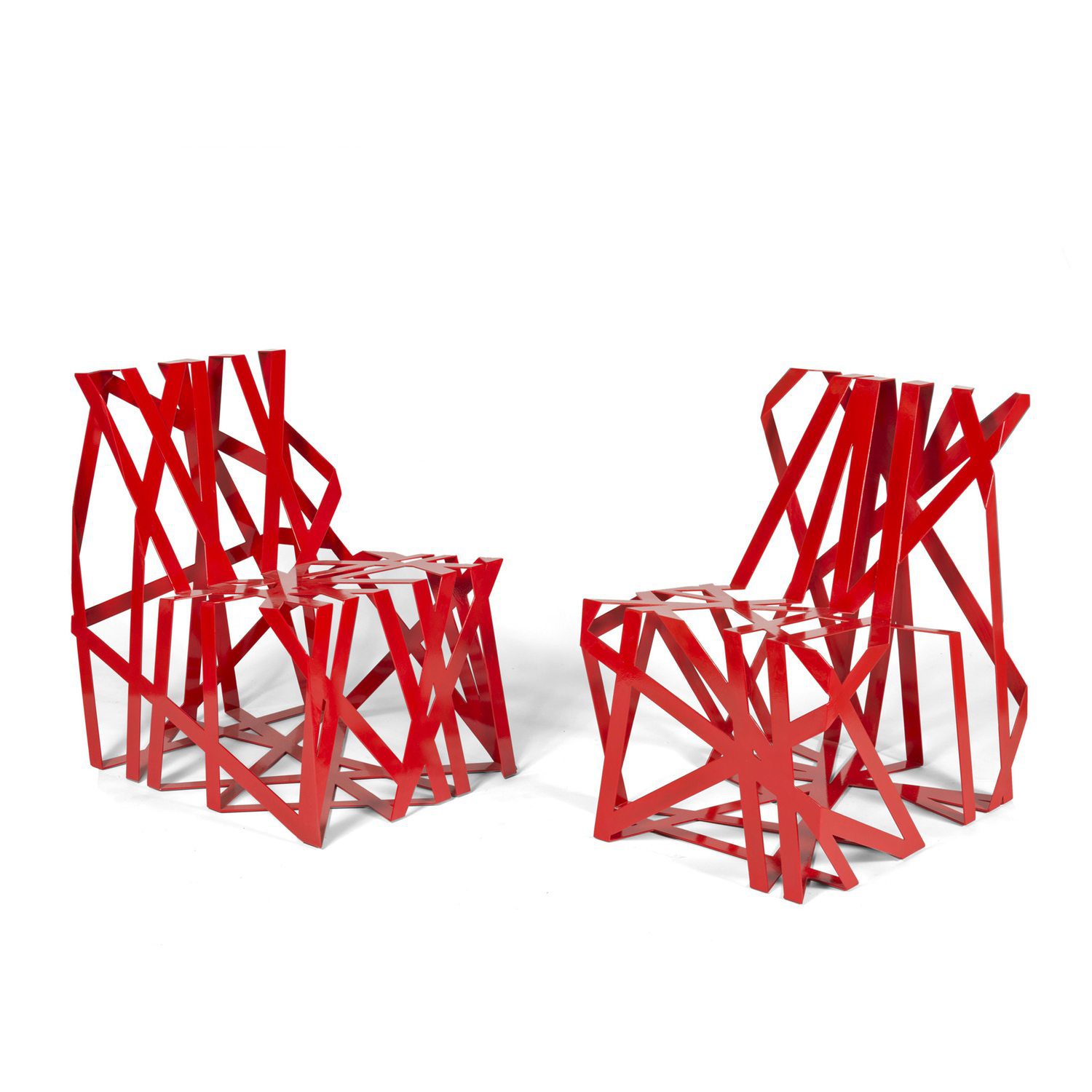 Liston is proudest of his Halo light, the piece that first caught our design team's attention. "There is a lot of engineering that goes on in the Halo light—dealing with mixed materials and articulation," says Liston. And he's working on a brass tray table set that we can't wait to see. Stay tuned.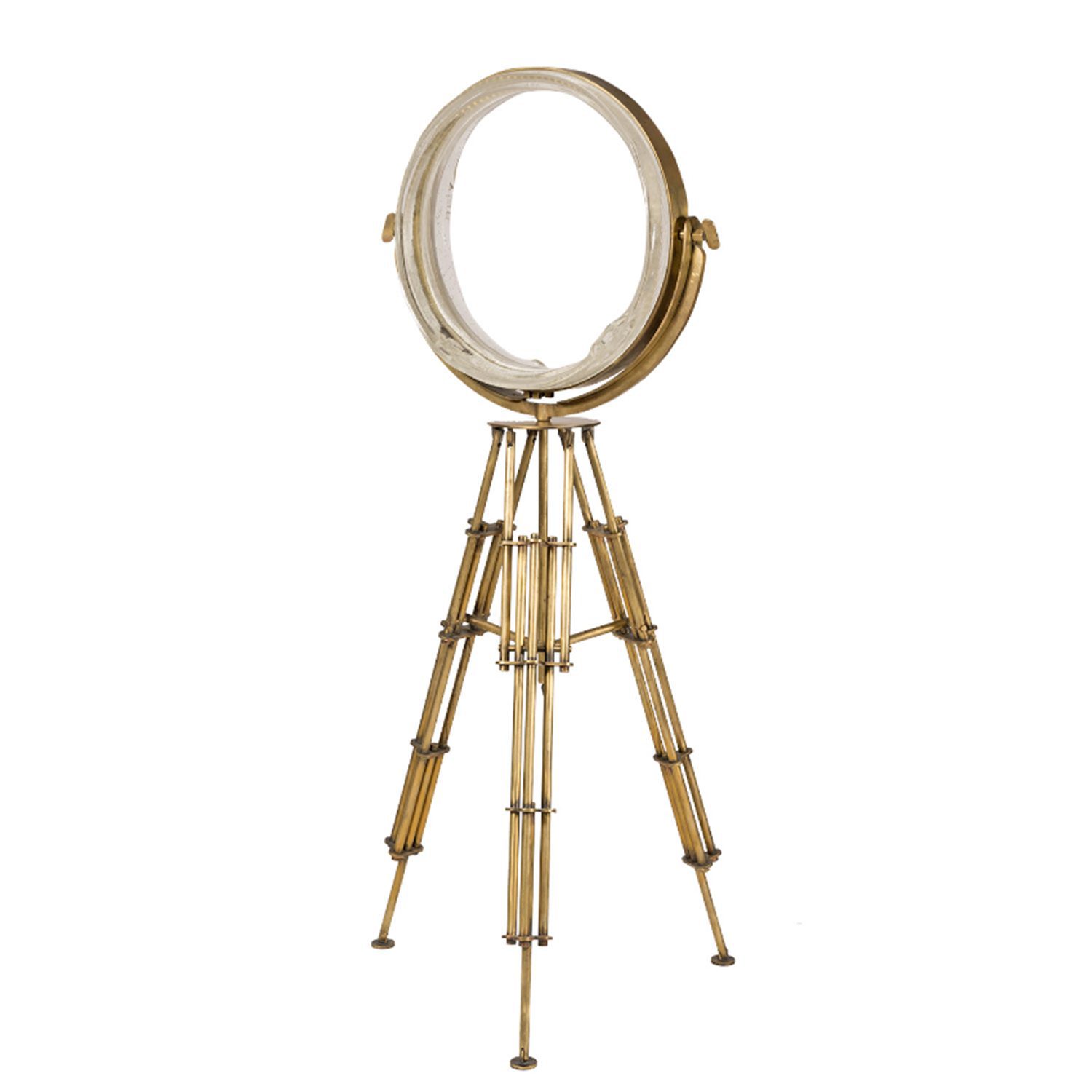 His advice for fellow emerging artists? "Design for yourself. Make objects that YOU like."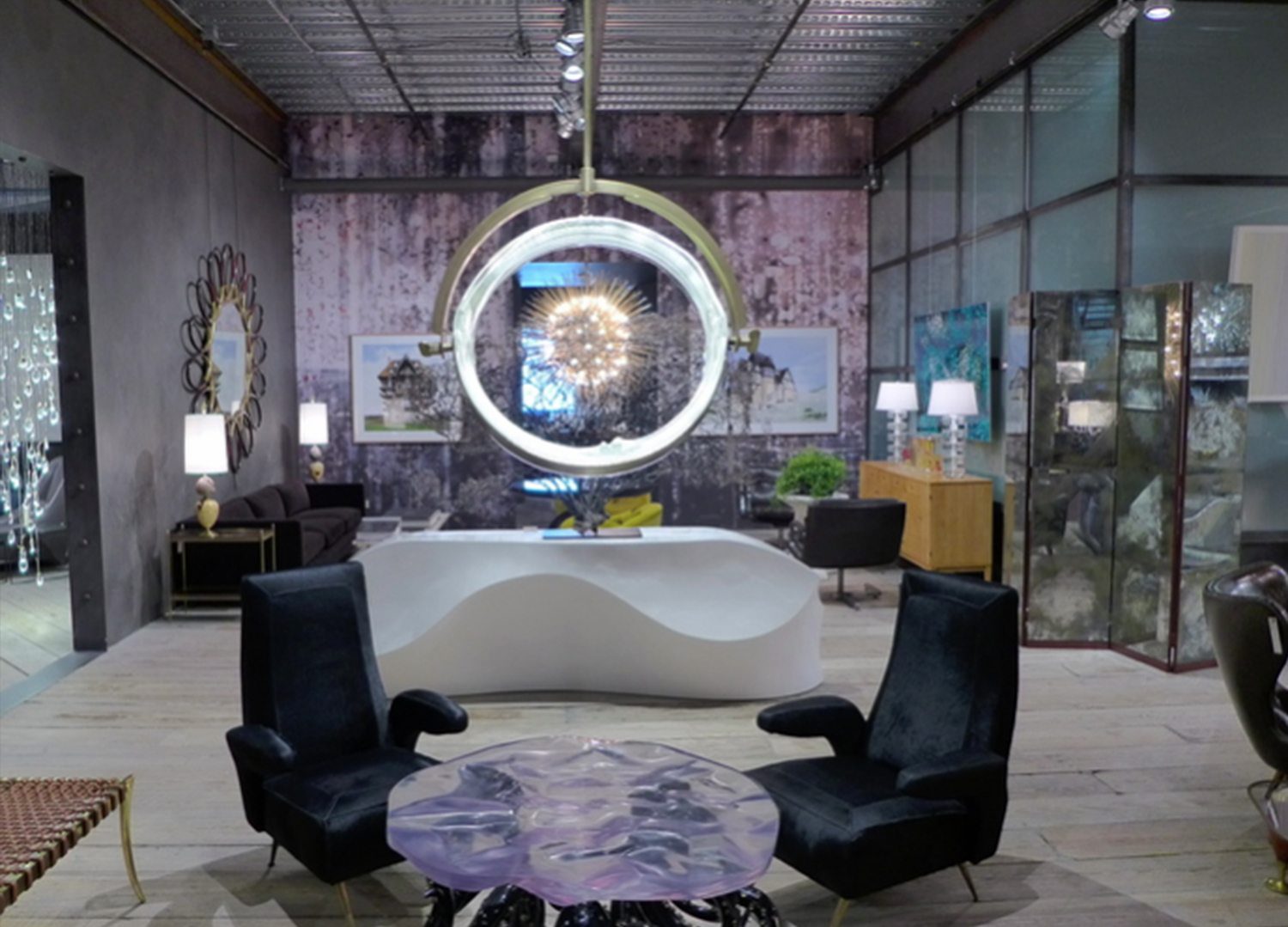 Located in Wynwood, Miami?
We invite you to contact us at our office:
Or you can subscribe to our Newsletter and get design inspiration, global trends, cutting-edge luxuries, and fresh ideas.