"In the right light, at the right time, everything is extraordinary."
Aaron Rose
From the blinding-white lamps at the dentist's office to the celebratory warm light of candles on a birthday cake, light can influence our moods and help tell the story of particular moments in our lives. Estiluz, a lighting company founded in Spain in 1969, has made it their mission to study the science behind lighting and how it is inextricably linked to our emotions and moods.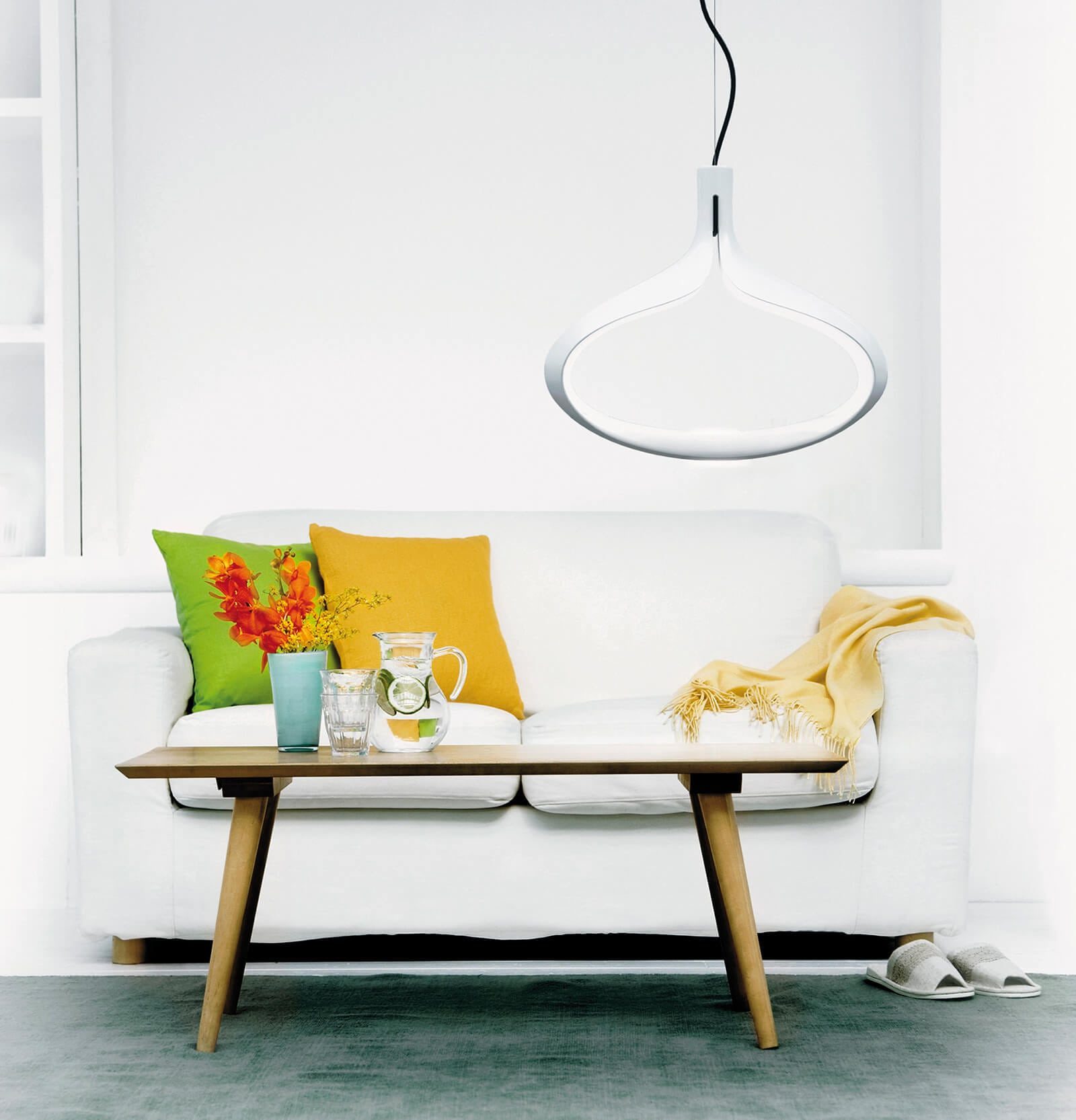 We flip a switch. Clap our hands. Or tell Alexa to "turn on the lights." It's all so easy. But the sleek beauty of every Estiluz sconce or chandelier belies a complex tangle of science and diodes, lumens and electrons. Lucky for us, companies like Estiluz make it easy to simply enjoy light, its luminosity and brilliance.
"We believe that light can furnish a room with color and texture as much as any object." –Albert Grabulosa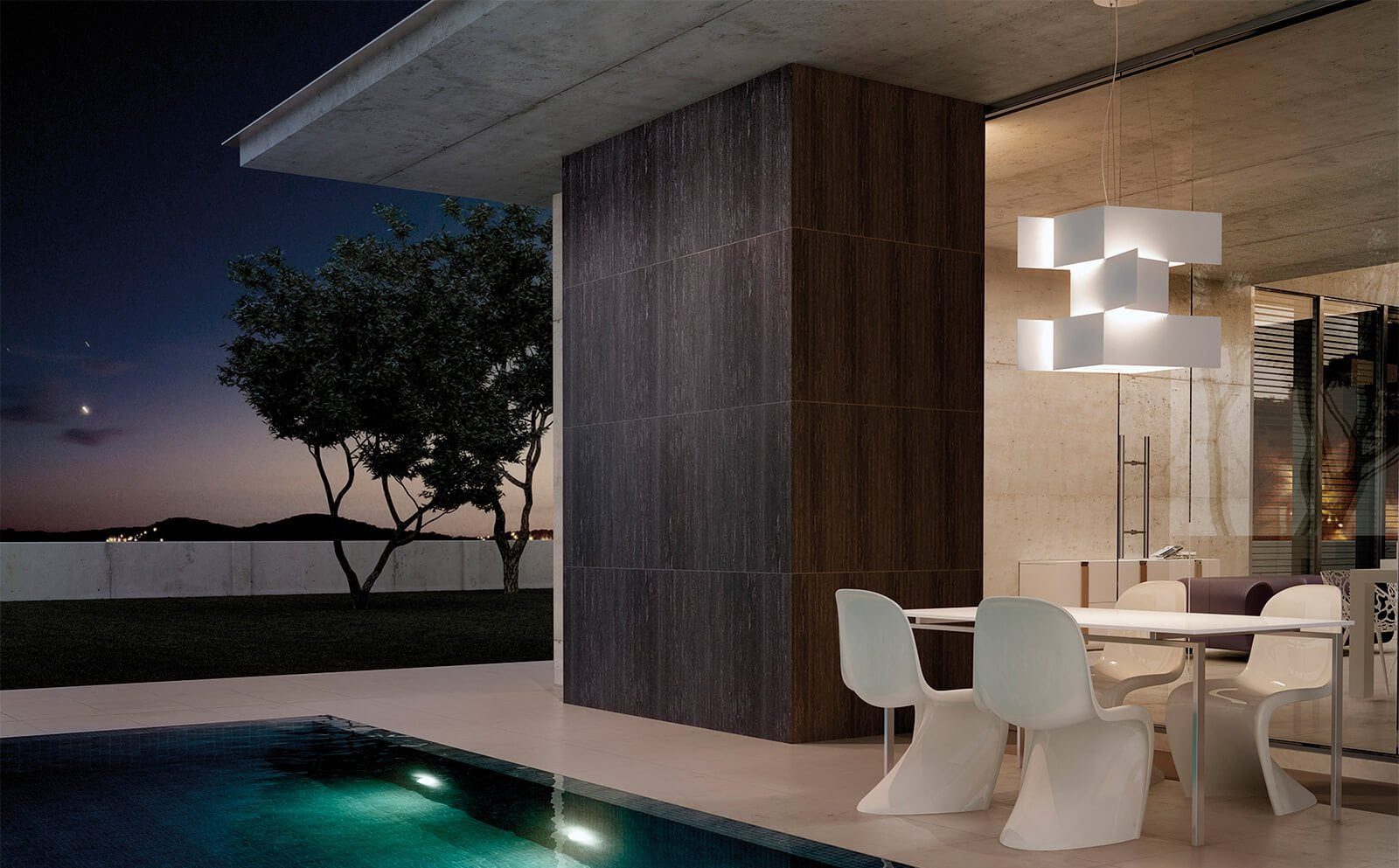 Estiluz opened its first U.S. subsidiary in 1993. Executive VP Albert Grabulosa, heads the U.S. team along with Administrative/Inside Salesperson Michael Grullon. "We sell decorative lighting products wholesale to contract commercial sales and retailers. We put a lot of effort into giving the best customer service possible. Since we are manufacturers (products and a wide-variety of parts are manufactured with state-of-the-art machinery in the company's own factory in Spain) we can adapt to our clients' needs and make modifications that make sense," says Grabulosa.
What intrigues and inspires Grabulosa? "How the quality of light changes mood and memory. It's a science we understand very well after almost 50 years of experience in designing lighting." Grabulosa says he's proud of his company's attention to every detail and its ability to develop custom products. It's that dedication to excellence that has caught our own team's attention. Sara Shelton, a senior interior designer, is impressed with Estiluz. "They have creative, modern, and quality designs that work well with our projects." And it's the company's ability to predict and respond to trends that has our team consulting with them to discover the latest innovations.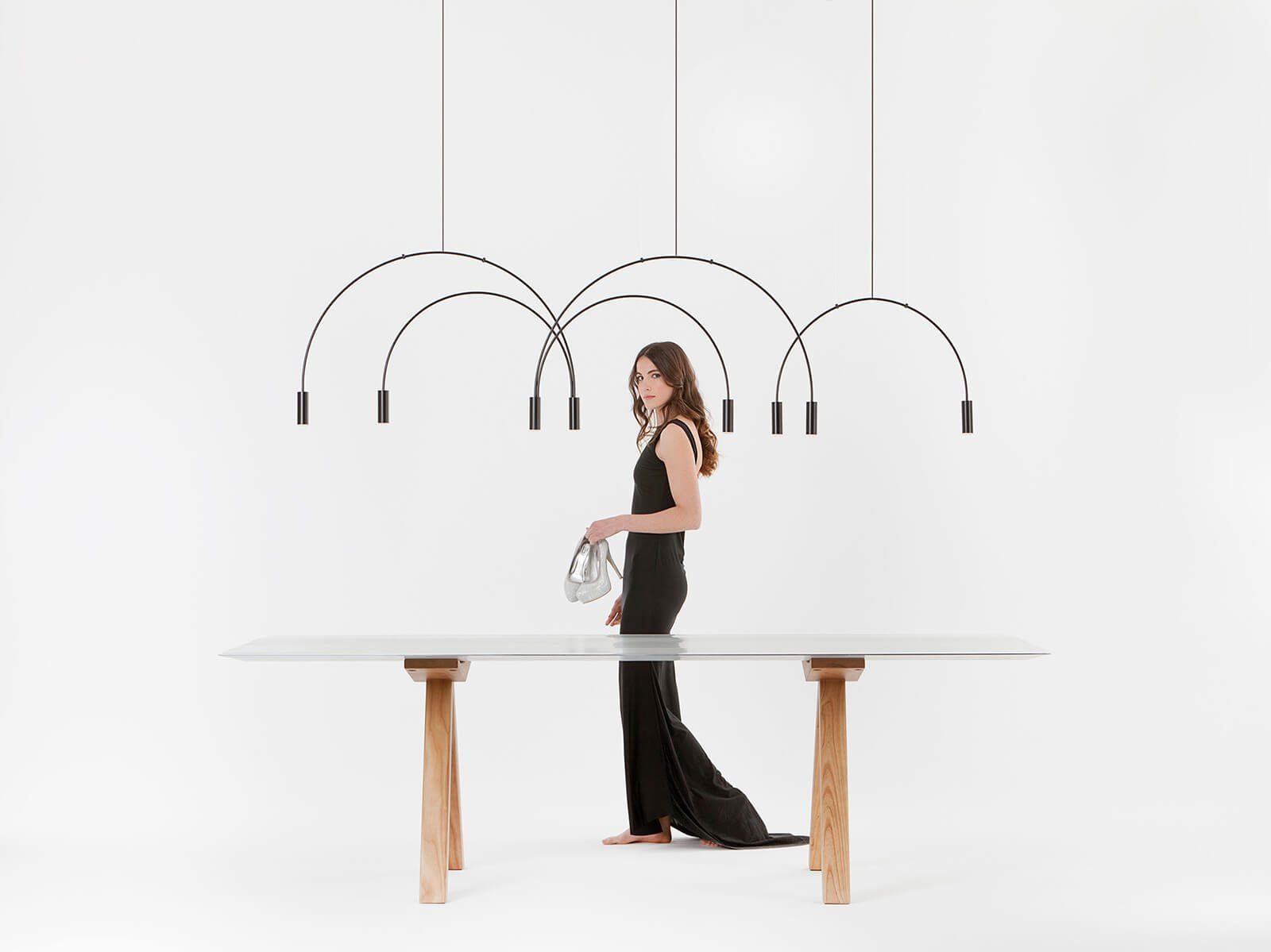 Volta (Interior Design Best of Year Award 2016 Finalist)
"In the past few years, everyone is talking about the possibilities of LED sources. Although this has been a big change in our industry, I am most enamored with lighting sources that make us feel better and make our life easier. For example, lighting that matches sunlight (the technology is getting better and better), remote controlled (Bluetooth) bulbs, and presence automation," says Grabulosa.
So what trends does Grabulosa predict? "We will continue to see smaller light sources in thinner and more minimalistic lighting fixtures. Let's also not forget the IoT (Internet of Things). Decorative lighting fixtures will have to be IoT capable soon."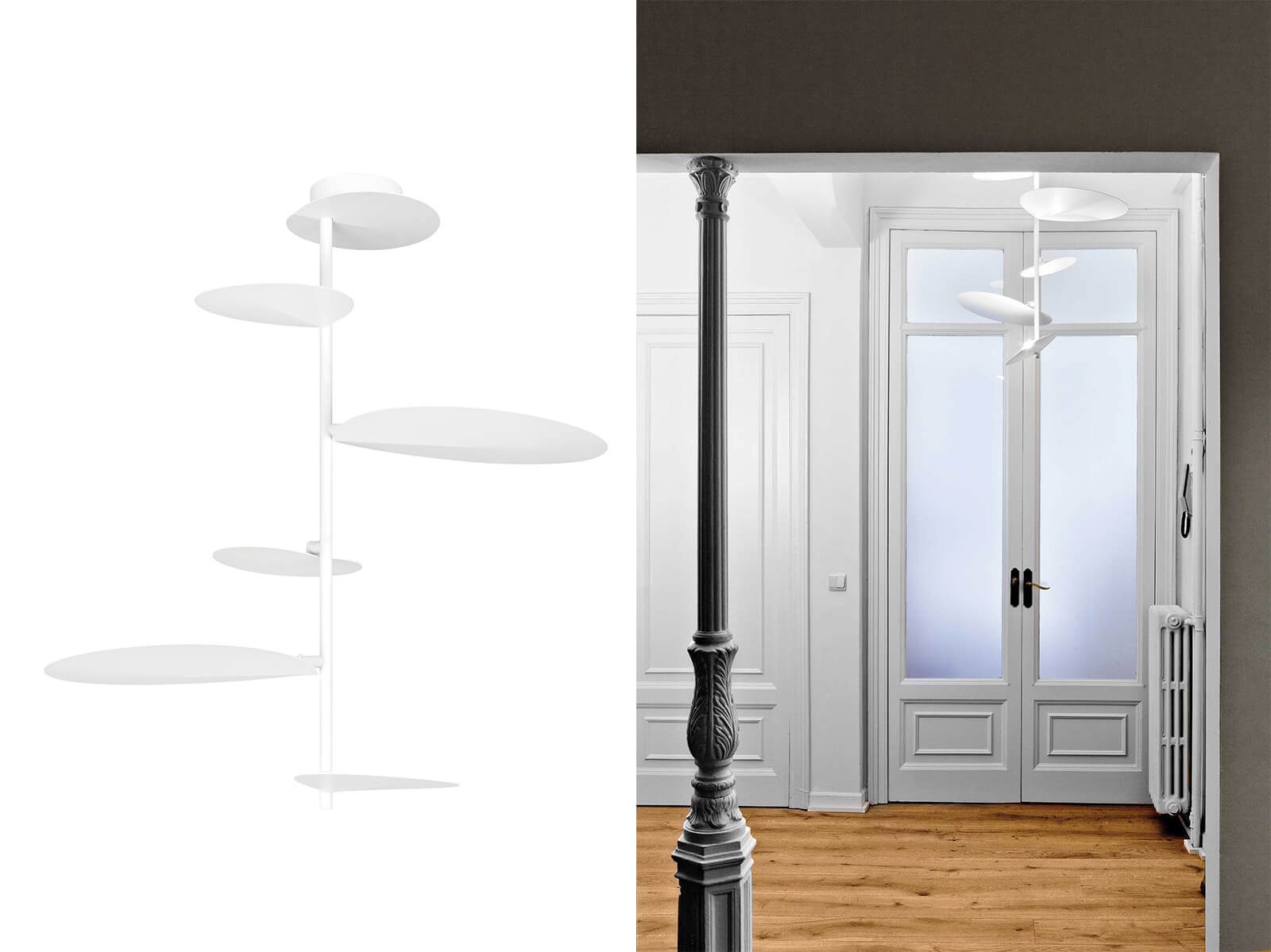 Estiluz has a tremendous selection of options, so it can be overwhelming to choose just one. Not to worry, Jay Britto has a suggestion: "I love the sleek simplicity of the Obs pendant."
Finally, we would like to thank Grabulosa and his team at Estiluz for donating their NYCbyDesign 2017 award-winning light fixture to our Design on a Dime vignette. Thank you!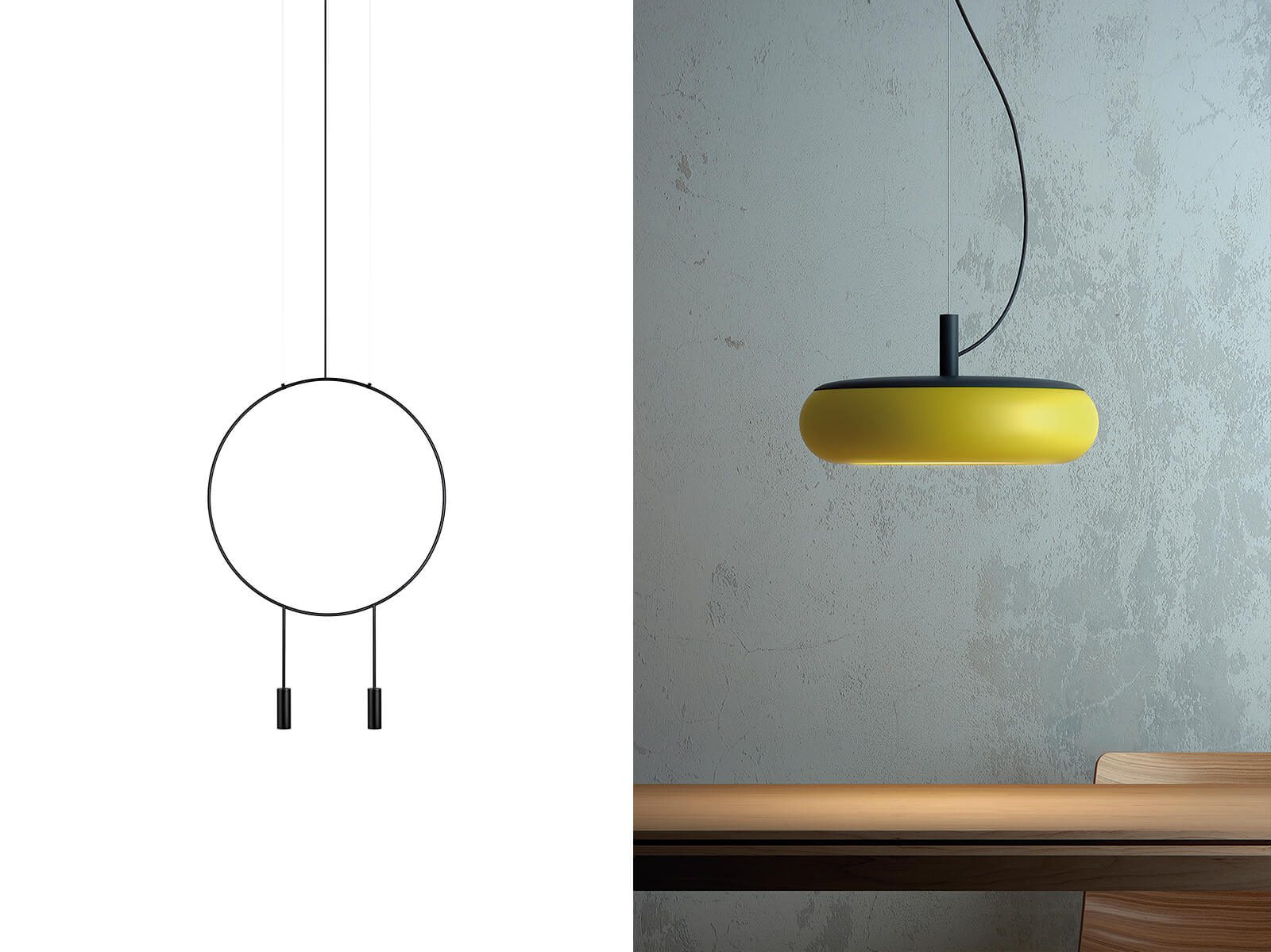 You can learn more about Estliuz by visiting their website or contacting them at:
Estiluz, Inc.
330 West 38th Street #710
New York, NY 10018
646.454.1285
info@estiluzusa.com
Or follow them on their social media platforms:
And just in case you're wondering…we don't accept any kind of payment for the products we highlight or feature on our blog. No paid advertising, no pay-per-click. Just our design team's honest sharing of what we love.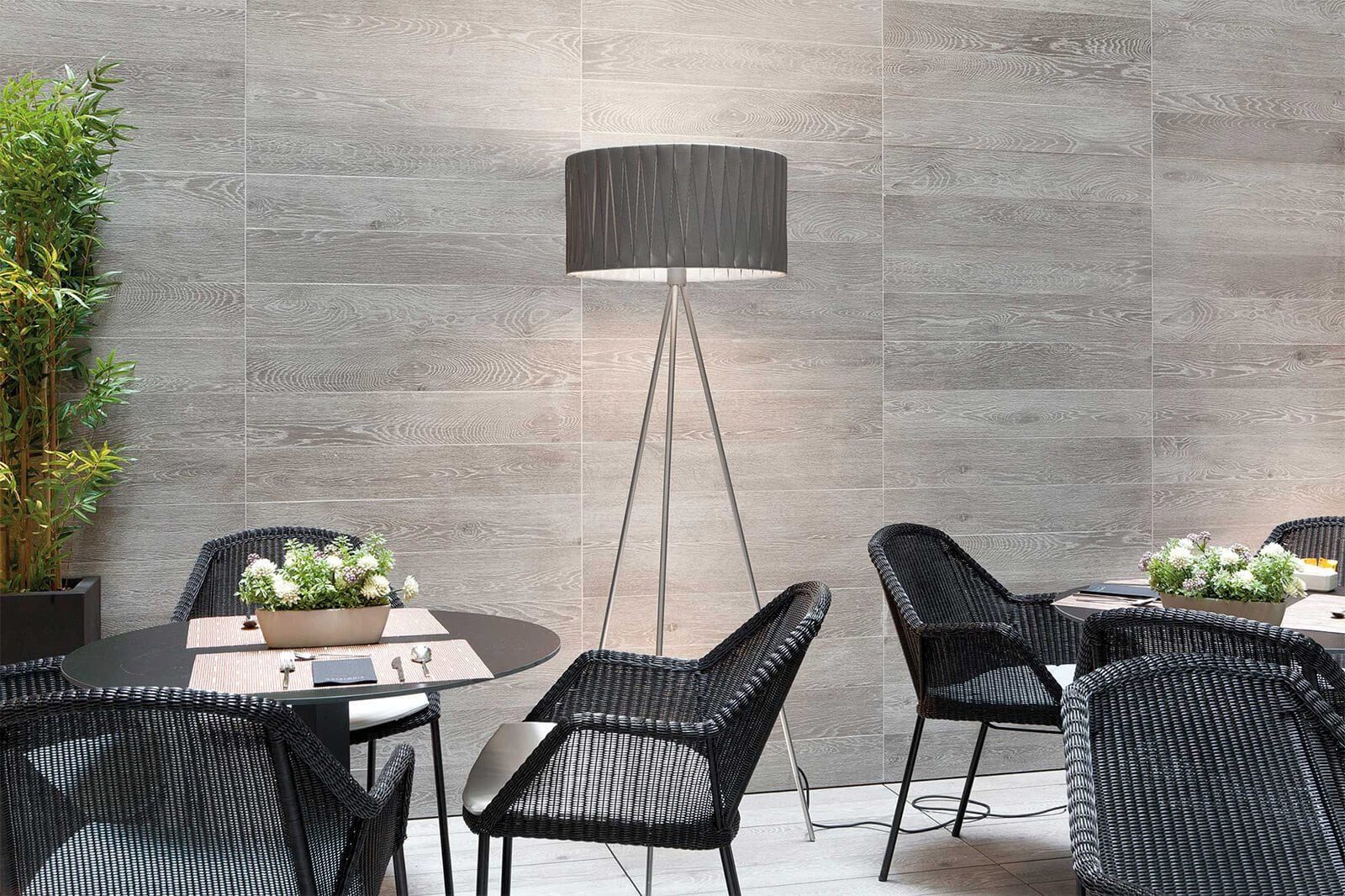 Photos and video courtesy of Estiluz