The pandemic may have grounded our leisure travel plans, but many of us are still traveling for
business. In part two of our travel series, David Charette shares his favorite luggage and travel
accessories for men. Read on to learn more about the products David chooses to make
business travel comfortable and stylish.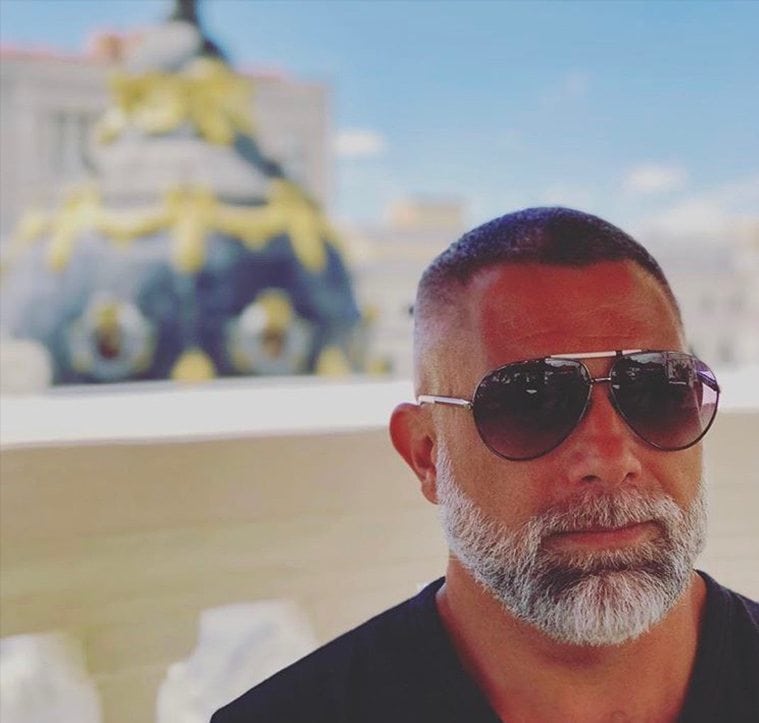 If you're like me and you travel for business, you know the importance of quality
luggage and careful packing. Like it or not, what you wear and the type of luggage you
use communicates a strong message to your clients.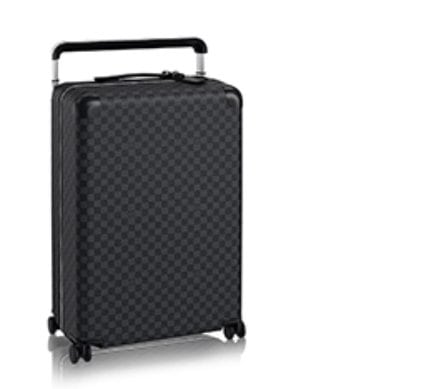 Having a quality carry-on bag is essential. Louis Vuitton luggage is a luxury but I travel a lot and this purchase made sense for me. Choose a hard case instead of soft-sided luggage to protect your contents.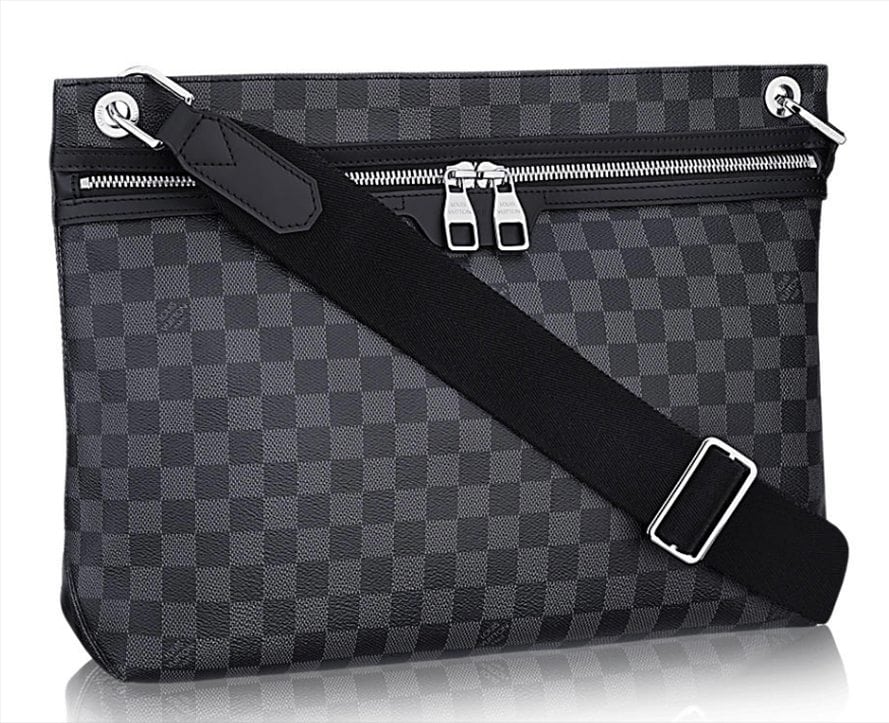 I also selected the soft LV Messenger for my second carry-on. The Damier Graphite Canvas surface makes a great statement without screaming about it. I wouldn't purchase a bag with handles as it will get caught on just about everything and is visually cumbersome. Also make sure your Louis Vuitton can zip up so contents do not slip out. Louis Vuitton has numerous types of bags but avoid anything that has too many internal pockets as you'll likely fill them with unnecessary clutter. Just remember, it has to be big enough for your technology and any items that will not fit in your overhead luggage.

• Carrying around a laptop is heavy but the iPad pro is lightweight, an ideal size for travel and perfect for working and watching movies, etc. Another tip? AT&T now has a great international unlimited data plan for $10 a day. You no longer have to call to get the passport plan.

The LV IPHONE FOLIO is a big deal; it doubles as a wallet and business card holder so I only have to carry my cell phone–ideal for going out after work and workouts because you don't have a conspicuous phone in your pocket.

Take care of your skin. It's important to stick to your daily schedule when traveling. Eat well, work out, and moisturize. I use the Foreo Luna 2 for men at home and the travel size when I'm on the road.

Remember, you're only allowed one small plastic bag for toiletries/liquids under 100 ml, so buy the smaller Santal 33. The entire collection of Le Labo is amazing but this scent is the best!

Where to put all those skin care products? I love LV's Toilet Pouch in Damier Infini leather. My bag contains all of the usual suspects (floss, emergency sewing kit, shaving essentials).
I pack two pairs of sunglasses for travel. One in black and one in white. Keep it simple. Those two colors will go with anything.

Gucci GG 2887/s
The same goes for shoes. I always pack my Lanvin black/white & gray/white suede calfskin sneaker with patent leather toes. For traveling on the plane, I wear Lanvin slip-ons. That's it as shoes take up a lot of space in your carry-on so choose wisely.

• Shirts: one per day + a spare (you never know when you'll be delayed)
• Pants: same rule applies
• Belt
• Socks (I love Missoni)
• Underwear
• Sports coats
Leave a little room in that carry-on, because once you're on the ground and enjoying your destination, you might just find a pair of can't-miss lederhosen…
Located in Wynwood, Miami?
We invite you to contact us at our office:
Or you can subscribe to our Newsletter and get design inspiration, global trends, cutting-edge luxuries, and fresh ideas.