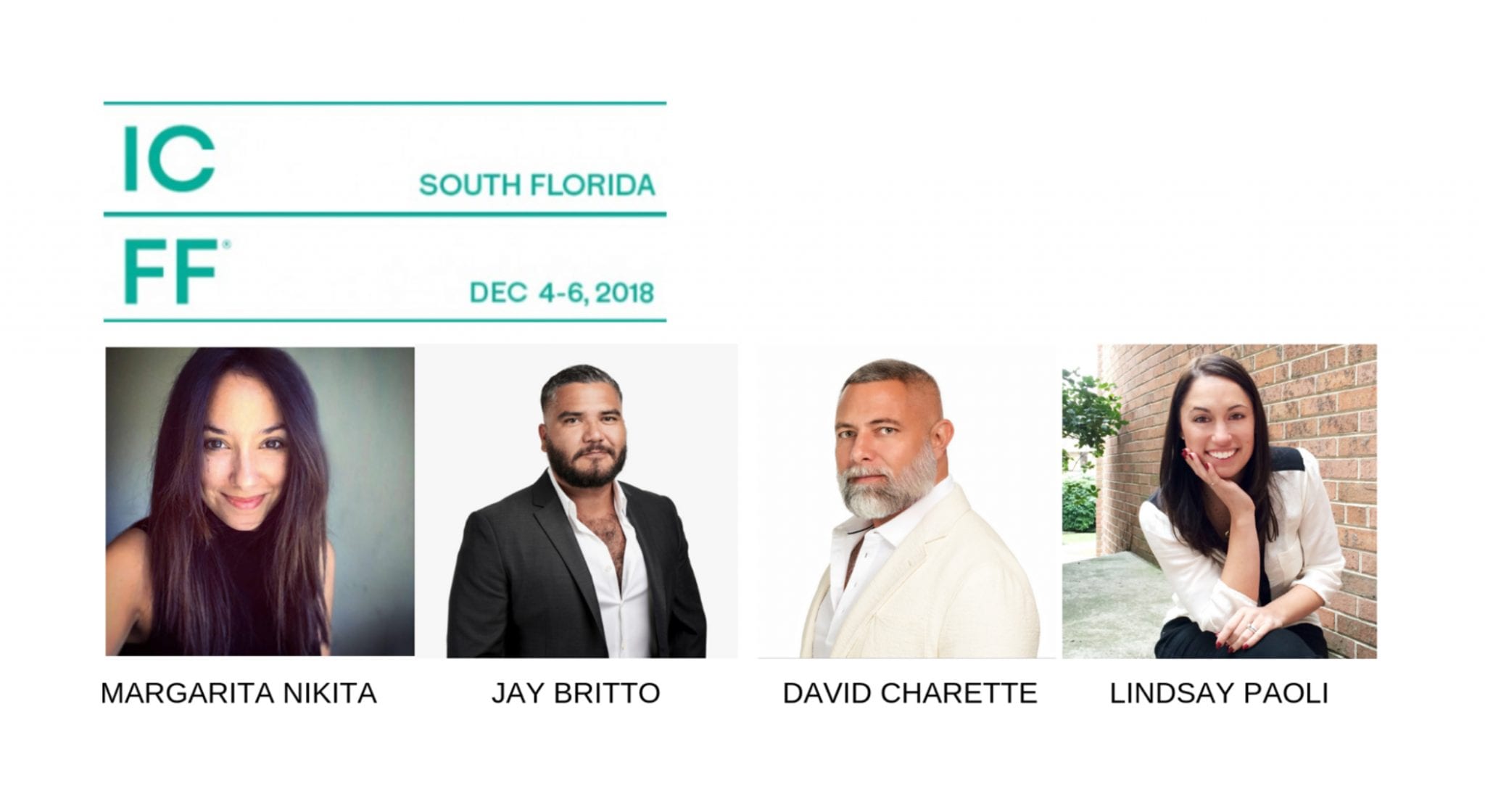 Looking for ways to improve your clients' interior design experience? Need a little help streamlining your practice? You're not alone. Interior designers have to wear many hats when they open their own firms. Knowing where and how to spend your limited startup funds can be daunting.
David and Jay, along with Lindsay Paoli of Design Manager and Margarita Nikita of High Q Renders, presented three essential pieces of technology that have enabled BRITTO CHARETTE to engage clients in new ways and to engender a multi-faceted approach to design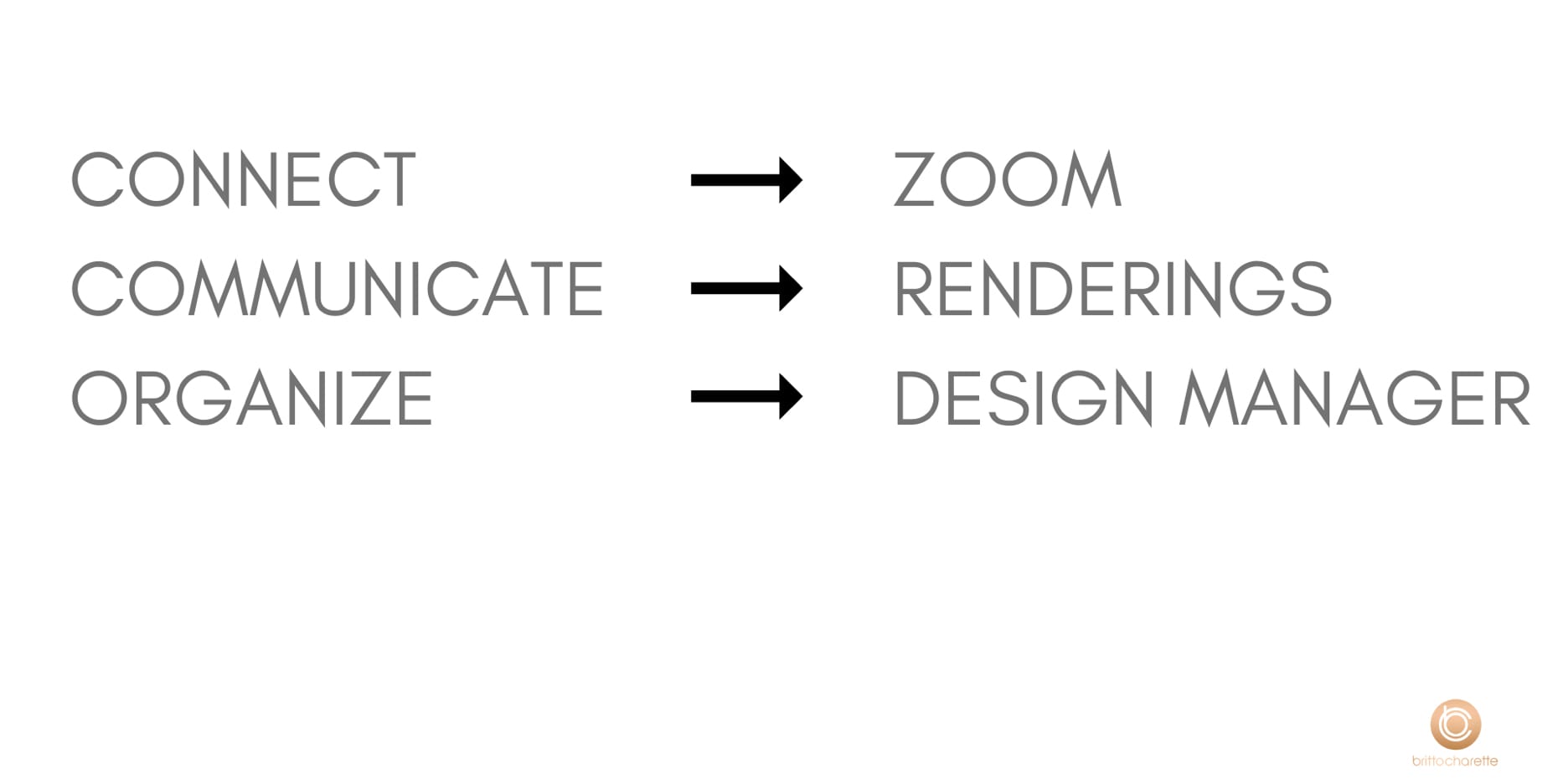 First on our list? Say hello to your new best friend: ZOOM. Our team LOVES this technology and we think you will, too.
Next up: renderings. They help clients actually see your designs in all of their textured, colorful, changeable beauty. We work with Margarita Nikita and her team at HighQRenders.
Once you've communicated your design ideas, you've got to organize everything; it ensures transparency for your clients and tracking and profitability for you. We use Design Manager and we're really excited about the new app they're rolling out.
Under the Plan, a non-partisan commission reviews candidates for a judicial vacancy. The commission then sends to the governor a list of candidates considered best qualified. The governor then has sixty days to select a candidate from the list. If the governor does not make a selection within sixty days, the commission makes the selection.
Read more on Brainly.com – https://brainly.com/question/2380383#readmore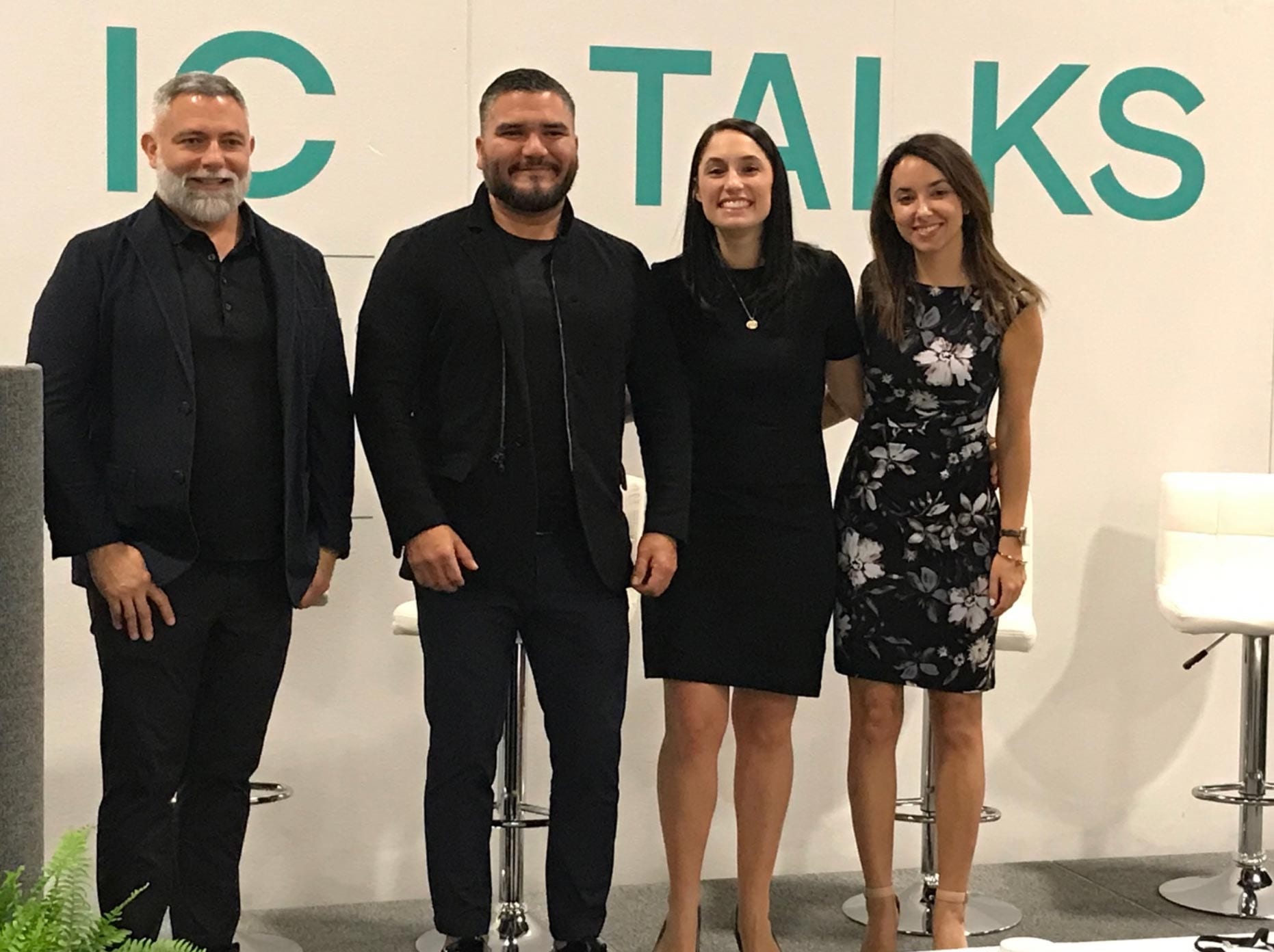 Left to right: David Charette, Jay Britto, Lindsay Paoli, Margarita Nikita
Located in Wynwood, Miami?
We invite you to contact us at our office:
Or you can subscribe to our Newsletter and get design inspiration, global trends, cutting-edge luxuries, and fresh ideas.