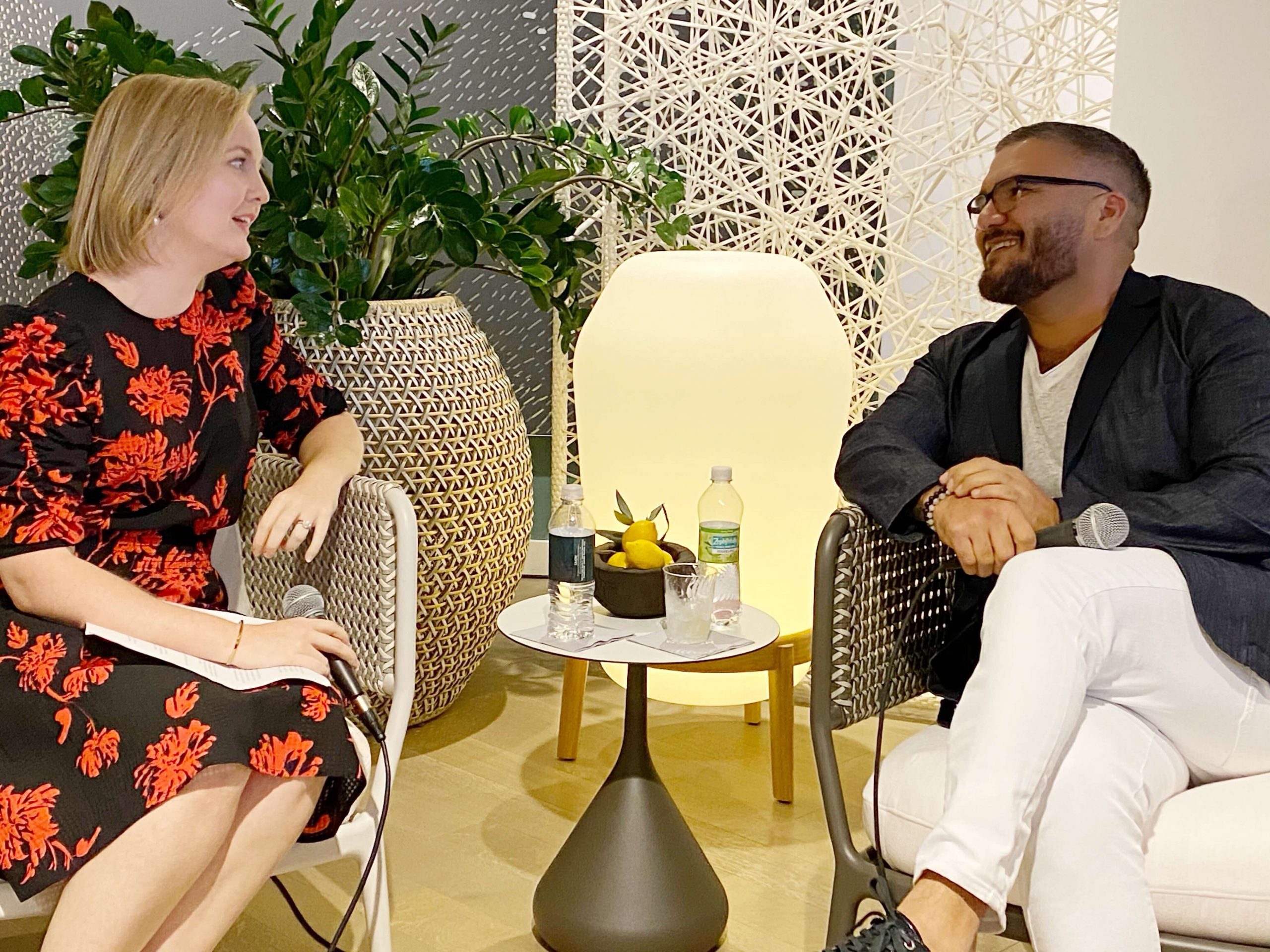 Jennifer Pfaff Smith, homes editor of Luxe Interiors + Design magazine's Miami and Broward/Palm Beach editions, chats with Jay Britto, co-principal of Britto Charette in Wynwood
Our very own Jay Britto spent an afternoon as a featured speaker at the DEDON showroom in the Design Center of the Americas (DCOTA). Luxe Interiors + Design Homes Editor, Jennifer Pfaff Smith, led an enthusiastic conversation that touched on Jay's love of all things design and his path to becoming a principal at Britto Charette. The Q&A was part of the DCOTA FALL MARKET, an annual event that brings together architects, interior designers, decorators, and design enthusiasts.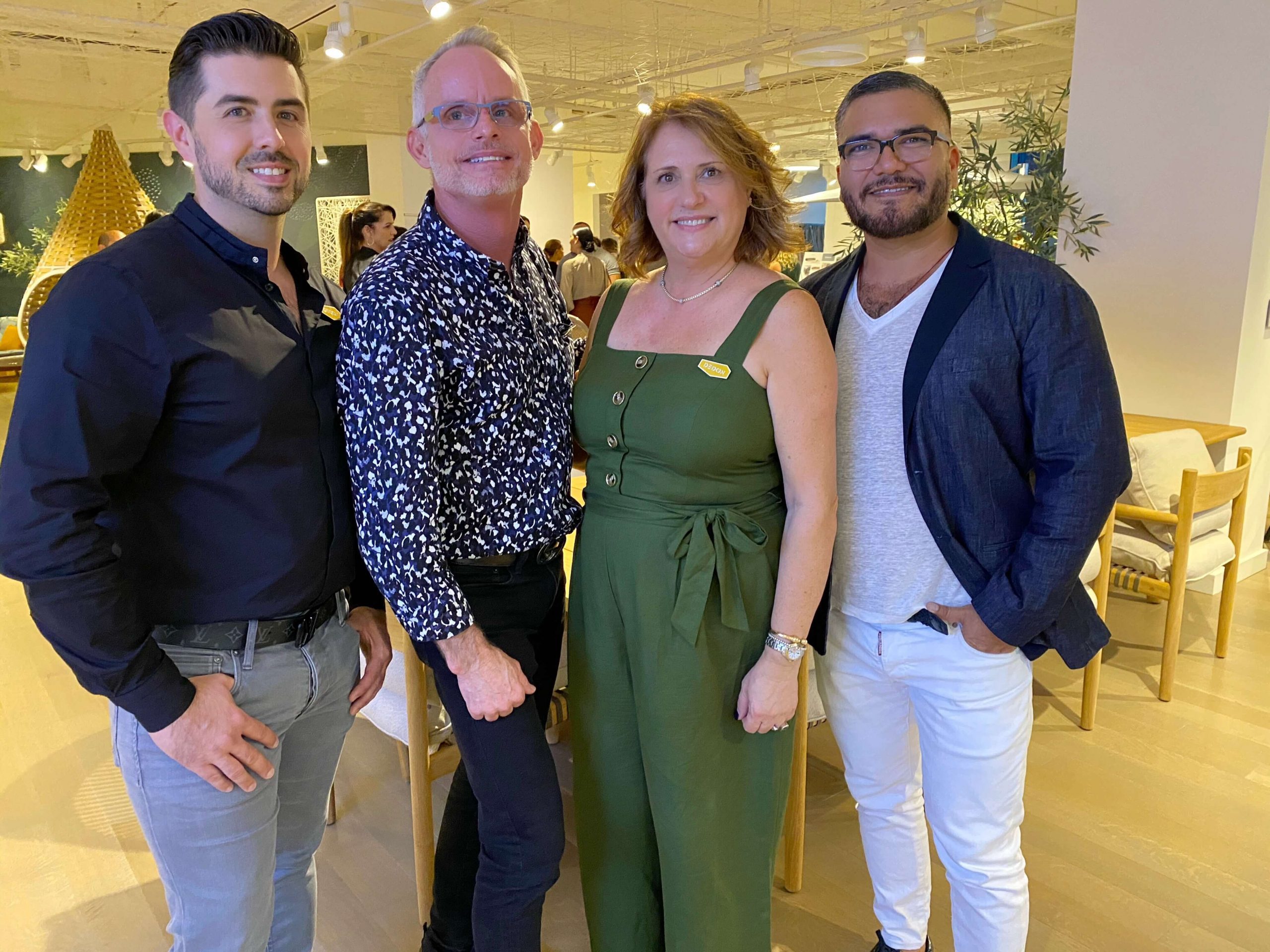 Jay Britto with DEDON hosts of GAME CHANGERS EVENT; From left to right: Alan Harris, SE Sales Associate; Drew Duncan, SE Regional Sales Manager; Yolande Mendez, Sales; Jay Britto, principal at BRITTO CHARETTE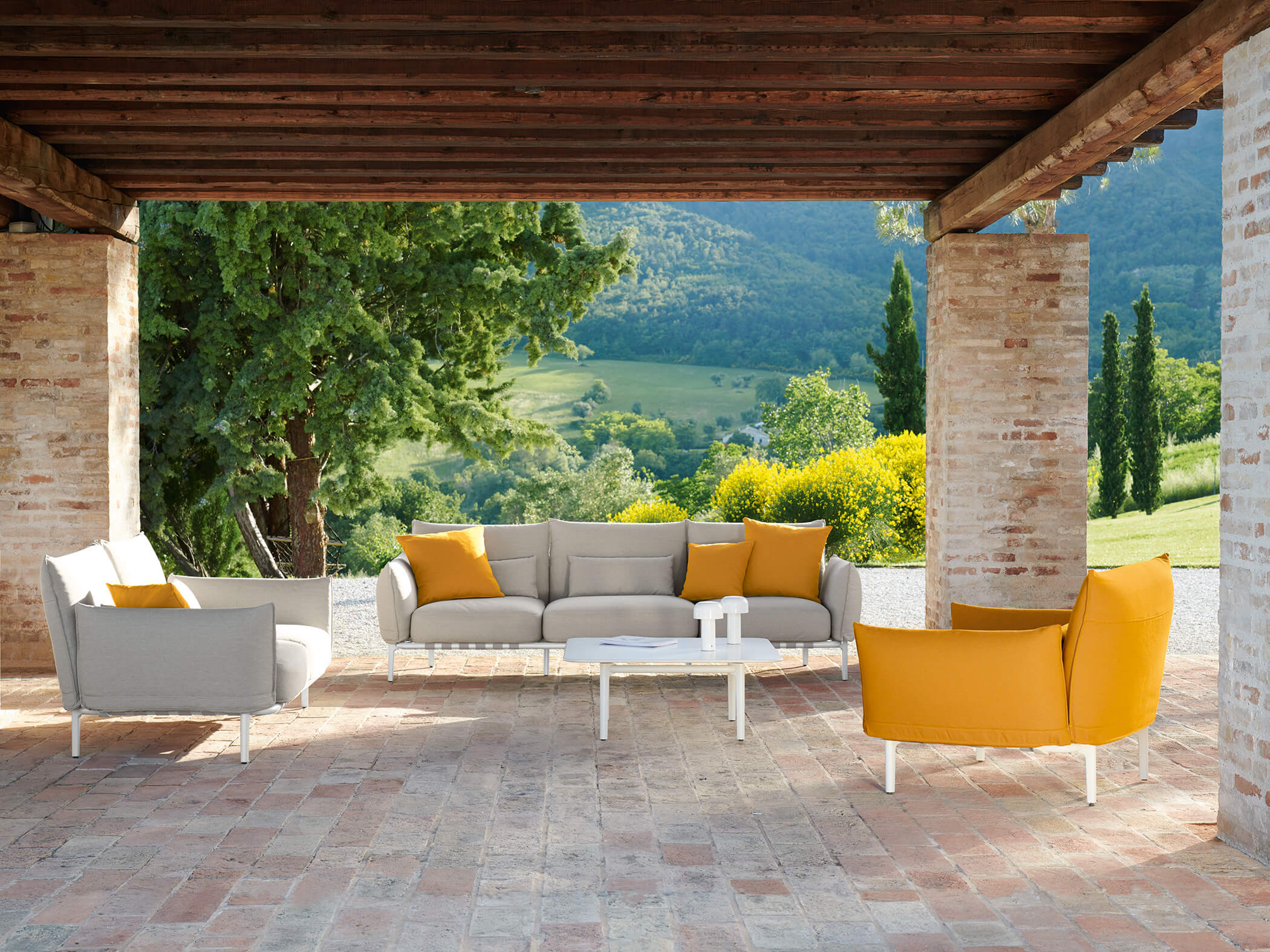 BREA outdoor lounge system is available at DEDON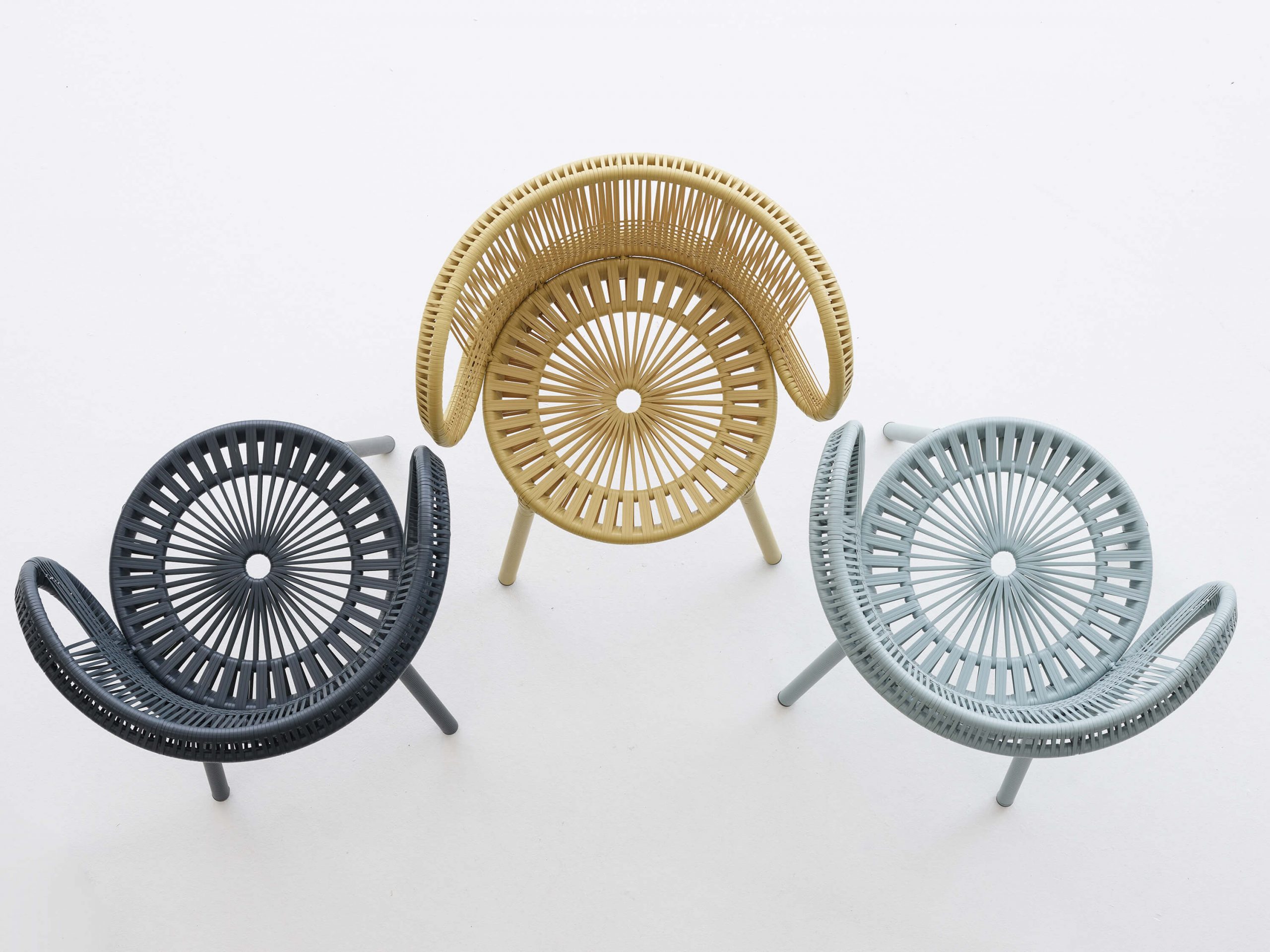 MBRACE available at DEDON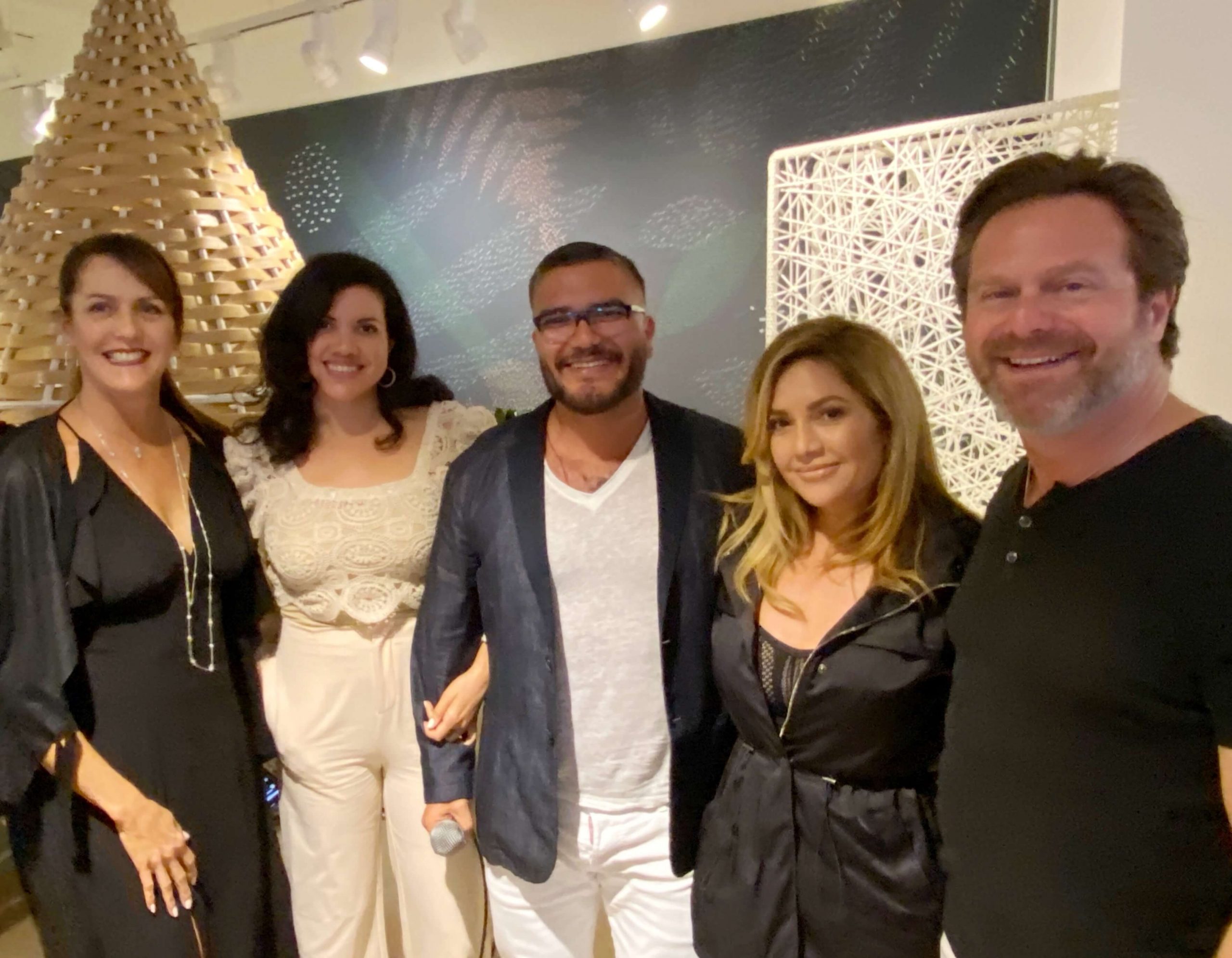 Friends of BRITTO CHARETTE who came out to support Jay included Odalys Hernandez, Karina Gonzalez, Giselle Loor, and Brett Sugerman
And a very special thank you to the talented and entertaining Jennifer Pfaff Smith for making Jay feel so at ease in front of the full house and for helping him share his story.
Jennifer Pfaff Smith is the homes editor of Luxe Interior + Design magazine's Miami and Broward/Palm Beach editions. She is a seasoned magazine journalist in South Florida, with an expertise in covering the local luxury lifestyle, and joined the Luxe team in 2016. An old soul at heart, Jennifer is drawn to the classic Hollywood-glam aesthetic—her weaknesses include banana leaf prints, metallic accents and black-and-white anything. She and her husband recently bought their first house and spend most of their weekends transforming the space into a home.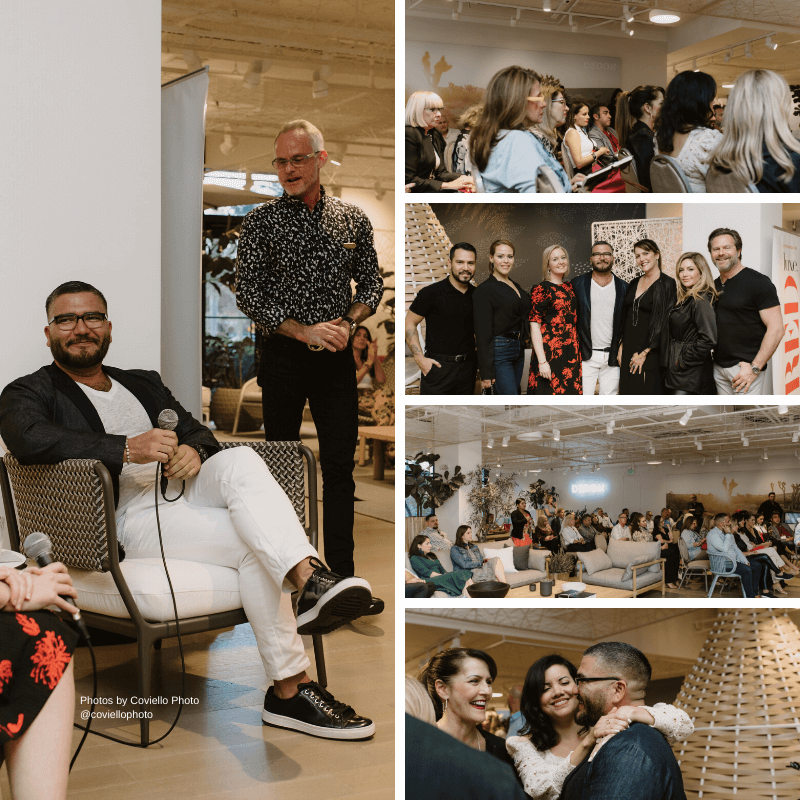 Located in Wynwood, Miami?
We invite you to contact us at our office:
Or you can subscribe to our Newsletter and get design inspiration, global trends, cutting-edge luxuries, and fresh ideas.