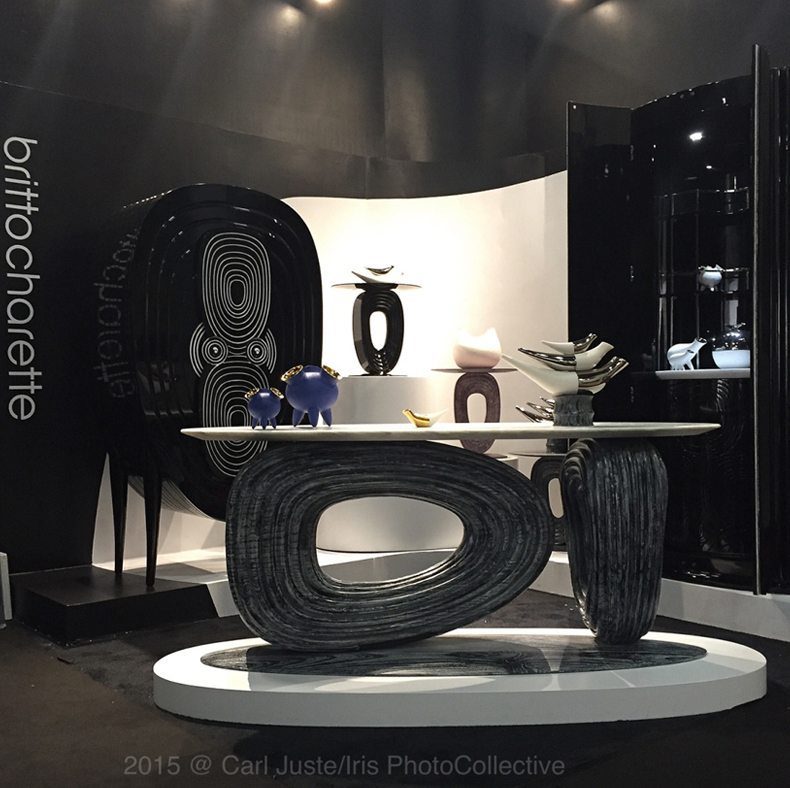 SPOTLIGHT: COMPLETE HOME IMPROVEMENT GROUP, INC.
Our clients rely on us to provide them with beautiful designs for their interior spaces. And in turn, our team at Britto Charette entrusts professionals like the team at Complete Home Improvement to help us realize the designs and exceed our clients' expectations.
Complete Home Improvement is a certified general contracting firm that specializes in high-end residential and commercial renovations. The five-member team at CHI has earned the trust and admiration of interior designers and clients throughout South Florida.
Principal Sivan Kathein says he is most proud of his team's "commitment to service and relentlessness in making sure clients are happy with their overall experience."
"We embrace the philosophy that the GC is not hired to simply construct the project but rather to make a significant contribution throughout the initial planning, predevelopment, design, financing, and construction phases of the project," Kathein says.
Britto Charette has worked with Sivan and his team on numerous luxury renovations, including Esplanade, a penthouse located in West Palm Beach.
And when we needed to construct a stand for Maison&Objet-Miami that would not only showcase our new line of porcelains but also accommodate the weight and height constraints of large-scale furniture, we turned to Complete Home Improvement. Their team worked tirelessly and we were thrilled with the quick turnaround time and attention to detail. The results? A gorgeous booth and fantastic press!
Britto Charette is proud to work with Complete Home Improvement on many of our luxury renovations. We invite you to learn more about their team. Please visit them atwww.completehi.com.
You can also view their profile and work on HOUZZ.
For Britto Charette photos courtesy of Carl Juste/Iris PhotoCollective. Others courtesy of Complete Home Improvement Group, Inc.
Located in Wynwood, Miami?
We invite you to contact us at our office:
Or you can subscribe to our Newsletter and get design inspiration, global trends, cutting-edge luxuries, and fresh ideas.