Our friends at Century Furniture have been including our WASI porcelains in their showrooms around the country, including Washington, DC.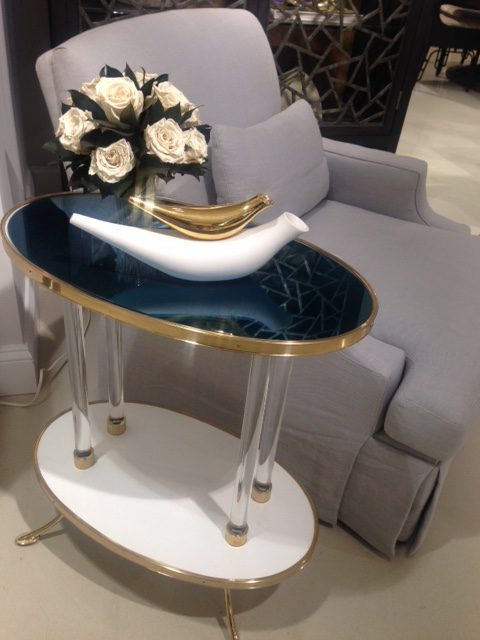 We're proud that our KINSA, PIKU, WAWAMA, and other pieces are being purchased by Century's loyal following of designers and clients.
Designer Marlene Weiss of Weiss-Alexander Design Group, based in DC, purchased our WASI WAWA for her million-dollar model home in Bethesda.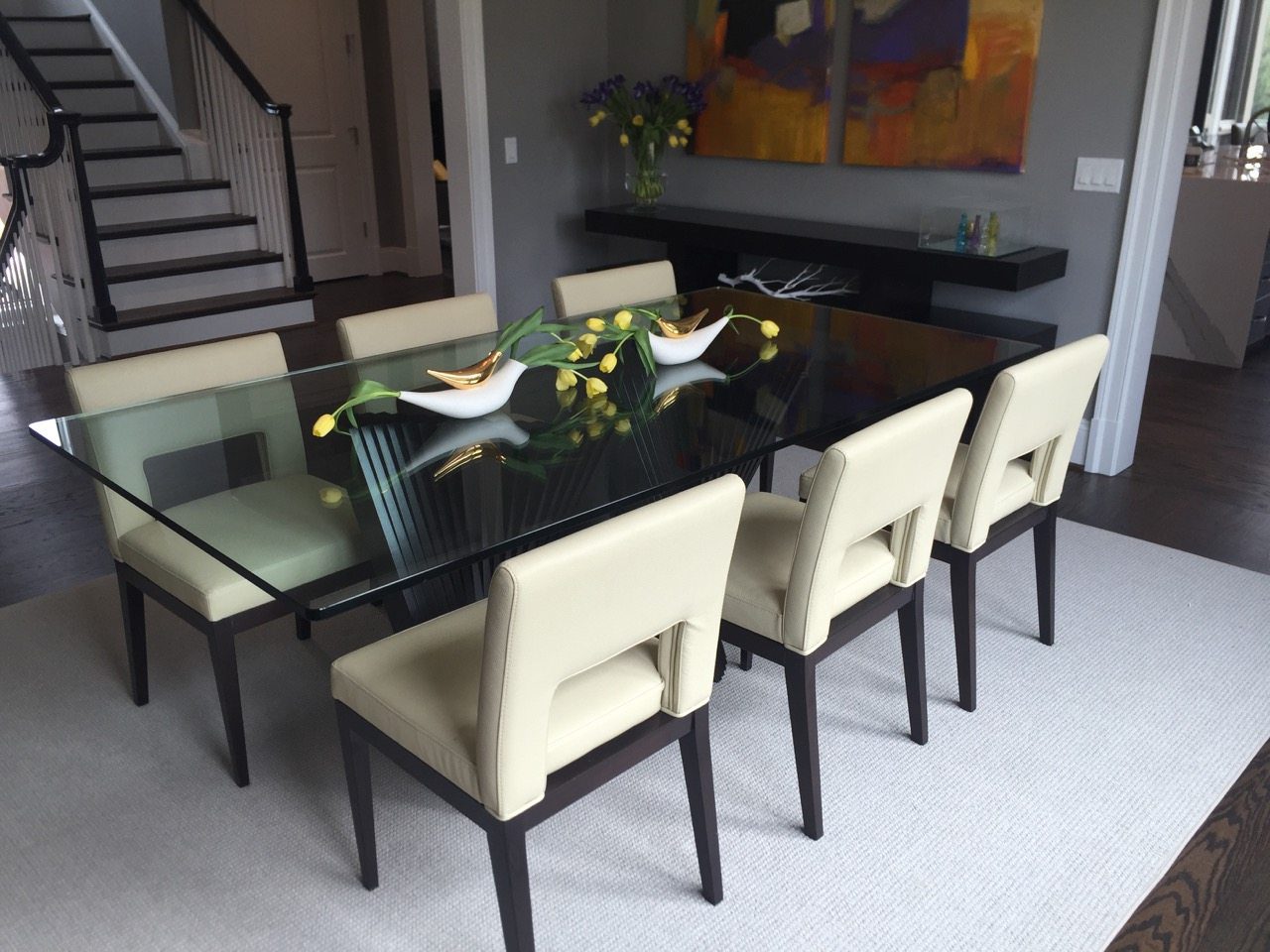 Live in the DC area and want to know more about Century Furniture and WASI? Give their showroom a call and ask for Debbie Pegher.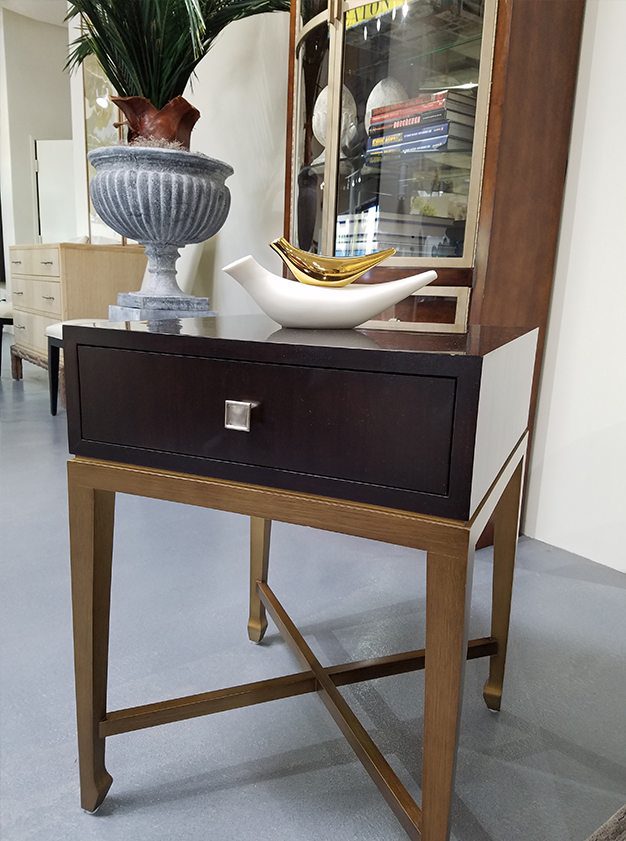 Follow the links to discover more about Century Furniture's products and to see why our team at Britto Charette is so pleased to be part of their curated offerings.