OUR BRITTO CHARETTE TEAM IS PUTTING THE FINISHING TOUCHES ON OUR EXHIBITION SPACE IN LIMA.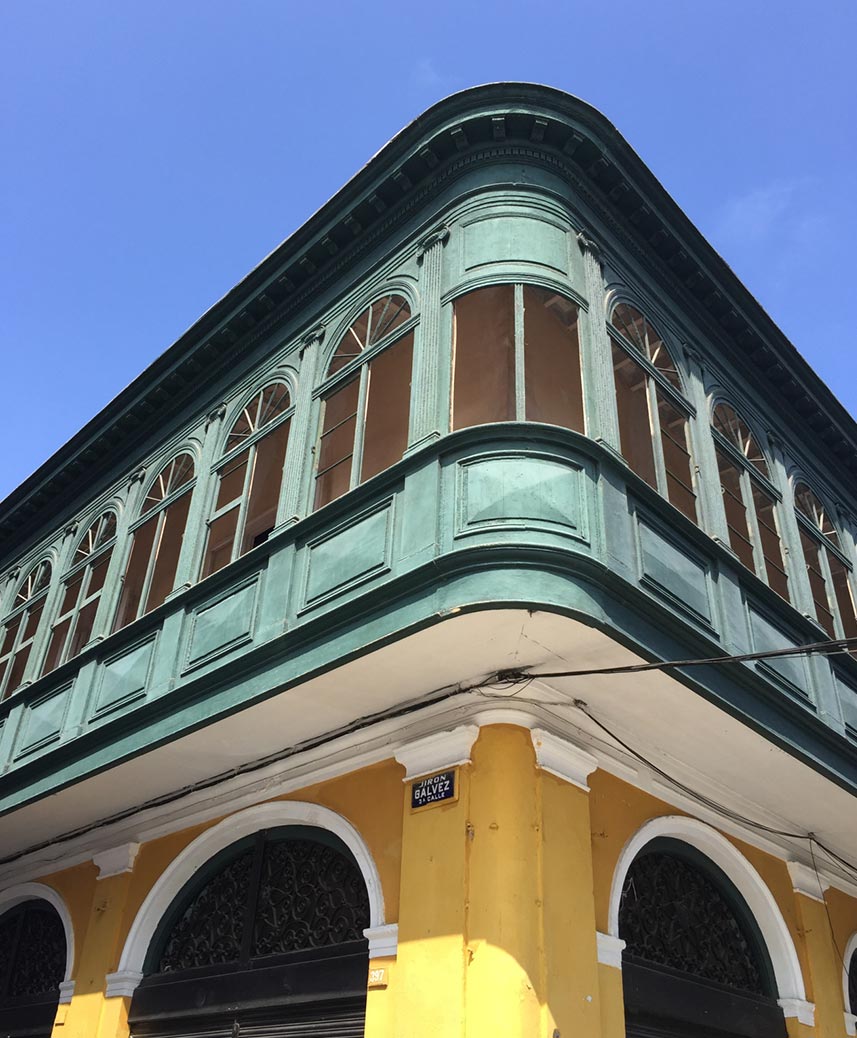 From October 1st through November 8th, BRITTO CHARETTE will unveil a spectacular dining room featuring an all-Peruvian cast of artists and manufacturers.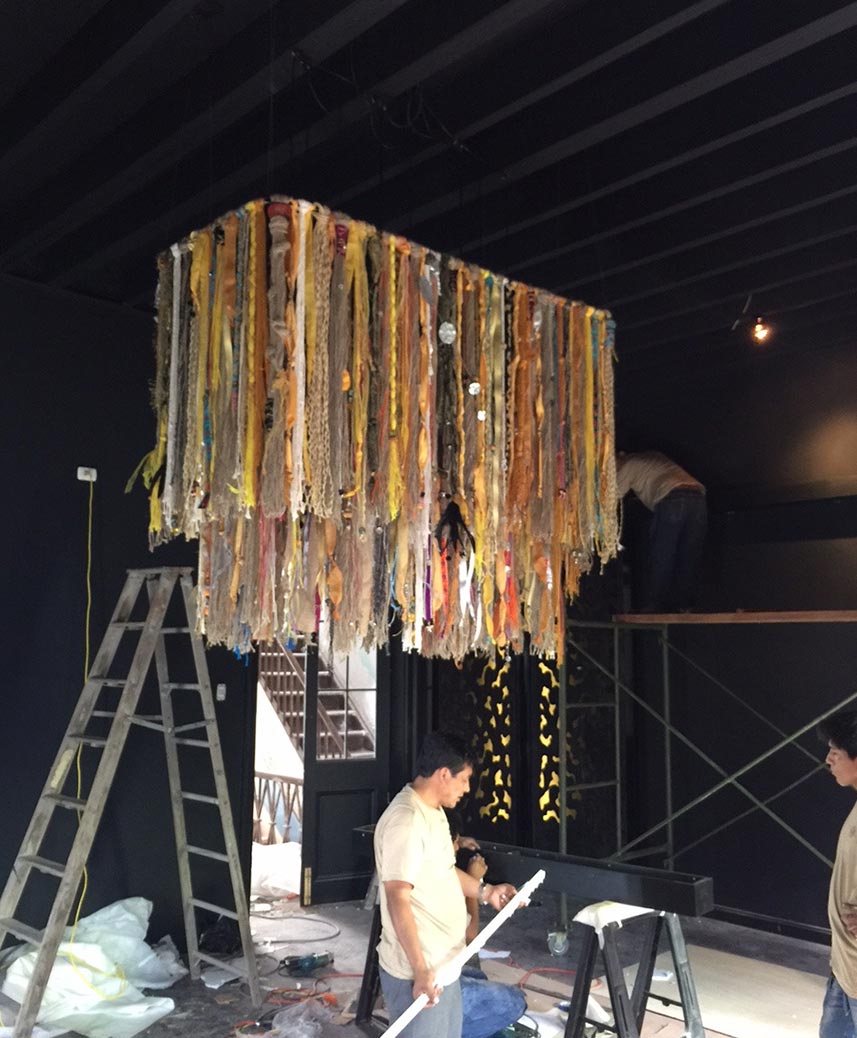 Our sophisticated dining room is an homage to the pride our Peruvian friends and family take in preparing and sharing meals. It's also a celebration of Peruvian craftsmen and local trades .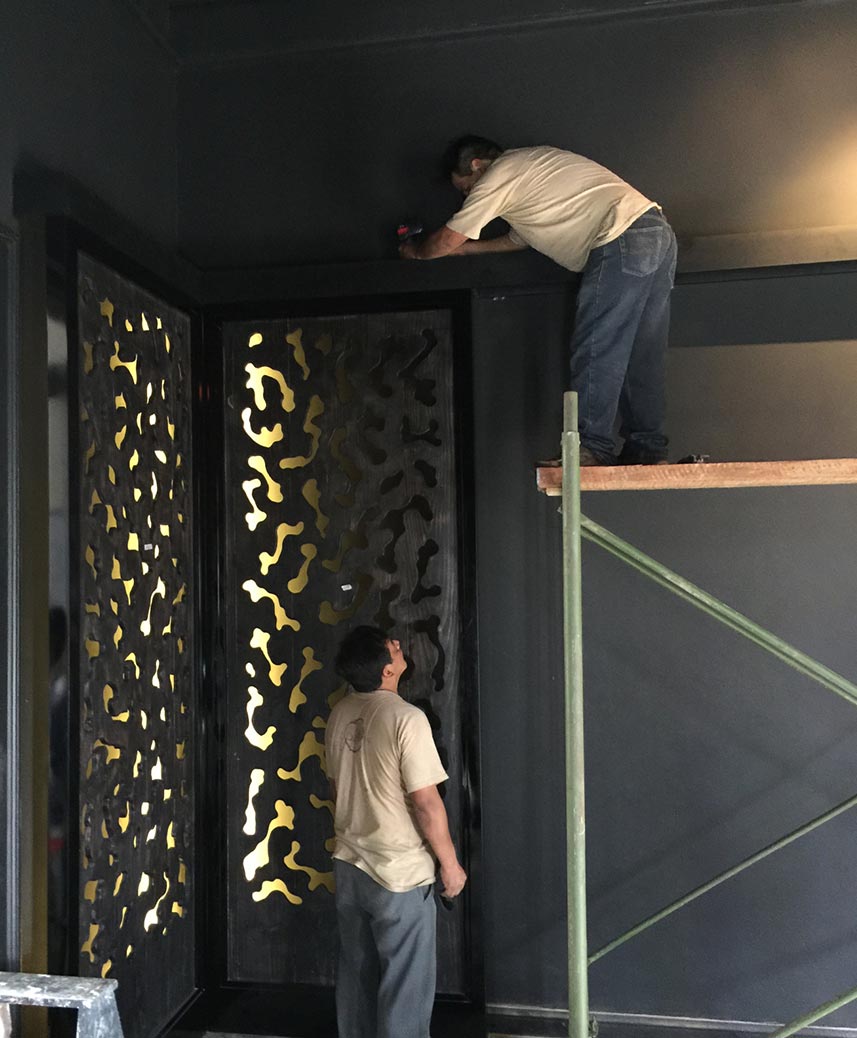 IF YOU HAPPEN TO BE IN LIMA DURING THE NEXT MONTH, PLEASE STOP BY JIRON CONSTITUTION 250, CALLAO BAY AND SAY HELLO. WE'D LOVE TO SHOW YOU AROUND. OR CHECK OUR SOCIAL MEDIA FOR UPDATES. YOU CAN READ MORE ABOUT CASA COR HERE.
Located in Wynwood, Miami?
We invite you to contact us at our office:
Or you can subscribe to our Newsletter and get design inspiration, global trends, cutting-edge luxuries, and fresh ideas.