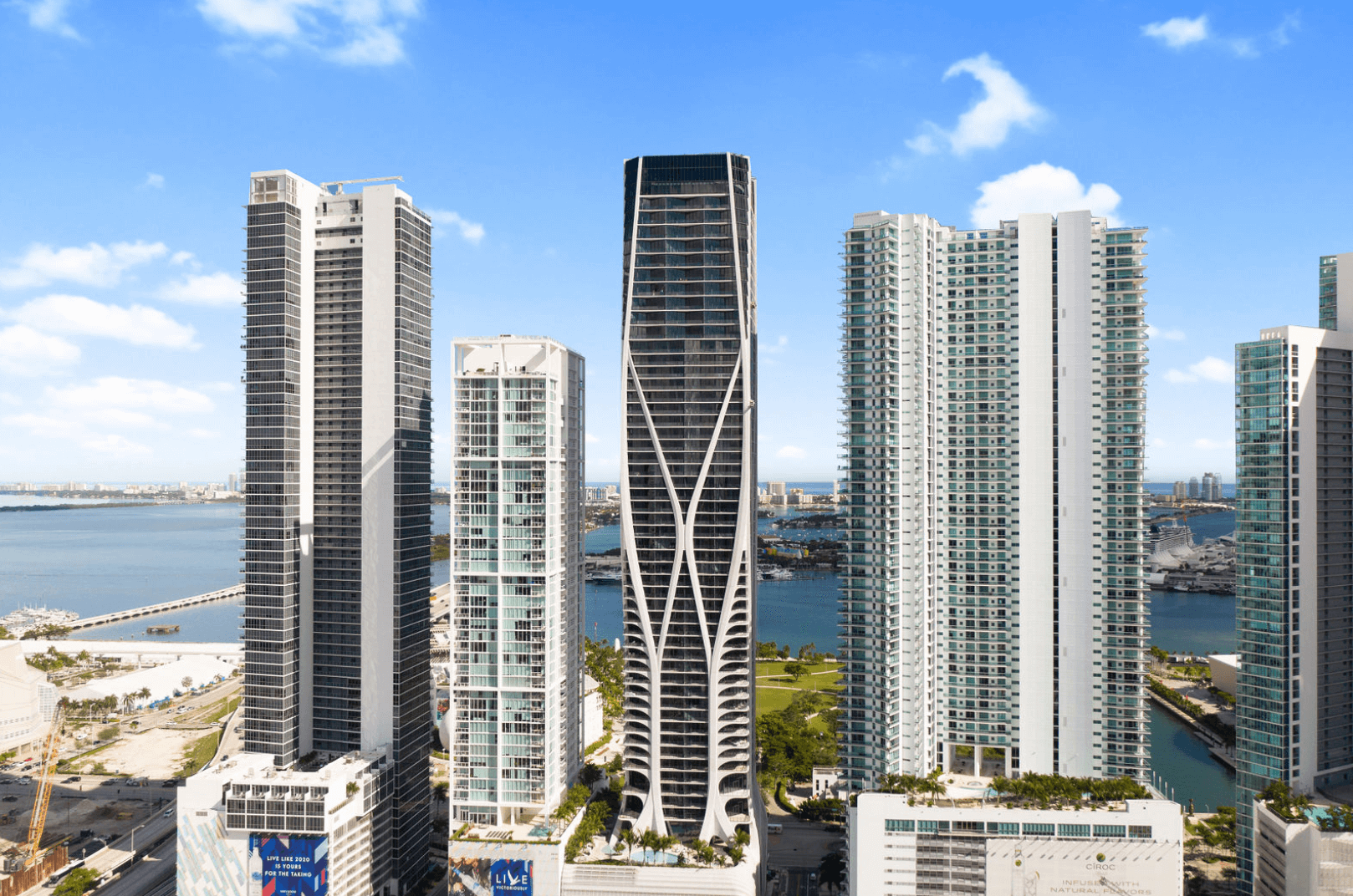 Photo by miamirealestatephotographers.com
Is Florida beckoning? As temperatures begin their inevitable slide, interest in owning property in warmer climes, like our hometown of Miami, increases. If you are considering a move to Miami or planning to purchase a home anywhere in the U.S. for that matter, it certainly helps to have a great agent guiding you through the process. We turned to Carlo Dipasquale, the top-selling real estate associate at Miami-based Cervera, for his perspective on the Miami real estate scene.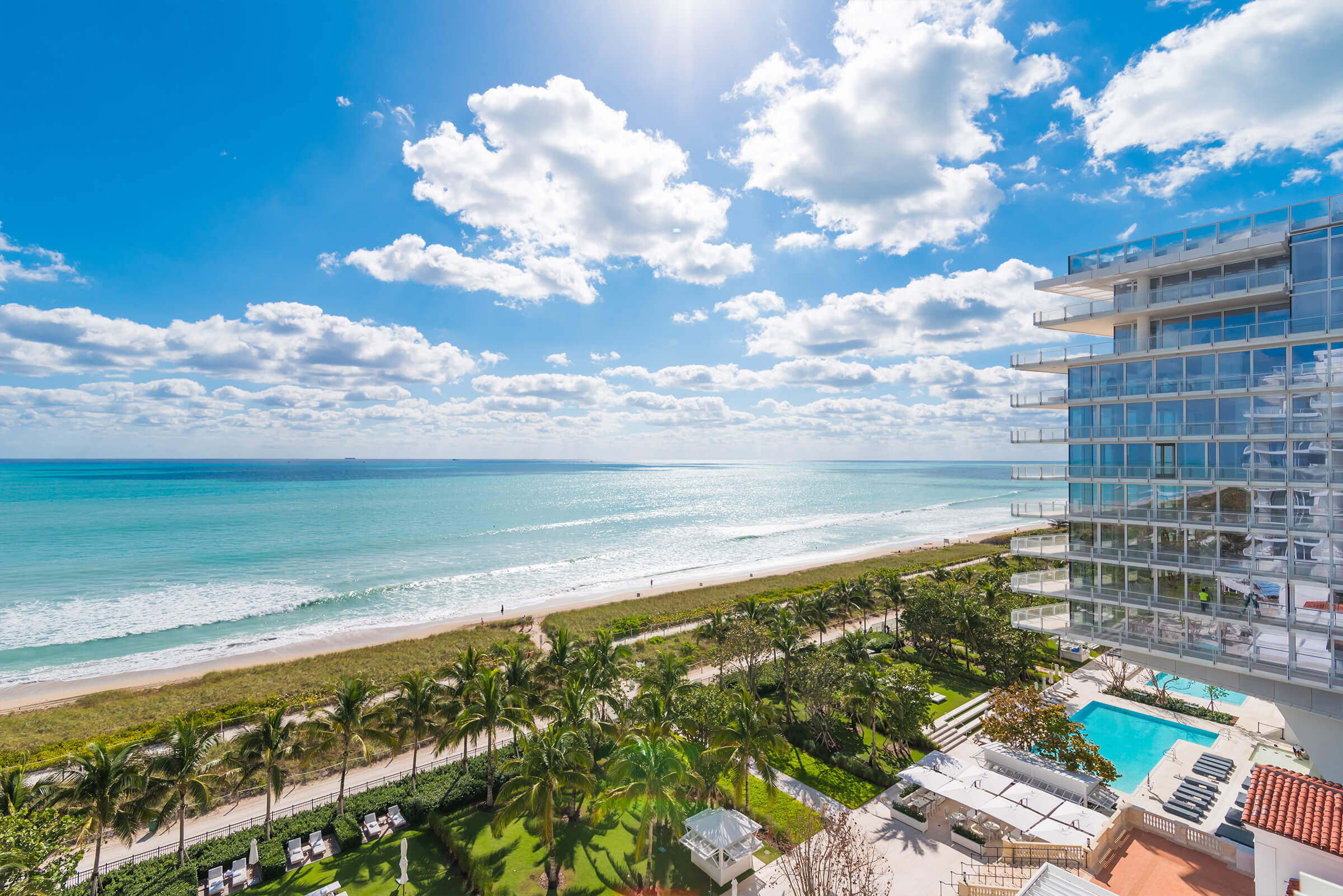 Photo courtesy of Carlo Dipasquale and miamirealestatephotographers.com
Carlo prides himself on his ability to establish good relationships with his clients, including the immensely talented Uma Thurman and tennis star Novak Djokovic. Fluent in four languages (English, Italian, Portuguese, and Spanish) he says it serves him well when conducting transactions with his international clients. "I'm pretty good at guessing my clients' needs because I tend to ask questions and, above all, I tend to really listen. Since I represent a lot of Italian and Brazilian clients, sometimes I act not only as a realtor but also as a translator between them and their American attorneys or appraisers."
What drew Carlo to Miami is what entices so many from around the world: sun, seemingly endless stretches of sand, incredible nightlife, and architecture—from the Art Deco Historic District to modern high rises along Biscayne. "I also chose Miami because it's a fast-growing city that attracts people from all over the world because of its strategic location; it's only a few hours away from NYC, Europe, and Central and South America."
From our Wynwood neighborhood to the Greater Miami area, construction is everywhere, creating myriad possibilities for prospective homebuyers. The beauty of Miami, Carlo contends, is that there is "space for everybody in the Miami market because it offers a wide selection of condos and houses for every client and every taste. From a condo on the ocean or a house on a private island to a high rise or a small boutique building, Miami has it all." We agree.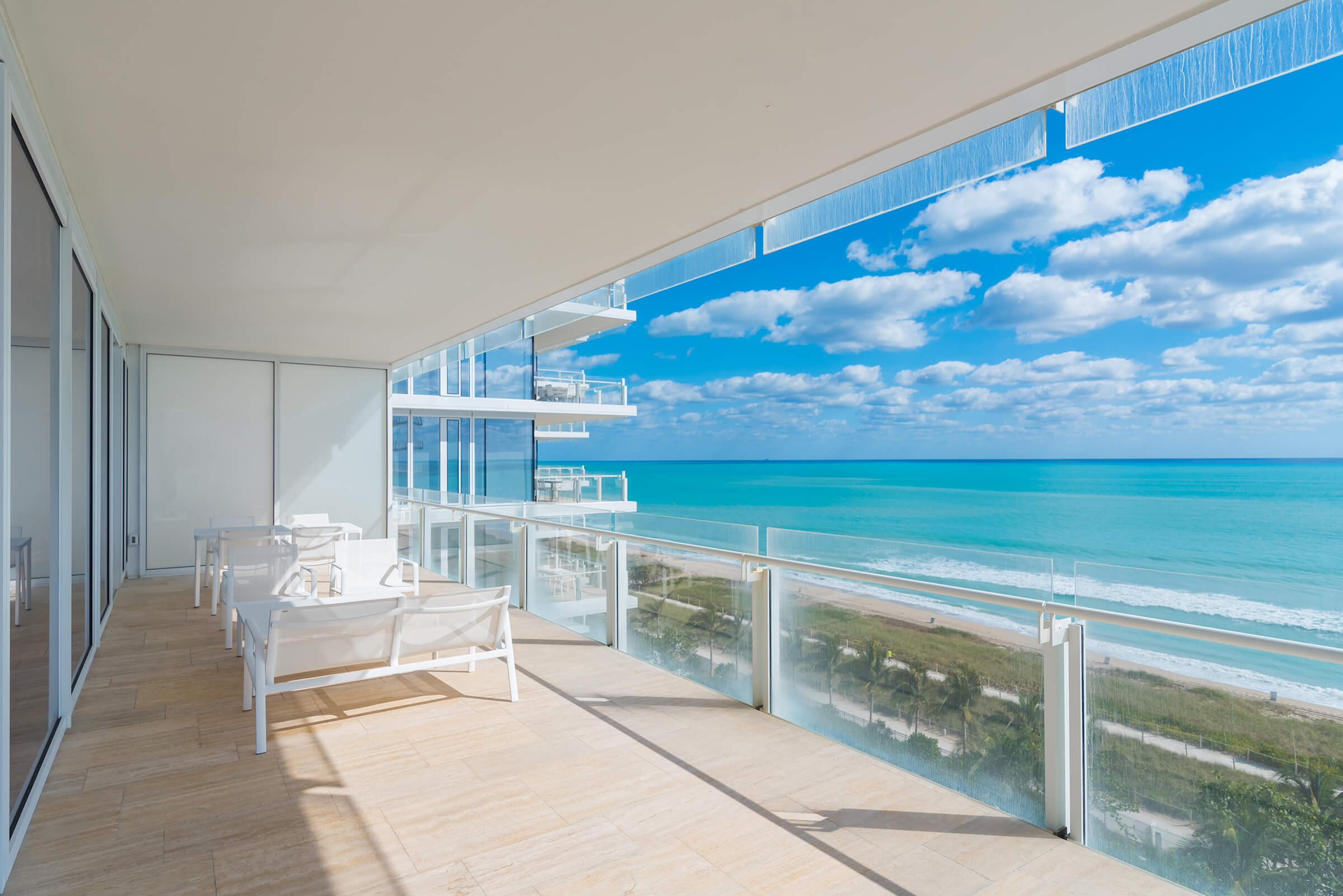 Photo courtesy of Carlo Dipasquale and miamirealestatephotographers.com
With so many options, it can be tough to choose, but the pandemic has definitely impacted the way we live and work. And that translates to what our team of designers is seeing: a dramatic increase in requests for home office spaces, gyms, and theaters—something that is echoed by Carlo's clients, many from New York and California, who have created an uptick in demand. "The requests for single family homes has exploded—for many reasons. People tend to work from home and kids are being homeschooled so clients are requesting more living space. They prefer a home rather than a condo because they don't have to share an elevator (and wait for 15 or 20 minutes to get into one that can accommodate a maximum of four people at a time), don't have to share a pool with others, or a gym. They want a bigger house where they can create their own home gym, Pilates room, screening room, etc."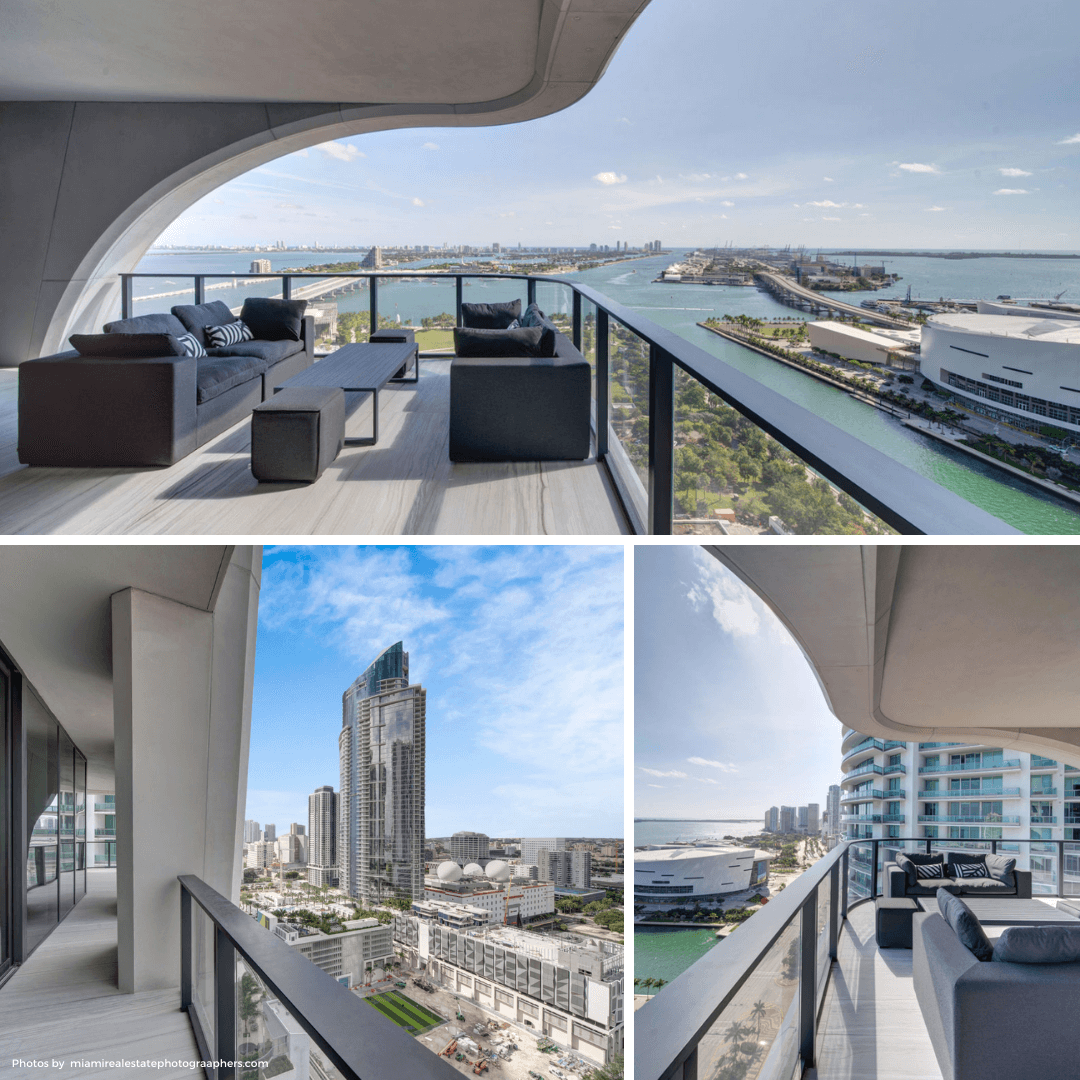 Photo courtesy of Carlo Dipasquale and miamirealestatephotographers.com
Of course, selecting a property isn't simply about the practicalities of owning a home that is pandemic-proof. Experience has taught us the importance of telling a "story" with a curated selection of furnishings and materials. We're fortunate to be designing ultra-luxury interiors for some of Miami's most iconic buildings and properties so we appreciate Carlo's perspective and the value he places on great design. "Real estate is the most important investment you make in your life so you want to make sure you live in a space that makes you happy and in order to do that you have to personalize it according to your needs. By hiring an interior designer, you are adding incredible value to your investment. Moreover, if you are young and successful and want to network, your house is the perfect place to showcase yourself and your style."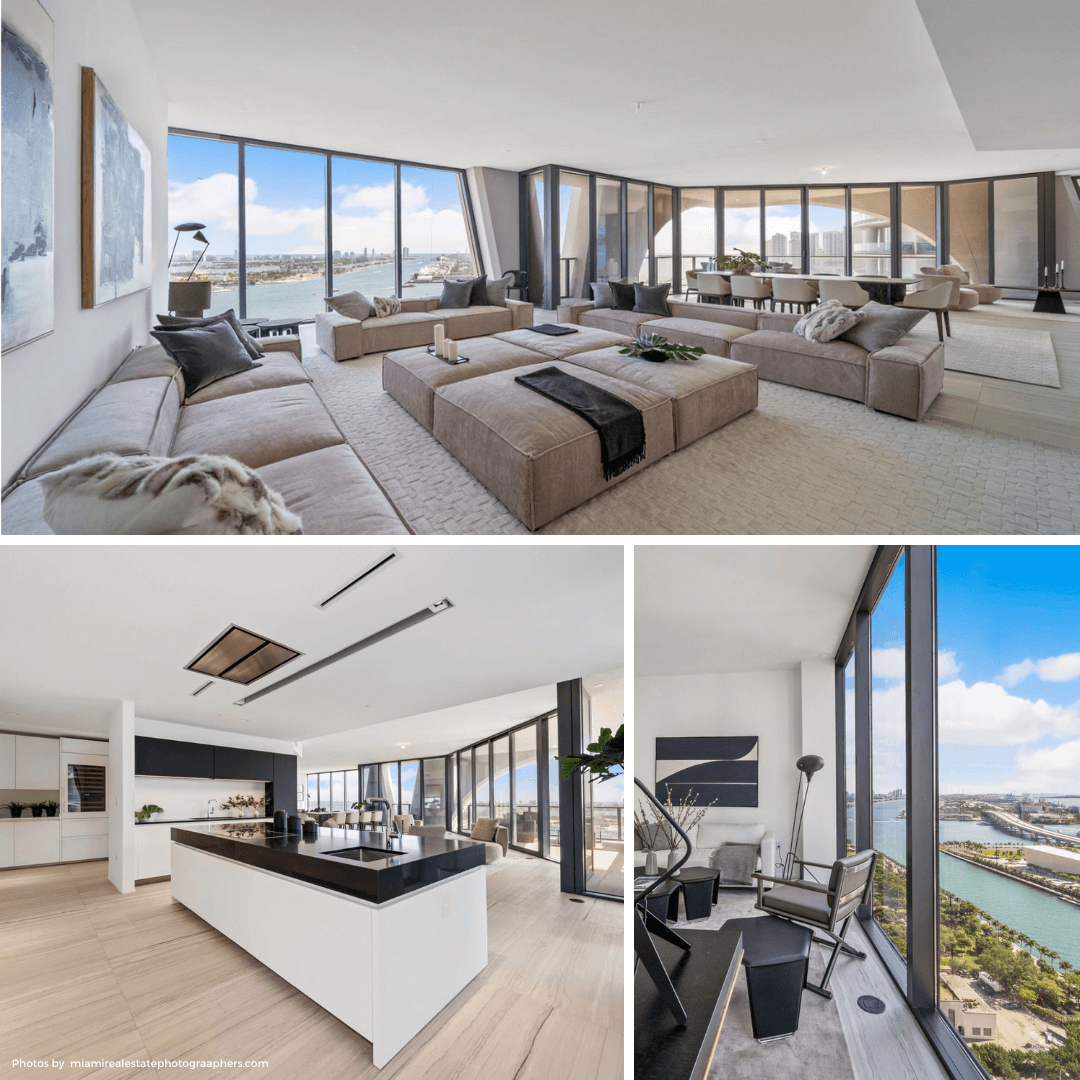 Photo courtesy of Carlo Dipasquale and miamirealestatephotographers.com
What makes a property truly "luxury" in the eyes of Carlo's clients? "The details. The finishes and the materials chosen make the difference. Dealing with a lot of Italian clients, the attention to details and the design are everything when I show them properties." When considering a luxury property in South Florida, Carlo advises his clients to research the developer. Some, he says are well-known for using the best materials and luxury finishes.
And what our clients ask for holds true for Carlo's as well. "Kitchens and bathrooms are extremely important. And for my clients who are purchasing condos, the building's services and amenities are also very important."

Planning to flip your property? Carlo says the living room, kitchen, master bed and master bathroom are all the places where it's important to invest your money in a renovation. "If it's a single-family home, the landscaping also plays a very important role."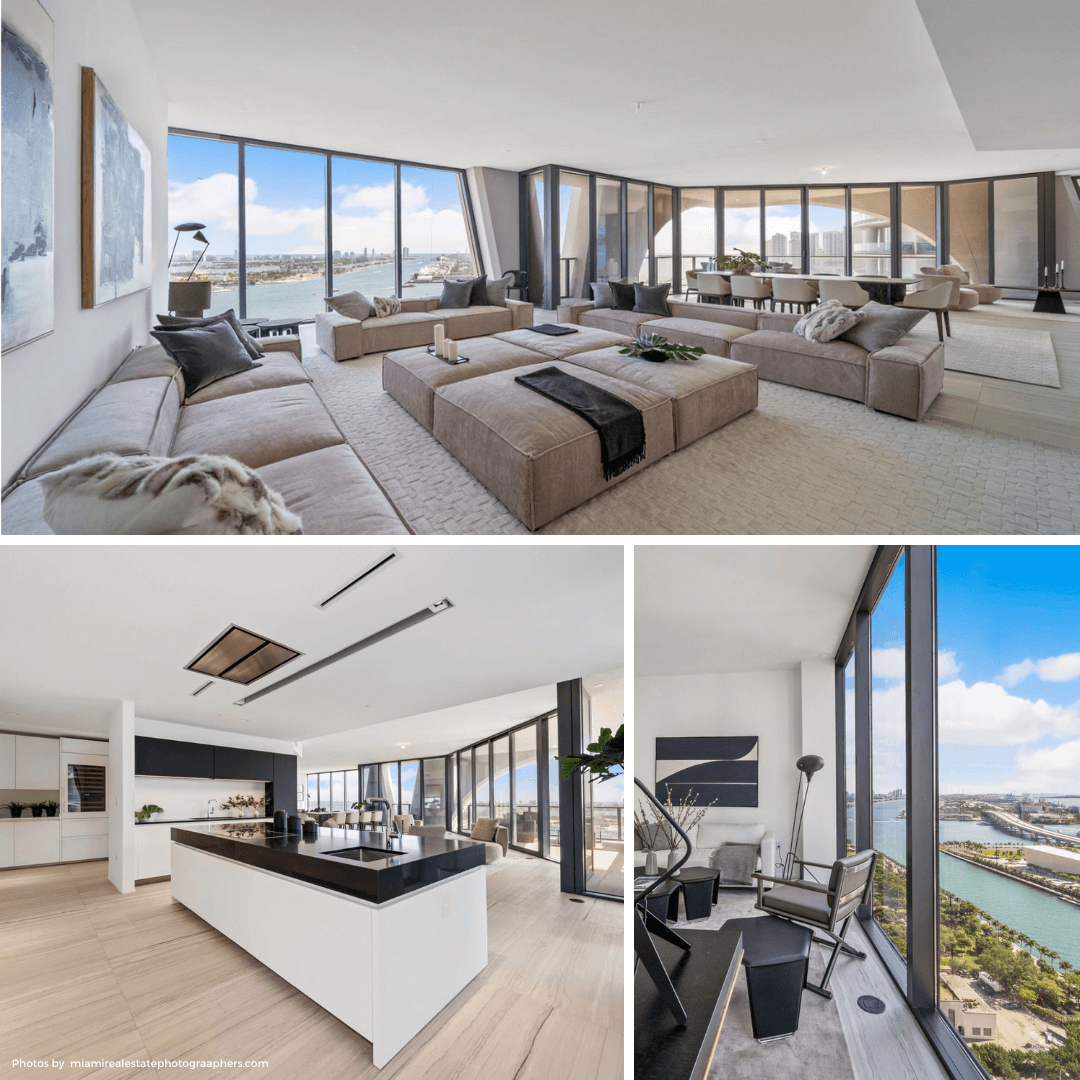 Photo courtesy of Carlo Dipasquale and miamirealestatephotographers.com
Real estate is more than a career for Carlo; it's his passion, something that takes center stage in everything he does. "I simply love beautiful houses and beautiful condos. I always have. Even when I travel to different cities or countries, I check the real estate and try to go visit at least one house to see the architecture and the style. I love design and stylish furniture and cool/unique spaces. Of course, I love the whole process of negotiating a deal, or procuring the right property for my clients. It is a challenge and every time it is different and I learn something new from every transaction."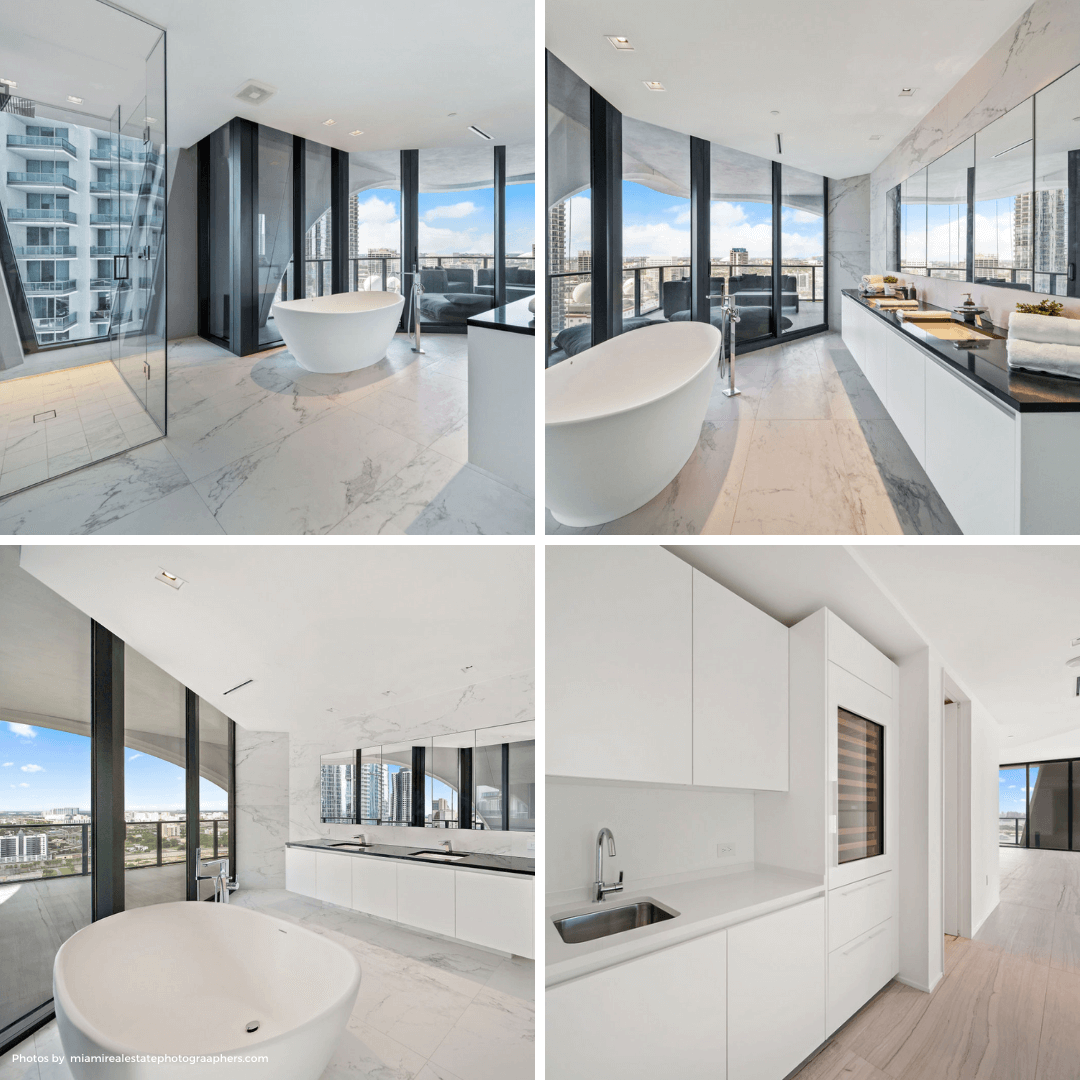 Photo courtesy of Carlo Dipasquale and miamirealestatephotographers.com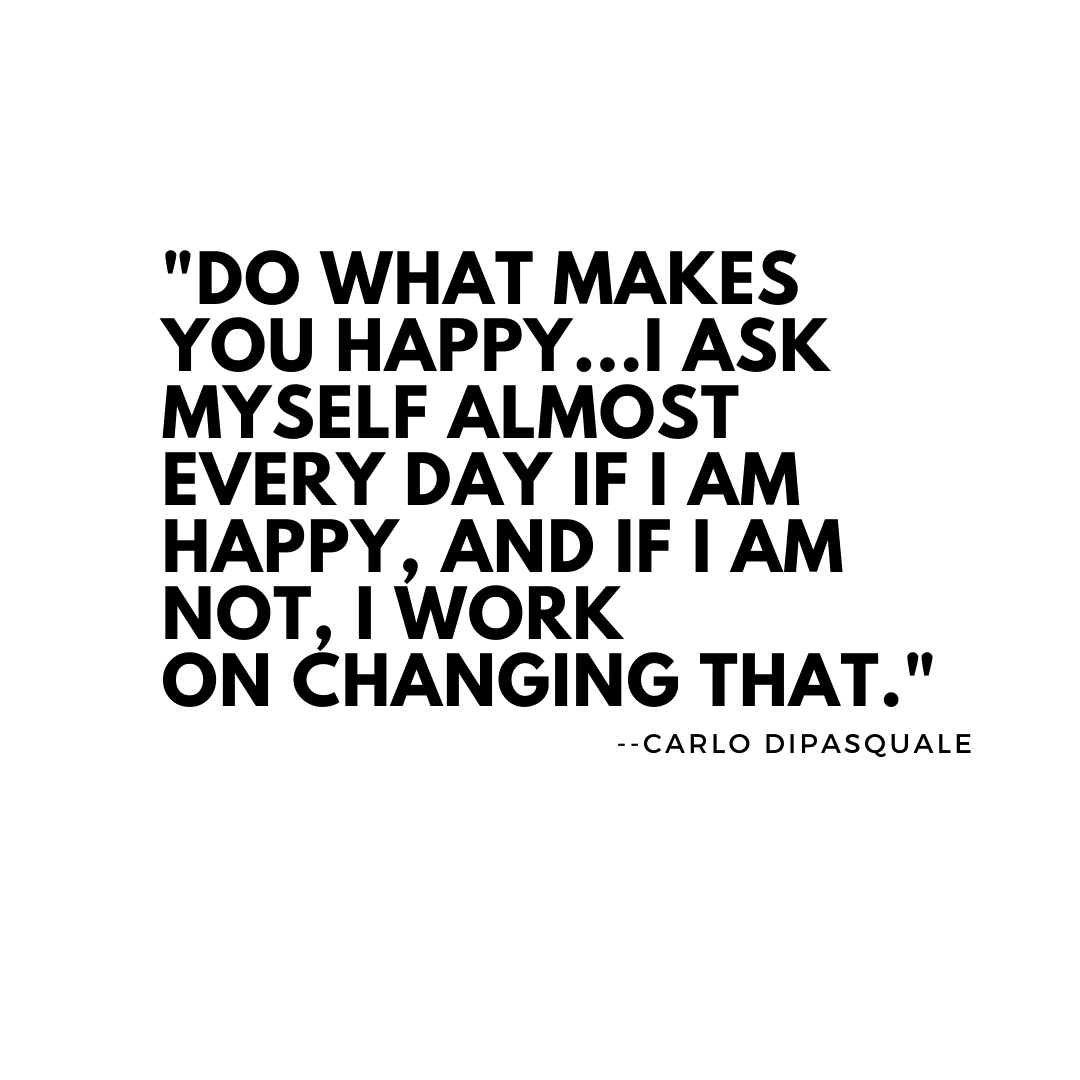 Another thing we love about Carlo? He makes giving back to Miami an integral part of his work. The animal lover supports several animal welfare organizations and is also committed to volunteering in his community. "I have been living in the South of Fifth area for the past twenty-two years and I sponsor the South Pointe Elementary School opening at the end of August each year by hosting a big party for the kids. Water slides, a hotdog and burger van, a DJ, and other entertainment."
Want to enjoy a bit of Carlo's Miami? Check out his favorite Miami restaurant of the moment: NaiYara.
Care to chat with Carlo? You can email him at carlomiami@gmail.com and he's also just a phone call/text/WhatsApp message away at: 786.512.5094
SKYPE: carlod1974
Located in Wynwood, Miami?
We invite you to contact us at our office:
Or you can subscribe to our Newsletter and get design inspiration, global trends, cutting-edge luxuries, and fresh ideas.