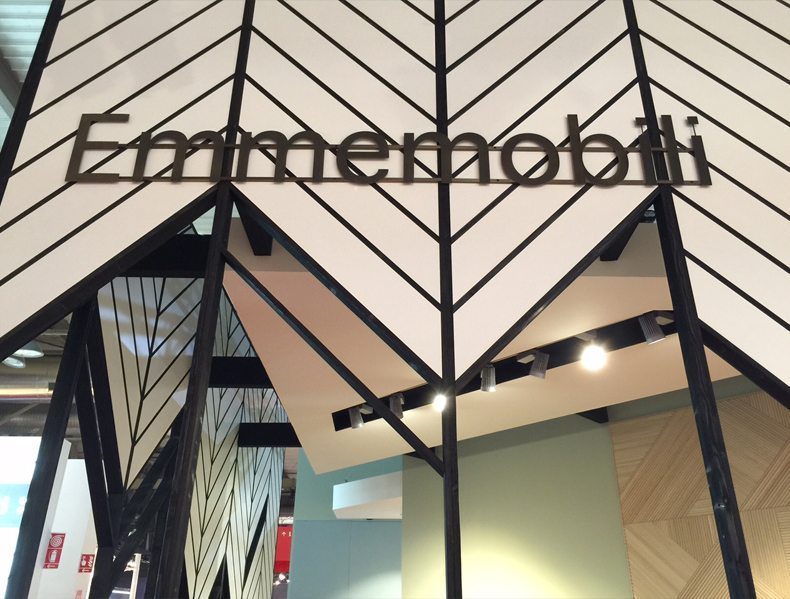 JAY AND DAVID RETURNED TO MIAMI WITH LOADS OF GREAT CONTACTS AND IDEAS.
If you love interior design, chances are you've gotten lost in the glittering home fashion district that Milan becomes during its esteemed Furniture Fair. Or, maybe you've leafed through glossy magazines and searched stories online, dreaming of being part of the event.
Last week, principals Jay Britto and David Charette found themselves living the dream. Always searching for lighting, furniture, accessories, and finishes to use in their interior projects, they discovered a plethora of them all in Milan.
We invite you to browse through the photos of just a few of their favorites. And visit the links toEmmemobili, Habito, Citco (Zaha Hadid's latest collaboration with Citco caught the guys' attention), DESSIE, Flos, and Kalmar to learn more about these exemplary companies. Divertiti!
Located in Wynwood, Miami?
We invite you to contact us at our office:
Or you can subscribe to our Newsletter and get design inspiration, global trends, cutting-edge luxuries, and fresh ideas.