Britto Charette has won the BEST OF HOUZZ 2017 award! We are honored to receive the prize in both the Design and the Customer Service categories. It continues to be an embarrassment of riches for our design team and we would like to thank all of our clients, vendors, colleagues in the trade, and fans for showing us so much love.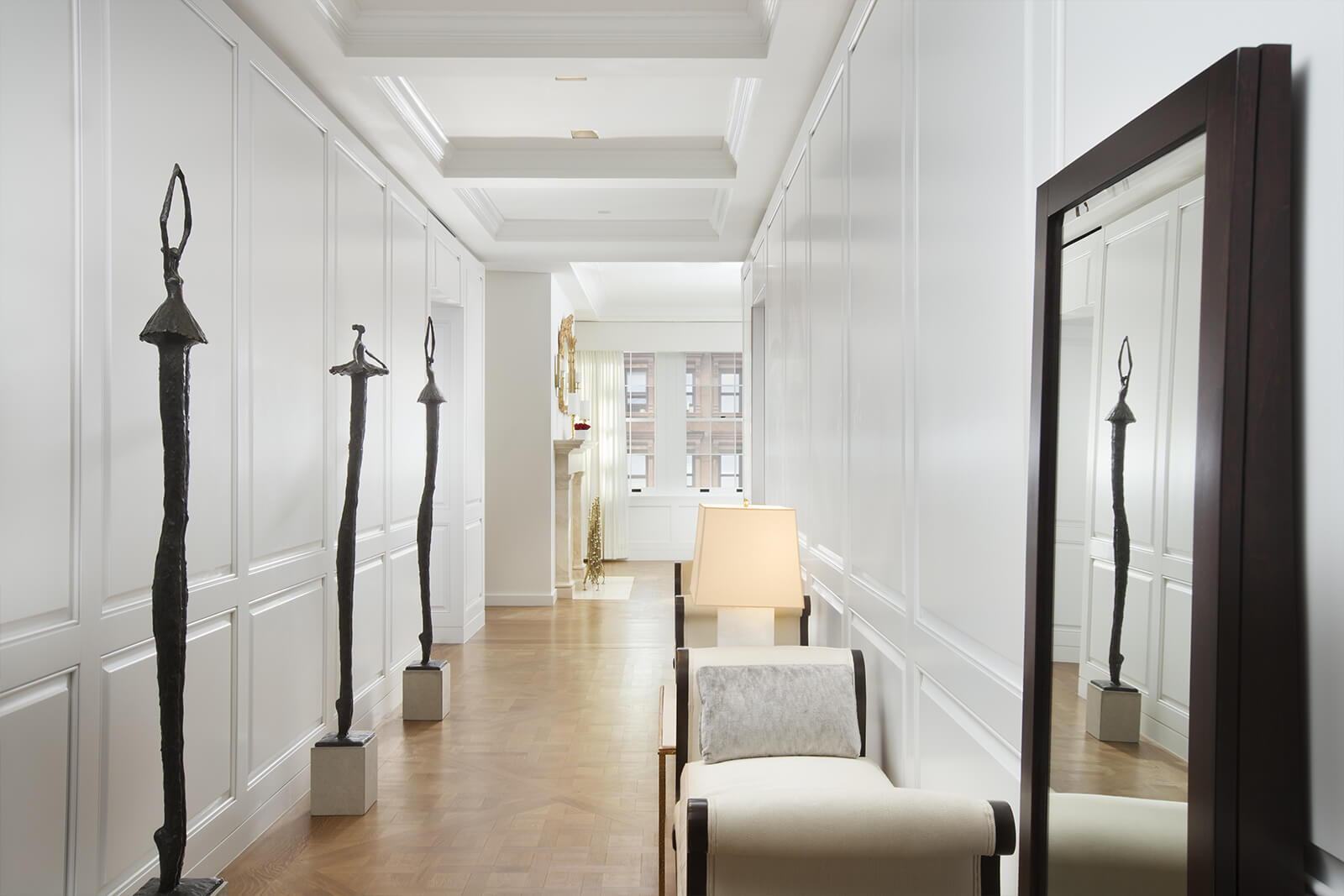 Our firm was chosen by the more than 40 million monthly unique users that comprise the Houzz community and from among more than one million active home building, remodeling, and design industry professionals.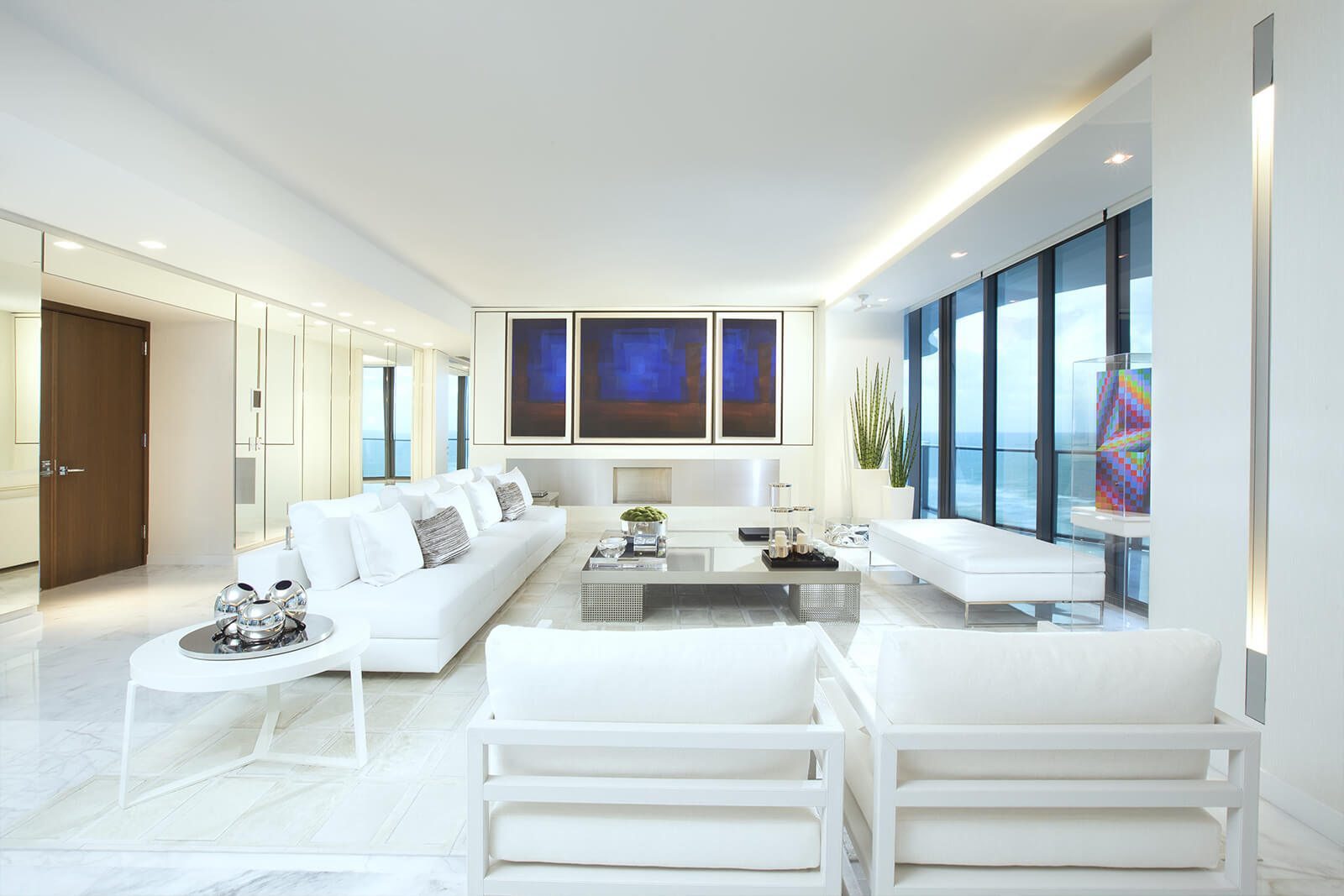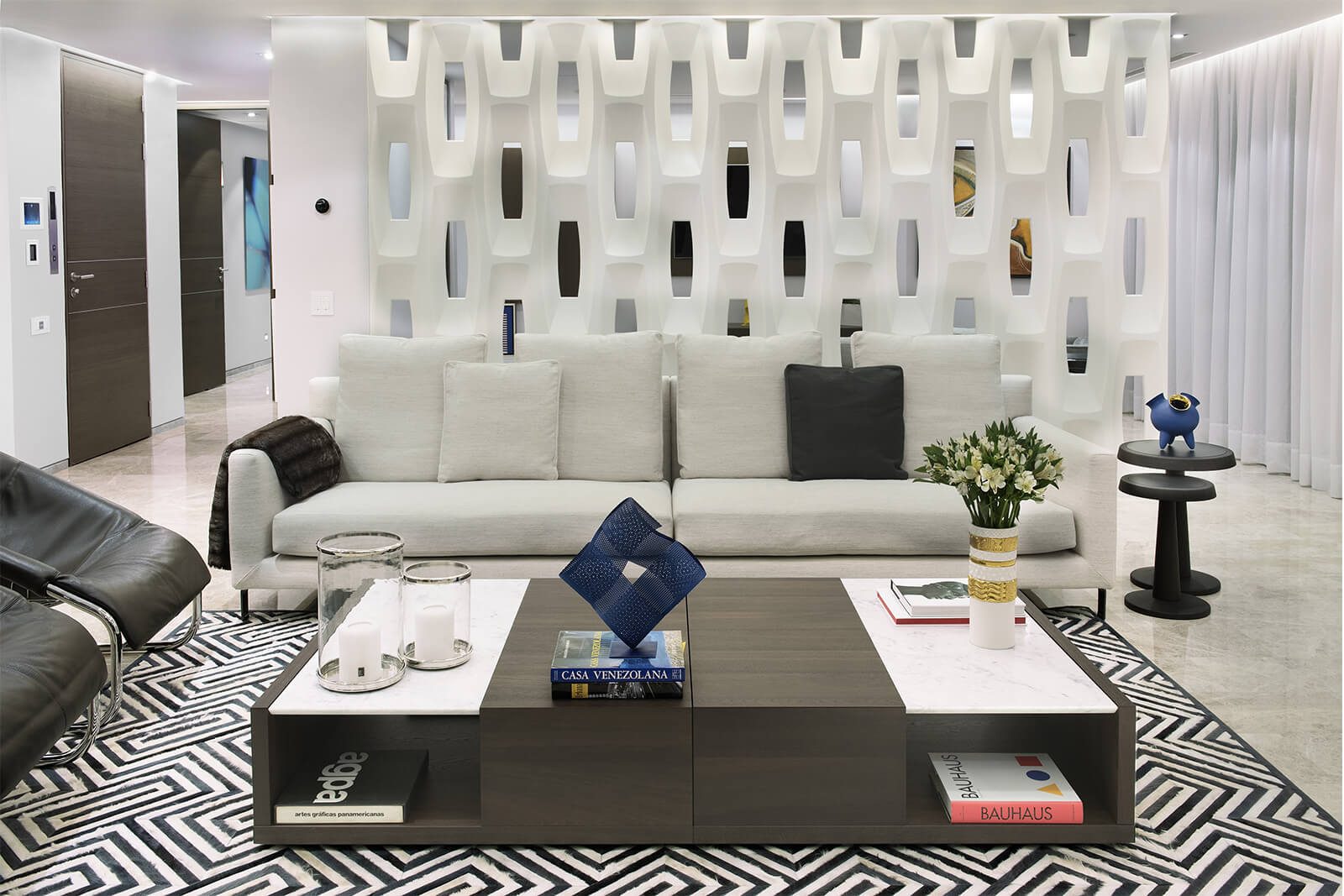 "We're so pleased to award Best of Houzz 2017 to this incredible group of talented and customer-focused professionals, including BRITTO CHARETTE," said Liza Hausman, vice president of Industry Marketing for Houzz. "Each of these businesses was singled out for recognition by our community of homeowners and design enthusiasts for helping to turn their home improvement dreams into reality."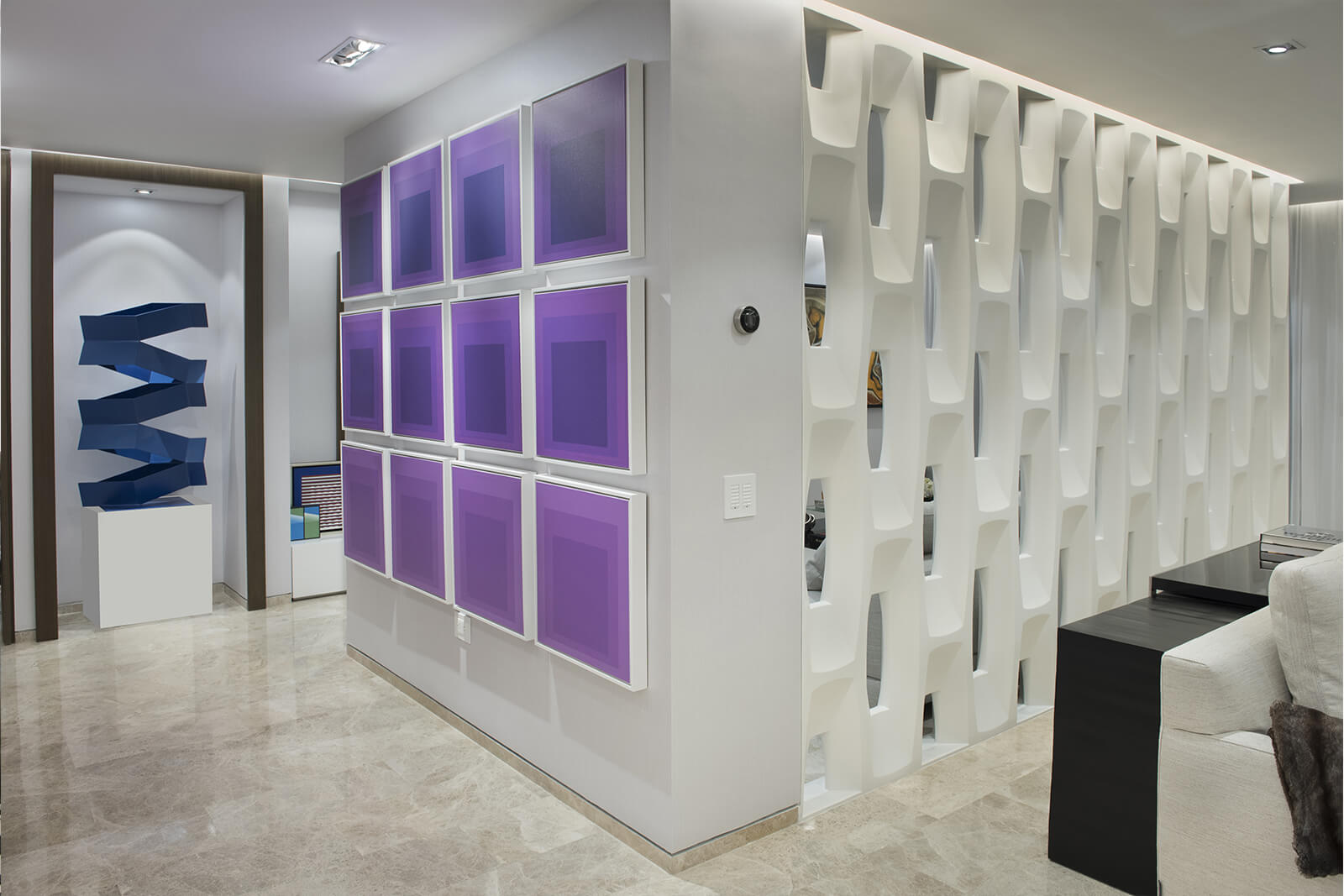 Thanks to Houzz and the entire Houzz community for this honor. Need a little inspiration? You can check out our Houzz profile here and then scan the site for professionals near you.