UNVEIL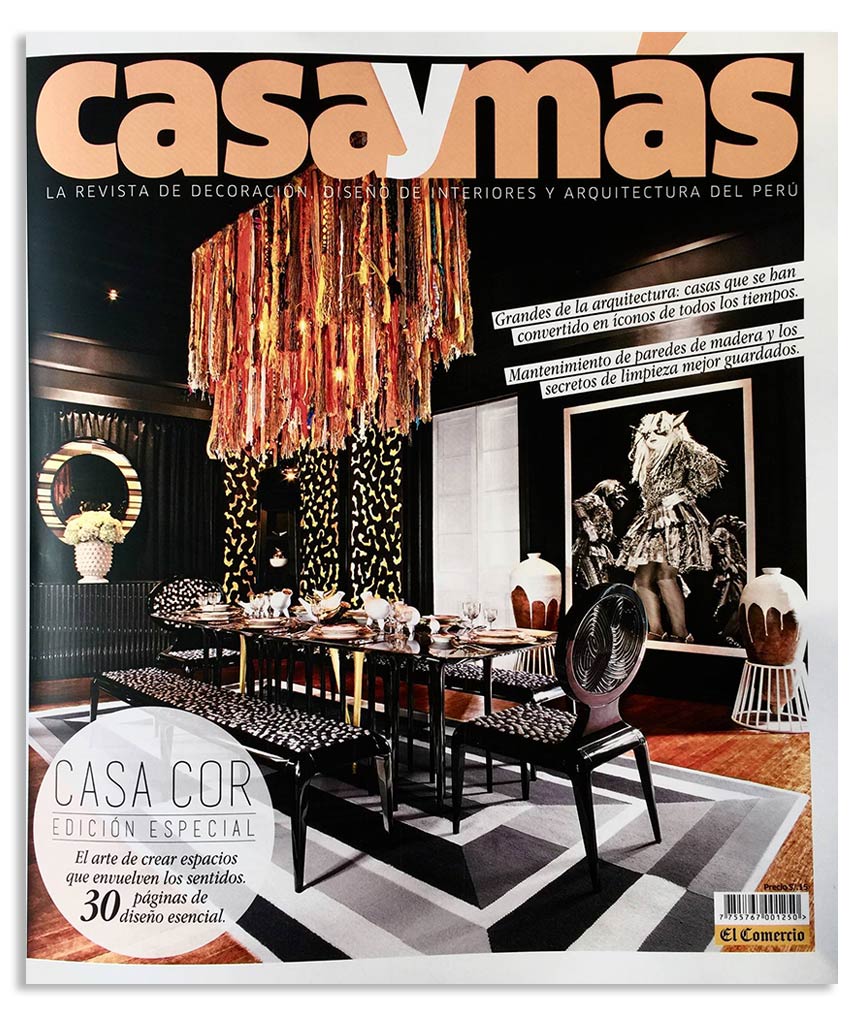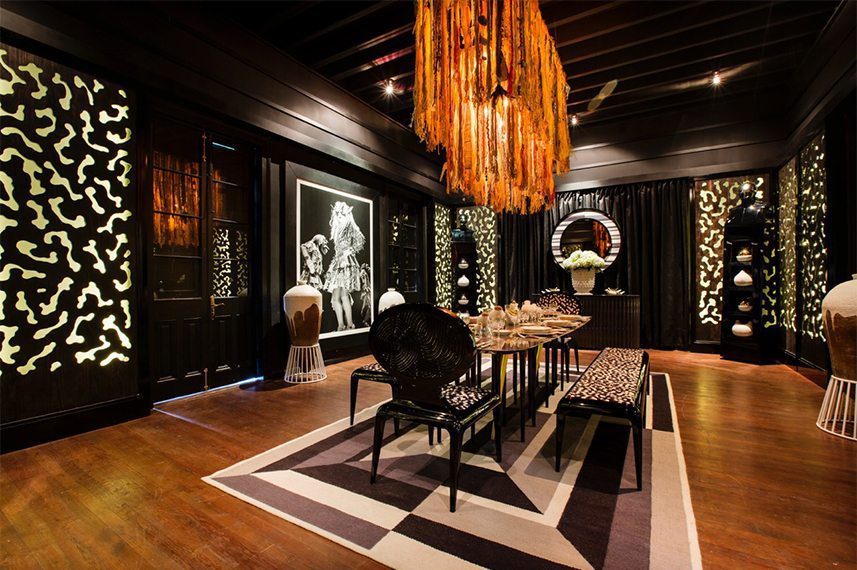 Special thanks to our craftsmen/tradesmen in Lima; Paez/Arteqiri; Jallpa Nina; Tomas Leguia; Rolando Casas; ProArt; Ralph L. Savat; Alexandra Grau; Ernesto Leguia; our new Lima-based designer, Monica Richter; our industrial designer, Nicole Salcedo; associate Pedro Cabas; junior designer Stefani Turner; and our entire, inspired, and magnificent Miami design team.
The dining room is a reflection of the extraordinary talent found in Peru and a tribute to Peruvian culture that celebrates family and shared meals.
He's there with principals Jay Britto and David Charette as they reveal the results of months of planning, designing, manufacturing, and building the incredible dining room for Casa Cor 2015.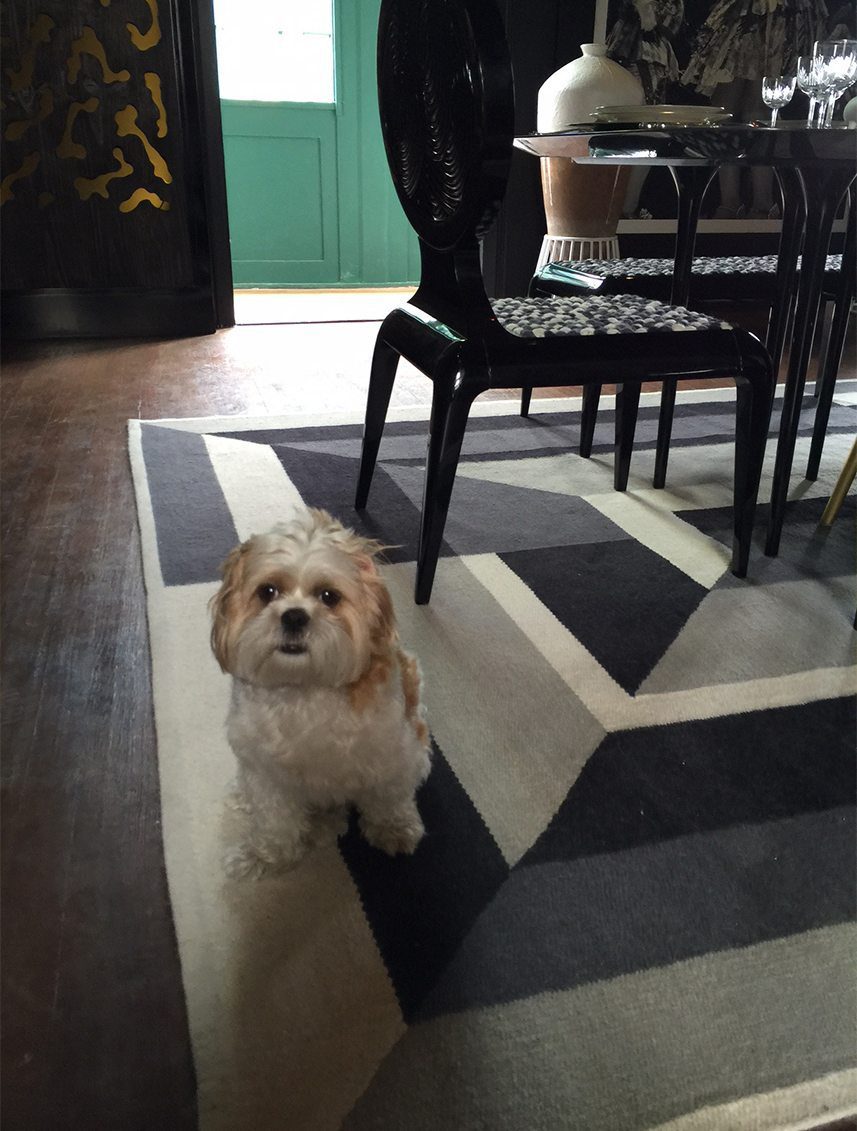 Leave it to our social guru, Kylo, to be in on all of the action in Lima.