Britto Charette is pleased to announce the launch of BC2 Interiors, an interior design firm helmed by principal and interior designer, Arianna Castro.
BC2 Interiors is a Miami-based design firm that specializes in luxury residential interiors and utilizes a completely remote format for its design process. This helps keep costs down and allows for the team to take on a greater range of luxury projects—including those that are smaller in scope.

"The remote design format the BC2 Interiors team uses provides greater flexibility with billing, scope of work, and budget," says David Charette, Principal of Britto Charette. "Post-Covid, we learned a lot of wonderful things about technology and how we can serve our clients remotely while still allowing for wonderful design and innovation."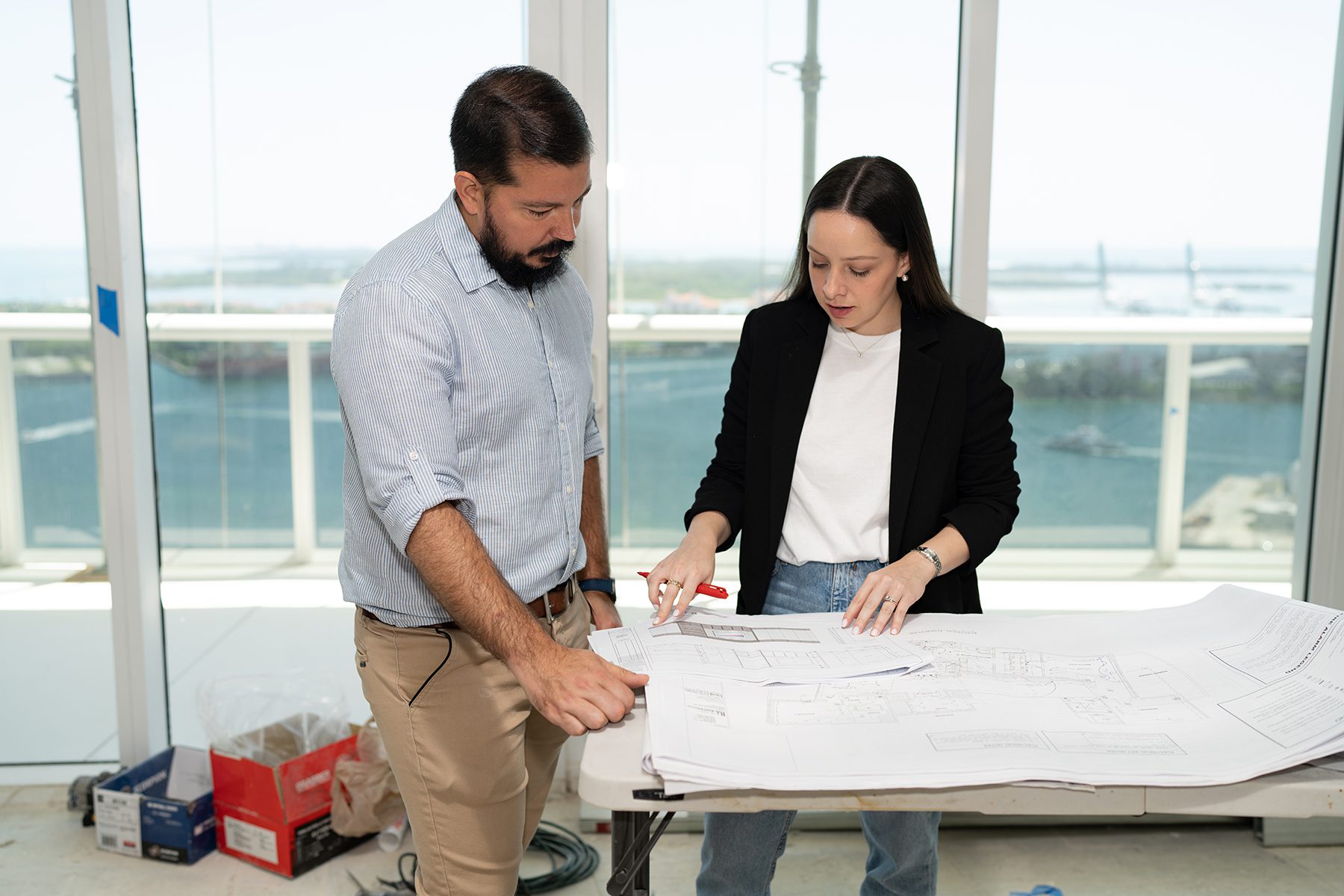 Principal Arianna Castro with interior designer Yulian Monroy
Taking the helm of BC2 Interiors is designer and principal, Arianna Castro. With a BFA in interior design from Miami International University of Art & Design, and years of experience working alongside award-winning designers Jay Britto and David Charette, she brings the firm's signature modern aesthetic to her designs.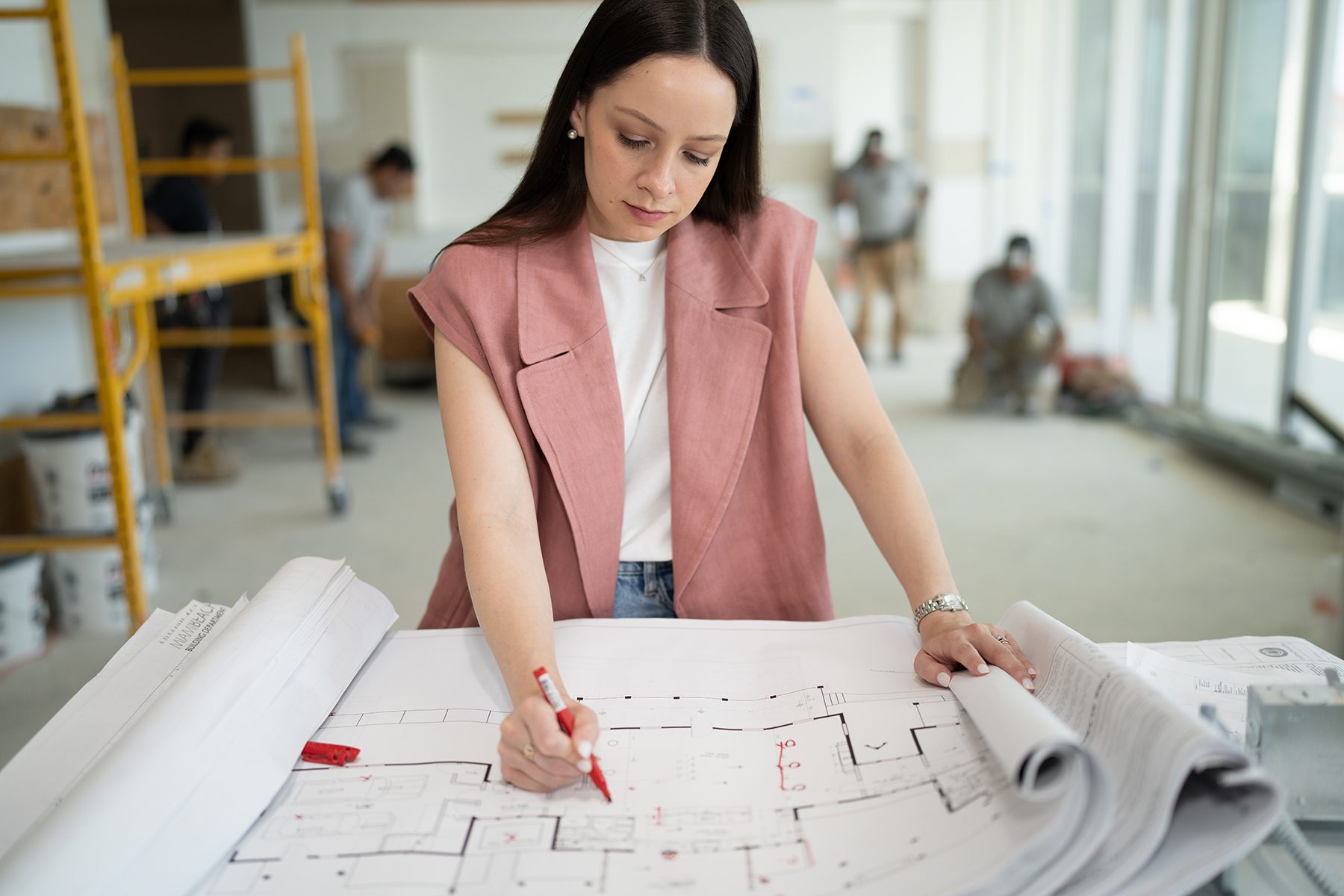 BC2 Interiors principal and interior designer, Arianna Castro
BC2 INTERIORS: BENEFITS FOR BUSY CLIENTS
FULLY REMOTE INTERACTIONS WITH DESIGNER MEAN QUICKER RESPONSE TIMES
SAMPLES ARE MAILED TO CLIENTS FOR EASE OF SELECTION
CONVENIENT DIGITAL PAYMENT OPTIONS
TEAM MEMBERS LIVE IN SOUTH FLORIDA AND HAVE THOROUGH KNOWLEDGE OF THE MARKET
EXPERIENCED INTERIOR DESIGNERS WHO SPECIALIZE IN LUXURY INTERIORS
BILINGUAL TEAM FLUENT IN SPANISH
Located in Wynwood, Miami?
We invite you to contact us at our office:
Or you can subscribe to our Newsletter and get design inspiration, global trends, cutting-edge luxuries, and fresh ideas.