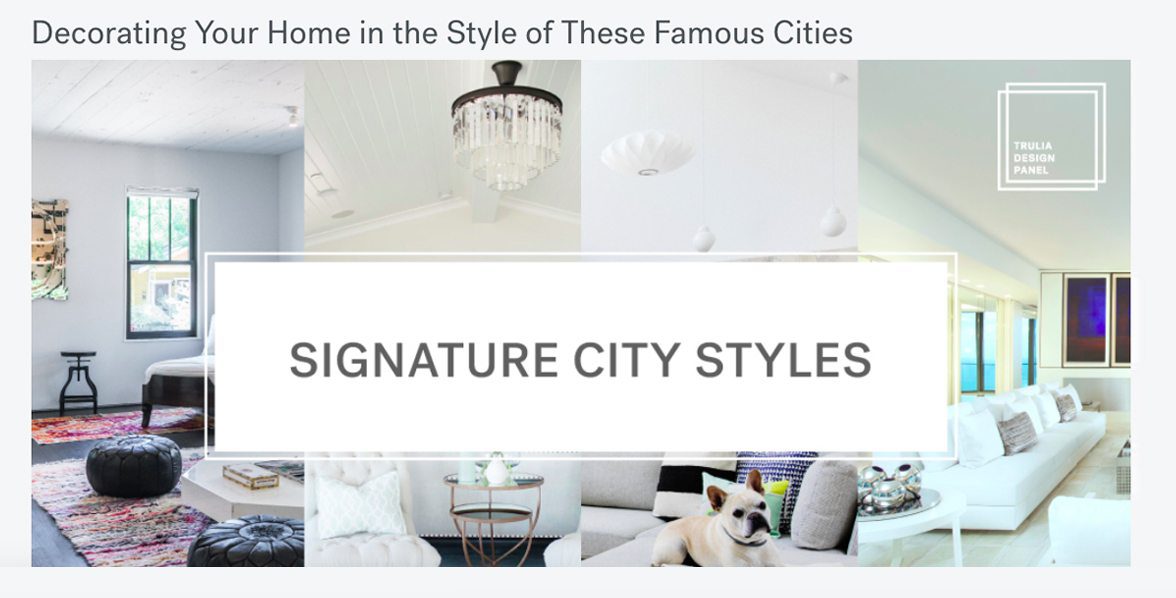 Trulia, a design resource for homeowners, has launched Trulia Design Panel. We are proud to announce that Jay Britto and David Charette have been selected as panelists and will share their interior design expertise with Trulia's vast readership.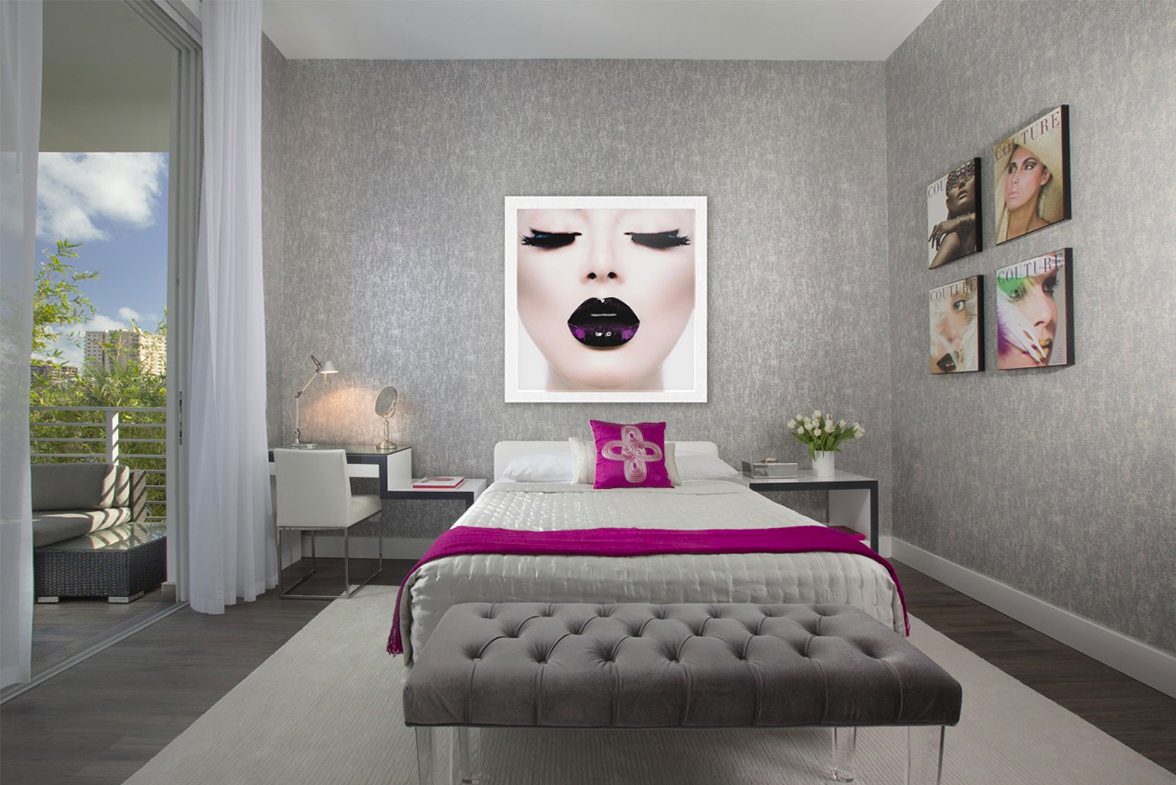 Click here to visit the Trulia blog and to read the first of their monthly Design Panel articles. In this inaugural edition, Jay and David share tips on bringing a bit of Miami's modern style to your home
Located in Wynwood, Miami?
We invite you to contact us at our office:
Or you can subscribe to our Newsletter and get design inspiration, global trends, cutting-edge luxuries, and fresh ideas.