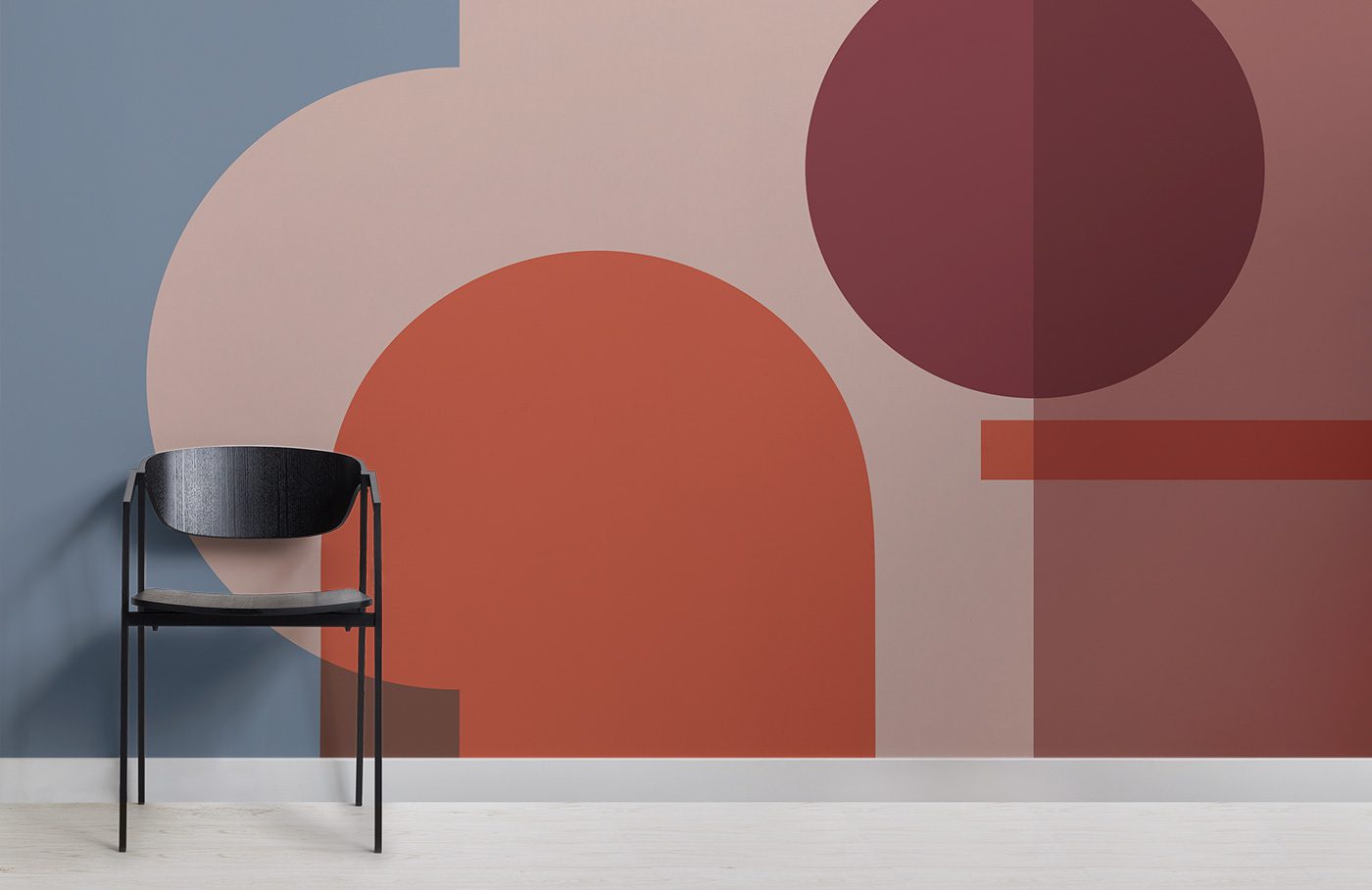 "Paint alone doesn't do the same job of conveying personality and a love of great design that a wall mural with endless design possibilities does." –Anna Fell, MuralsWallpaper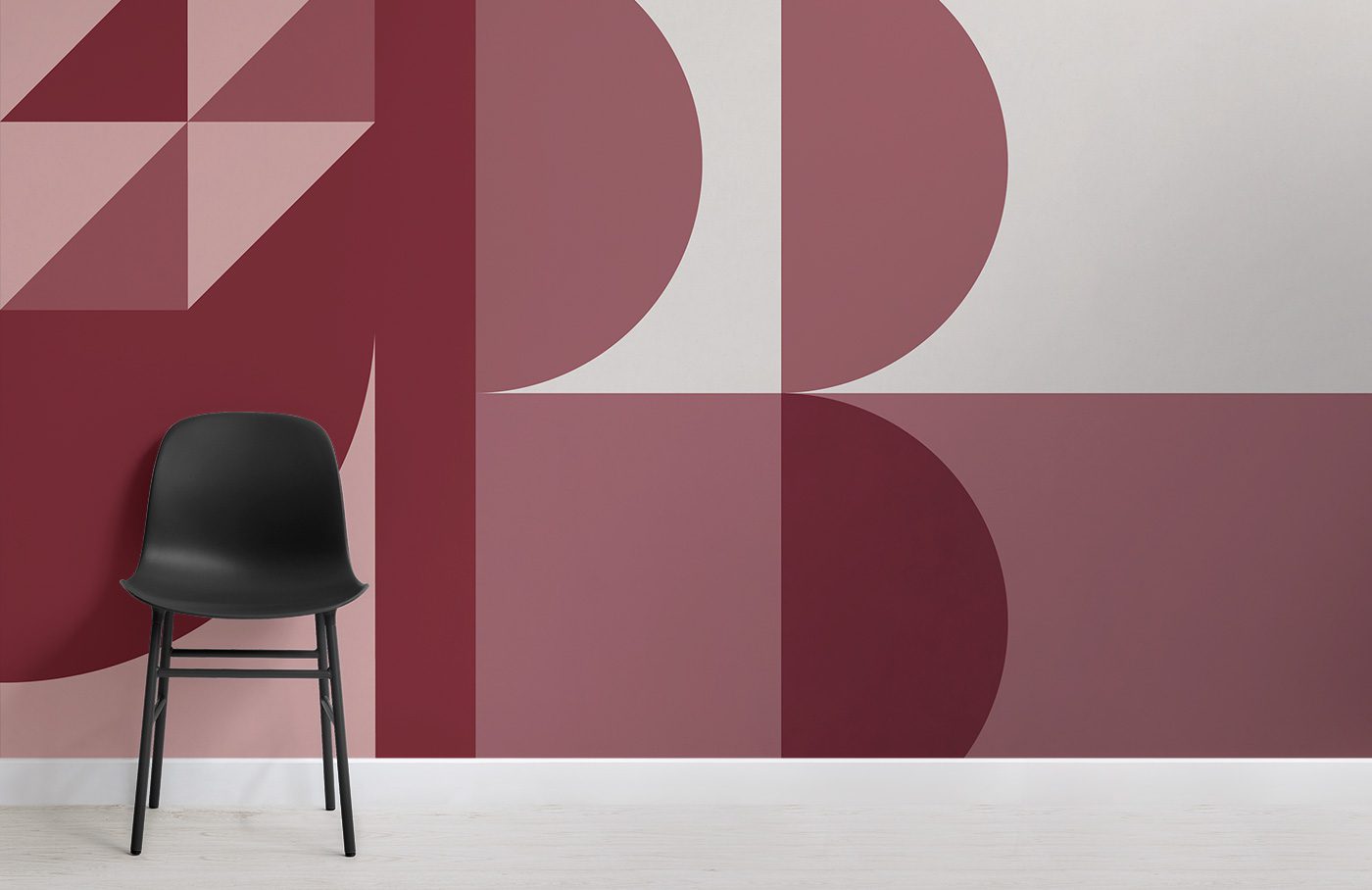 Need a conversation piece for your home? Something that will make it the talk of the town without a complete remodel? Check out the captivating Bauhaus-inspired designs from Kathryn Jones, creative designer at MuralsWallpaper. Founded in 2010 by Richard Wilde, the UK-based business creates custom wall coverings that are perfect for residential and commercial use. And we aren't the only ones beguiled by the designs. MuralsWallpaper boasts a clientele that includes Google, Microsoft, and IKEA.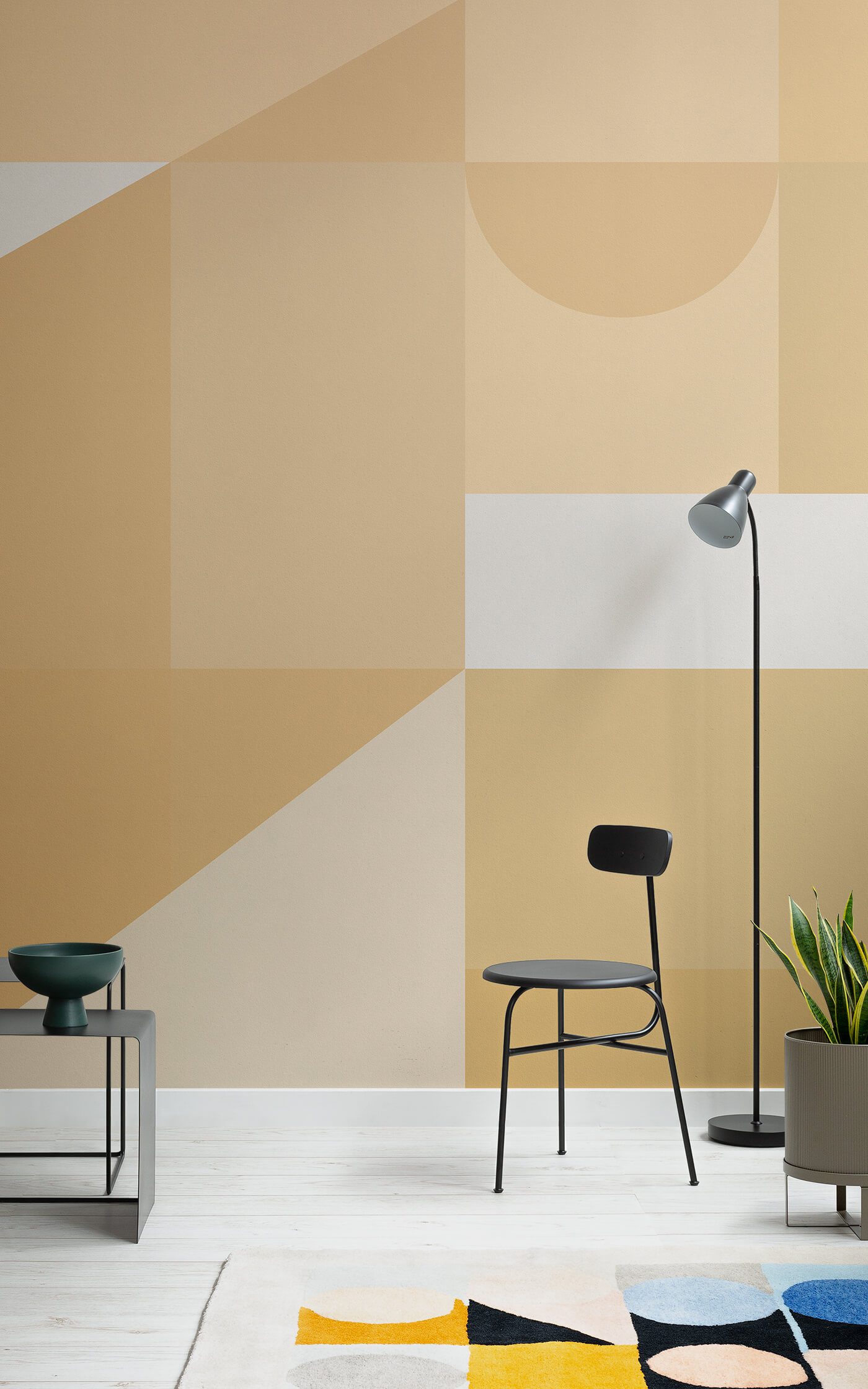 The team at MuralsWallpaper has put careful thought into the designs they create—exploring saturated colors and striking shapes. "We intentionally distance ourselves from traditional, outdated design styles by creating modern, on-trend murals that get people excited about realizing their ideal design vision for their home," said Jones.
"We felt our ideologies aligned well with the Bauhaus objective to reform the arts, craft, and architecture movement. 2019 being the centenary of the school, the occasion was a good fit and the perfect inspiration for launching a new collection inspired by Bauhaus. The Bauhaus school housed a diverse range of artists, designers and architects but we were drawn to the work of Albers and Moholy-Nagy in particular."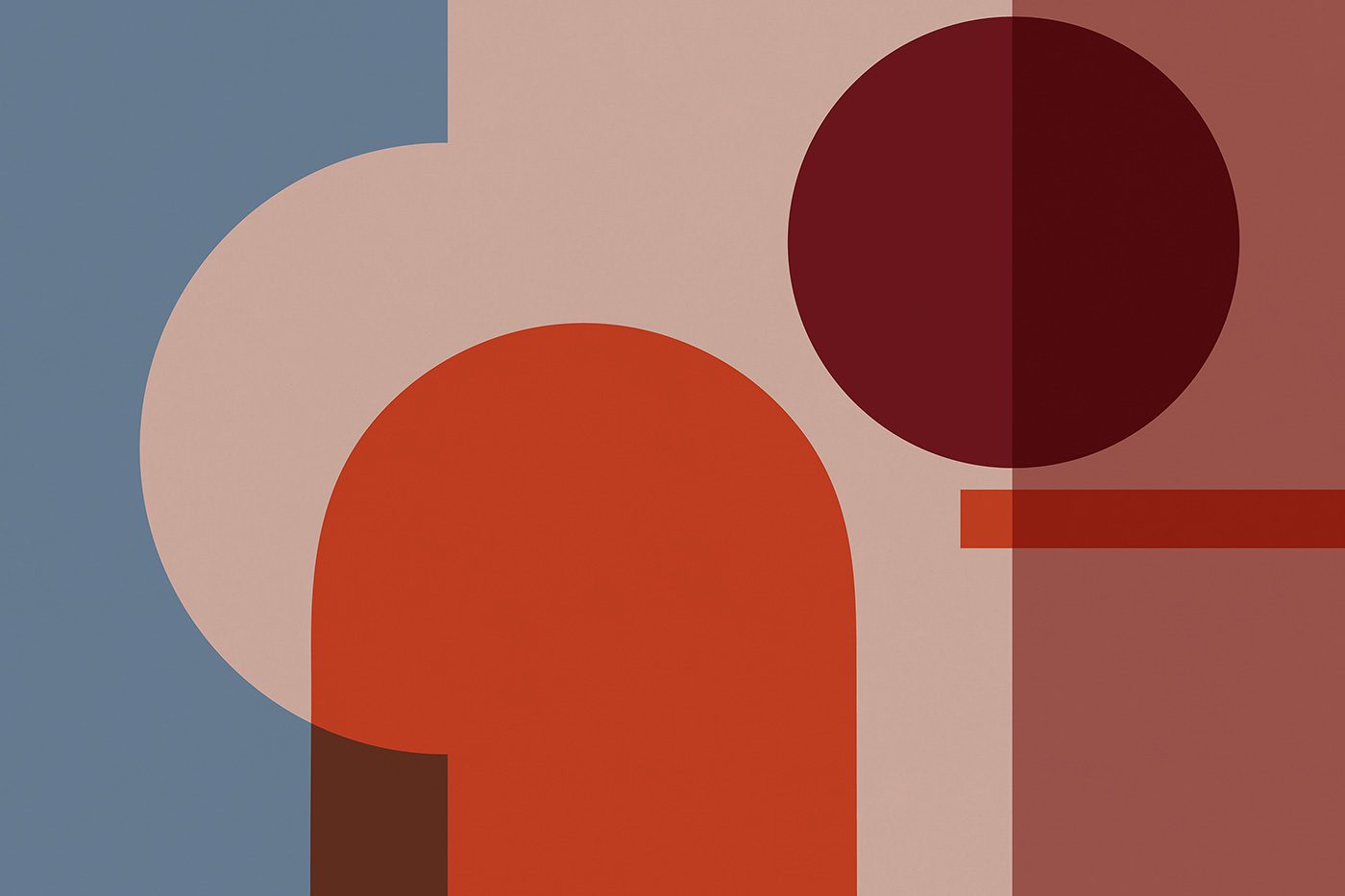 "We started by researching the color theory of Johannes Itten and how all color stems from red, yellow and blue. Whilst we began our exploration with these primary colors, we softened them and added hints of contemporary, complementary colors for our design-conscious customer," said Jones.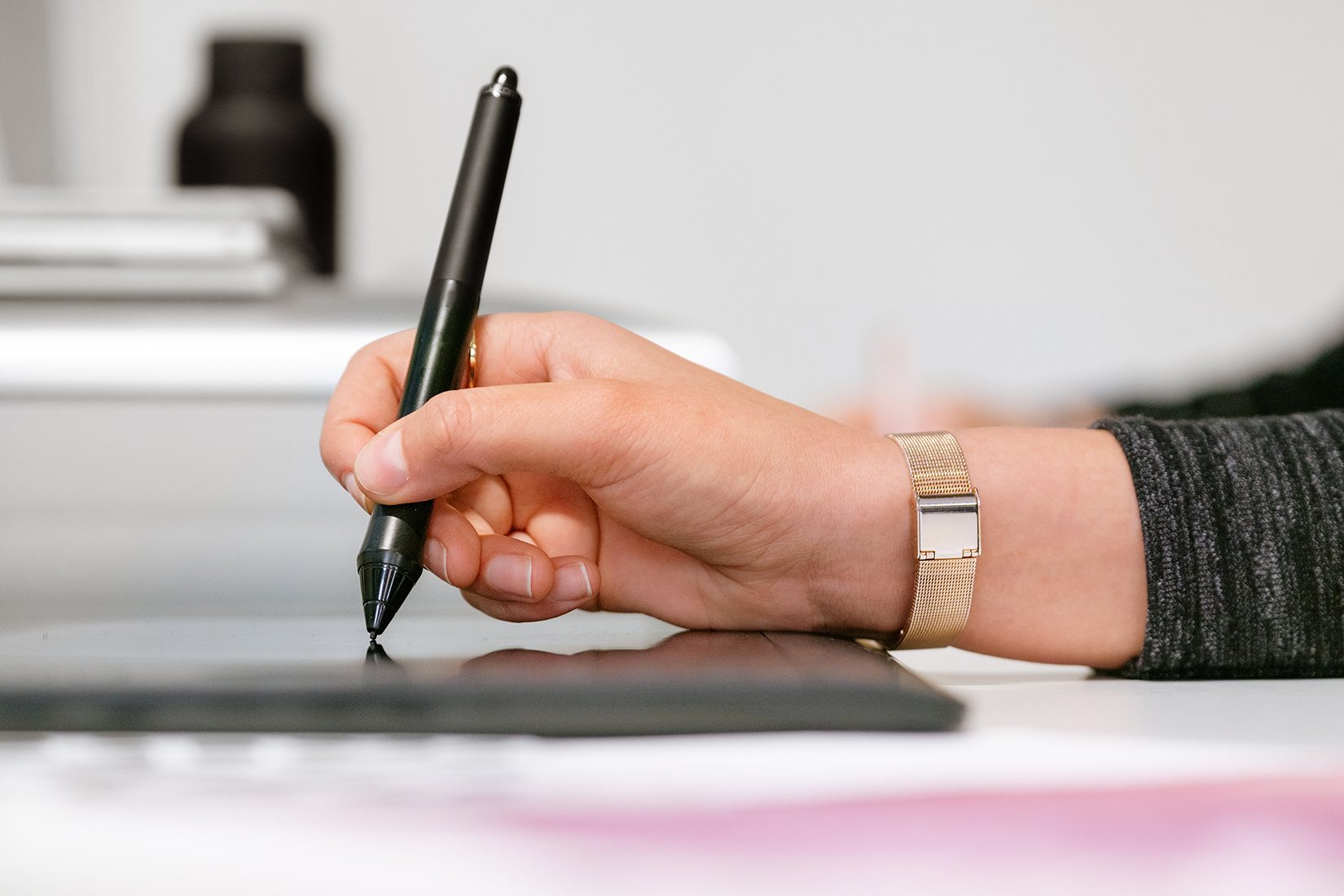 "We create wall murals for people who are dedicated to design and are passionate about implementing their creative vision in their interior design plans," Kathryn Jones.
Passion—and a lot of research—is at the heart of MuralsWallpaper. The designers draw, paint, print, sketch, and experiment every day to bring the most innovative designs to market. They work closely with clients to perfectly match the color palettes of their rooms and to transform their own artwork or photos into wall murals. The process involves designing the mural to the specific wall measurements and then providing image proofs for changes before they are printed.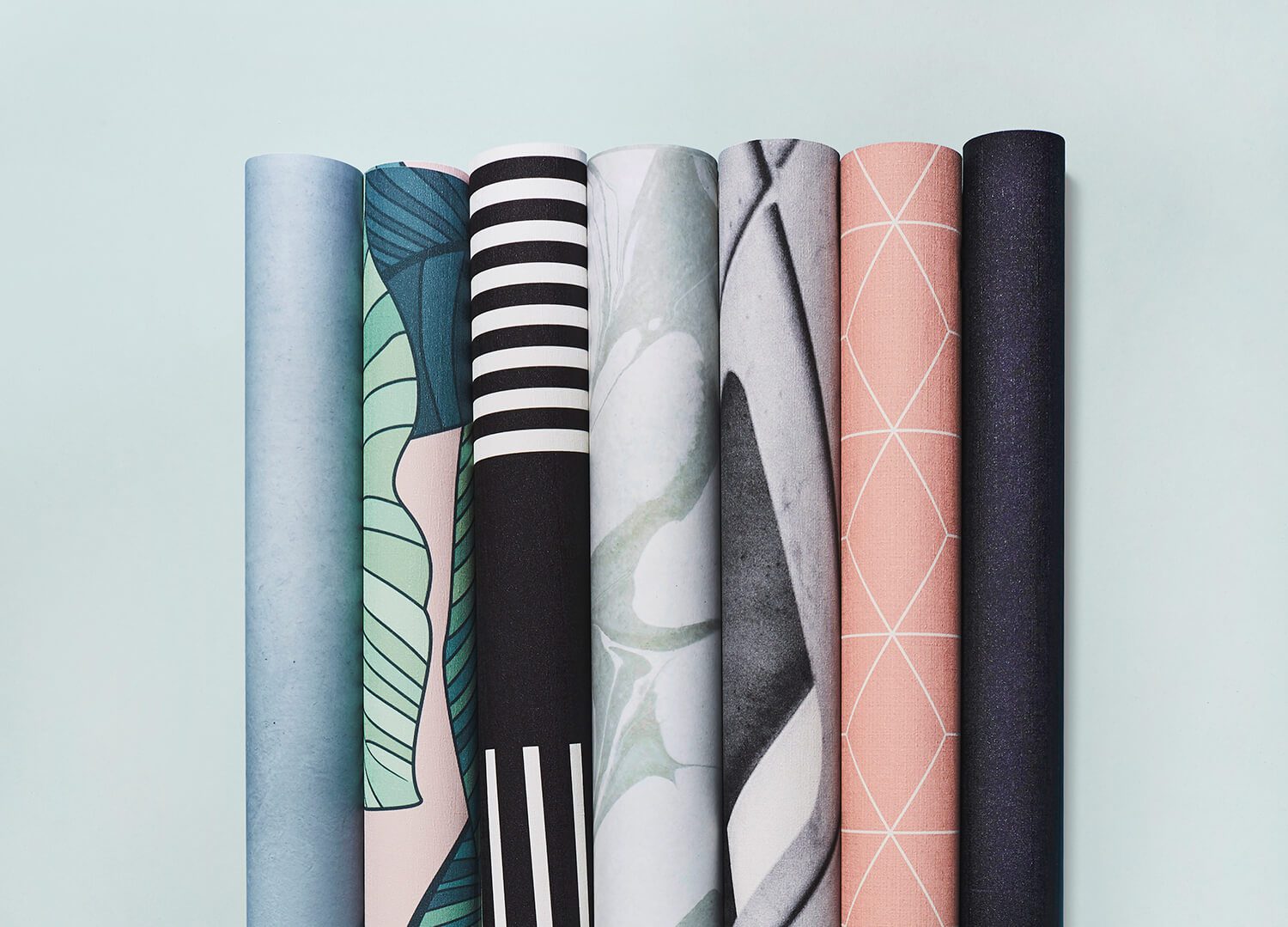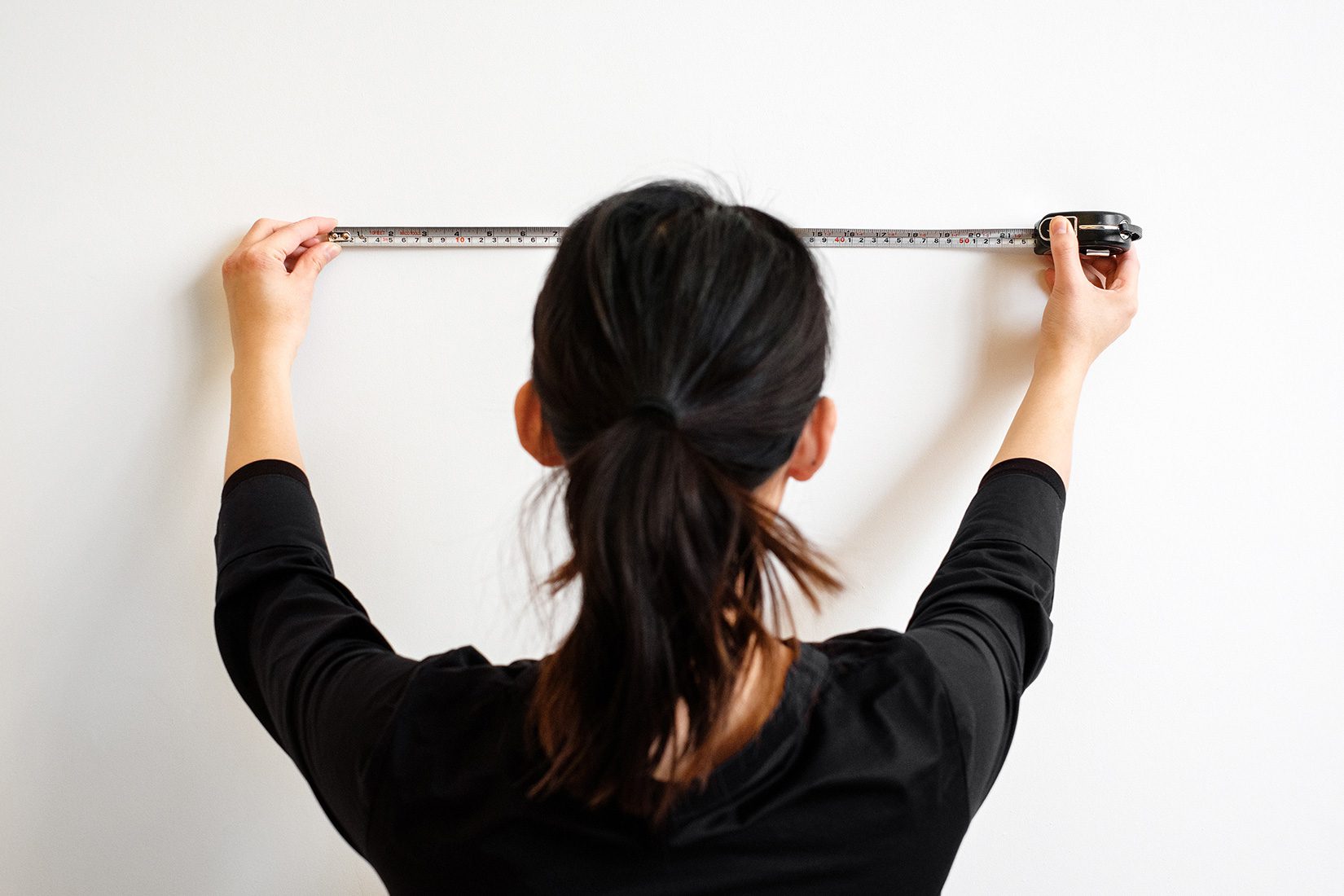 "With each new design, we challenge the boundaries of what wallpaper can do by offering pioneering ideas and techniques. Our goal is to offer our customers an unparalleled selection of best-in-class wallpaper designs, curated in a way that inspires but doesn't overwhelm," said Anna Fell, MuralsWallpaper.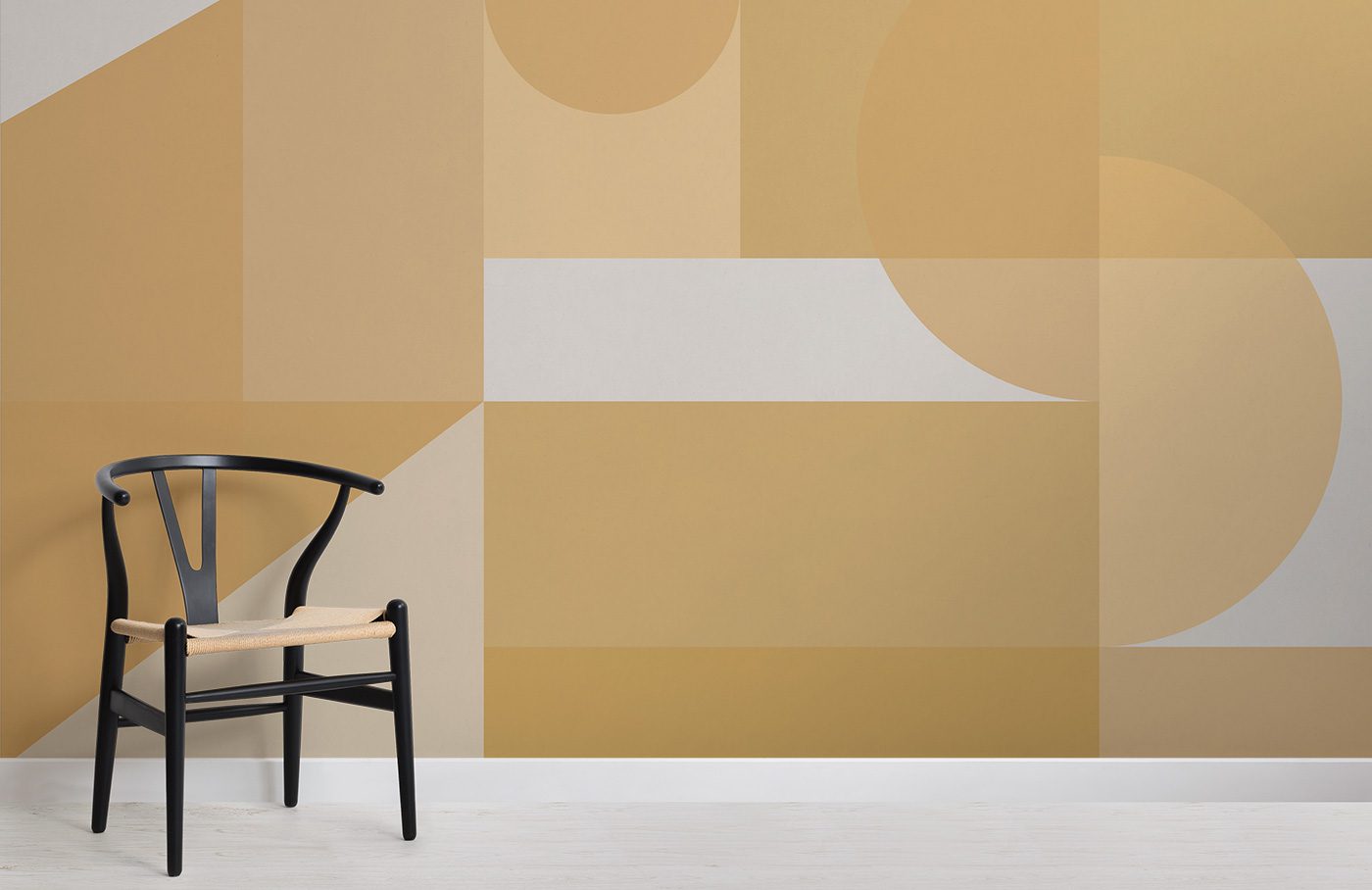 Sourced from FSC regulated forests and produced with water-based inks, the papers are available in three weights. Another environmentally friendly aspect? Every wallpaper is made to order which dramatically reduces waste.
All photos courtesy of MuralsWallpaper
Located in Wynwood, Miami?
We invite you to contact us at our office:
Or you can subscribe to our Newsletter and get design inspiration, global trends, cutting-edge luxuries, and fresh ideas.