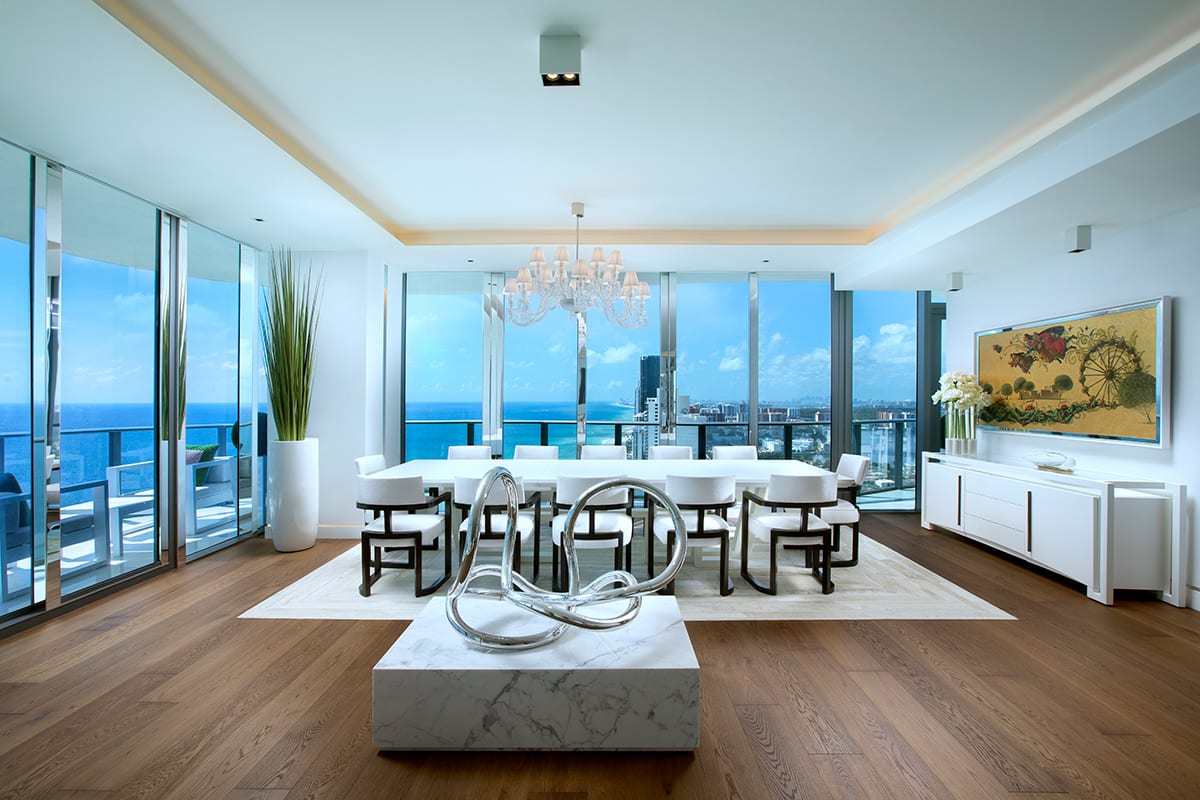 Photo courtesy of Rave Productions
Take a Peek as Design Expert Martin Amado Films Segment at Regalia with Britto Charette
Photo courtesy of Rave Productions
Lights, camera, action! Jay Britto and David Charette spent a day at Regalia with Martin Amado, host of the SoFlo Home Project series. The Saturday morning show highlights residential design projects in South Florida and introduces viewers to area designers.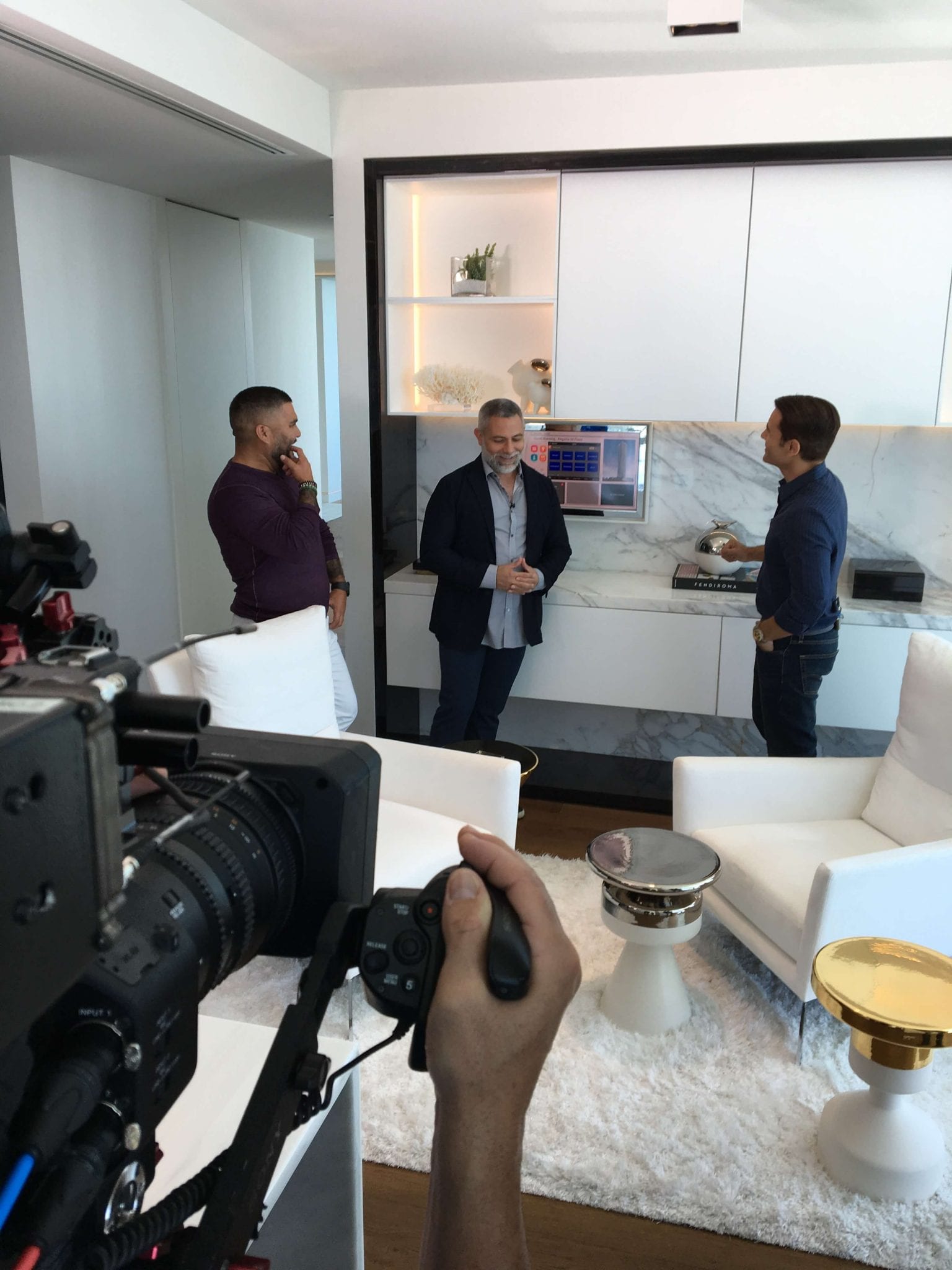 Photo courtesy of Rave Productions
BRITTO CHARETTE has completed two residences at Regalia and we're proud to have one of them—REGALIA II—featured on Amado's program.
Photo courtesy of Rave Productions
A big thank you to Martin Amado, Xavier Tomaselli, Rave Productions, Local 10, and the entire crew for their attention to detail and professionalism. And special thanks to our fabulous clients for allowing us to film their residence.
Photo courtesy of Rave Productions
Located in Wynwood, Miami?
We invite you to contact us at our office:
Or you can subscribe to our Newsletter and get design inspiration, global trends, cutting-edge luxuries, and fresh ideas.