It's more than parades and beads and beignets dusted with clouds of sugar. It's more than music that wafts down well-trod streets and up to balconies groaning under the weight of tourists enjoying some of the best food in the country.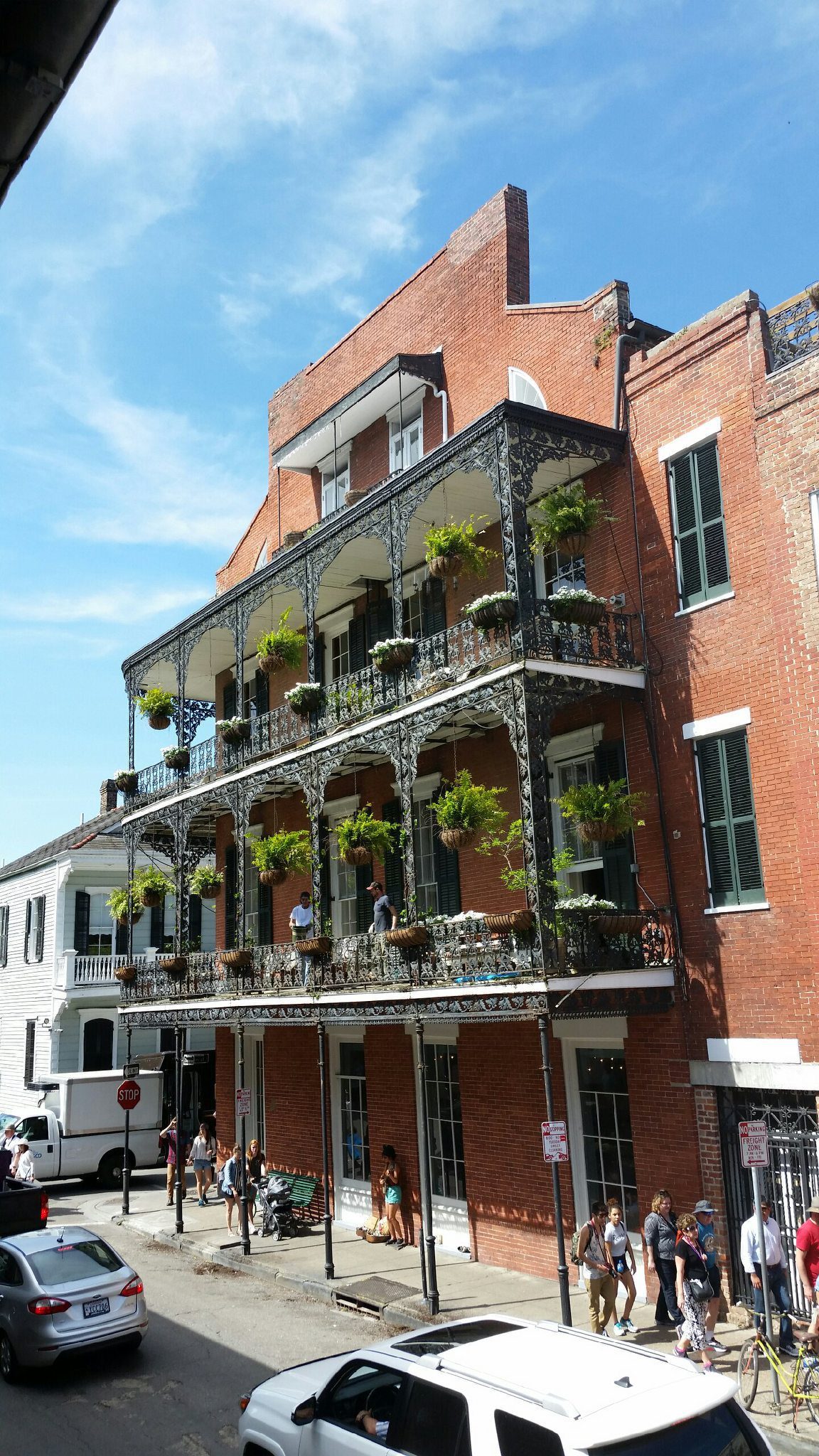 New Orleans is also home to an array of high-end boutiques that are beckoning tourists and locals alike. Founded in 1993 and located on Magazine Street, Pied Nu is the creation of owner and chief buyer, Azita Clark. "Pied Nu is a curated lifestyle store. I'm very proud of the variety we're able to offer our customers. One of our regulars once told me that shopping in the store was like digging through the suitcase of a well-traveled woman. I'm honored to be able to introduce my clients to design they otherwise wouldn't see."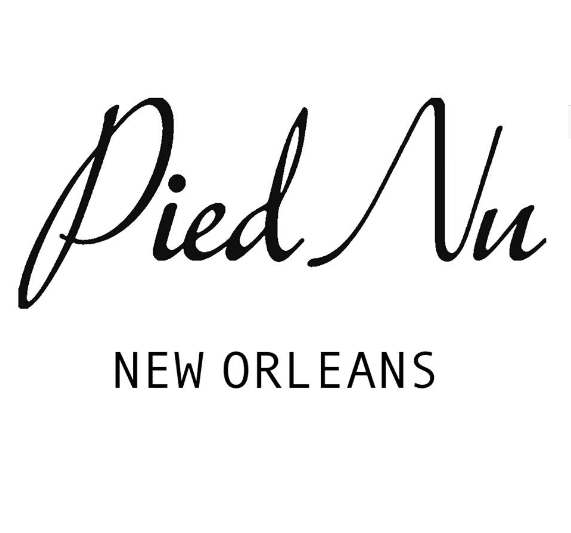 That sense of style has earned her a loyal following and features in Vogue.com City Guides, Milieu, and goop. Celebrities, NOLA tastemakers, and tourists in search of luxury items to tuck into their luggage have made Pied Nu their go-to destination.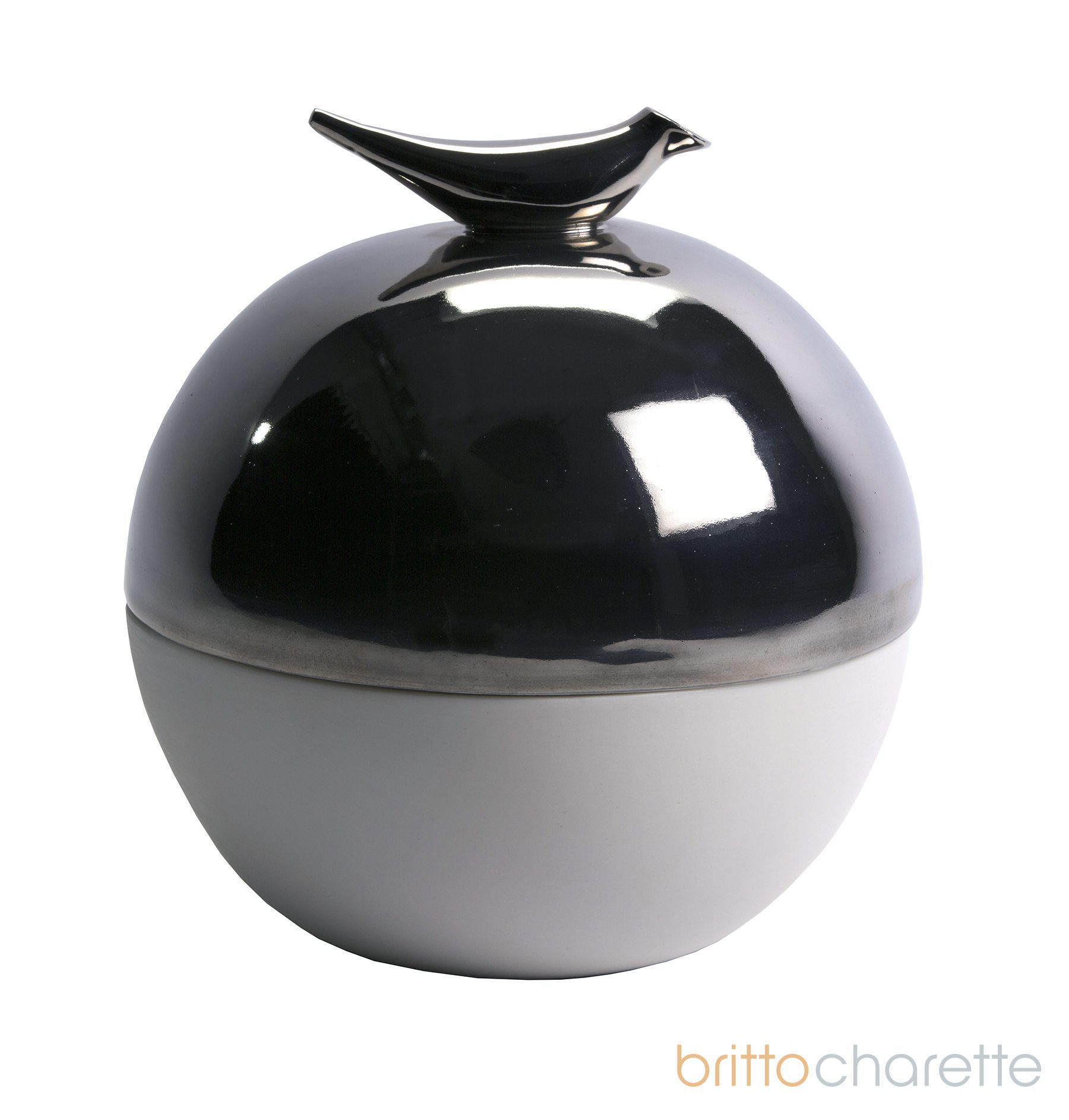 "Traveling inspires me. Whether it's going to market in Paris to see the latest designs or discovering the perfect handcrafted item in Mexico while on vacation, I always find something new," Azita says. It was on a trip to Maison&Objet in Miami that Azita first saw our handcrafted WASI porcelains. And we're proud to say that WASI has now found a home in NOLA at her beloved Pied Nu.
We invite you to visit Pied Nu the next time you're in town. Can't make it to Azita's boutique? No problem. Just follow the links to their website and social media:

Store website: www.piednunola.com
Instagram: @piednunola
Facebook: facebook.com/piednunola
Twitter: twitter.com/piednunola
Pinterest: pinterest.com/piednunola