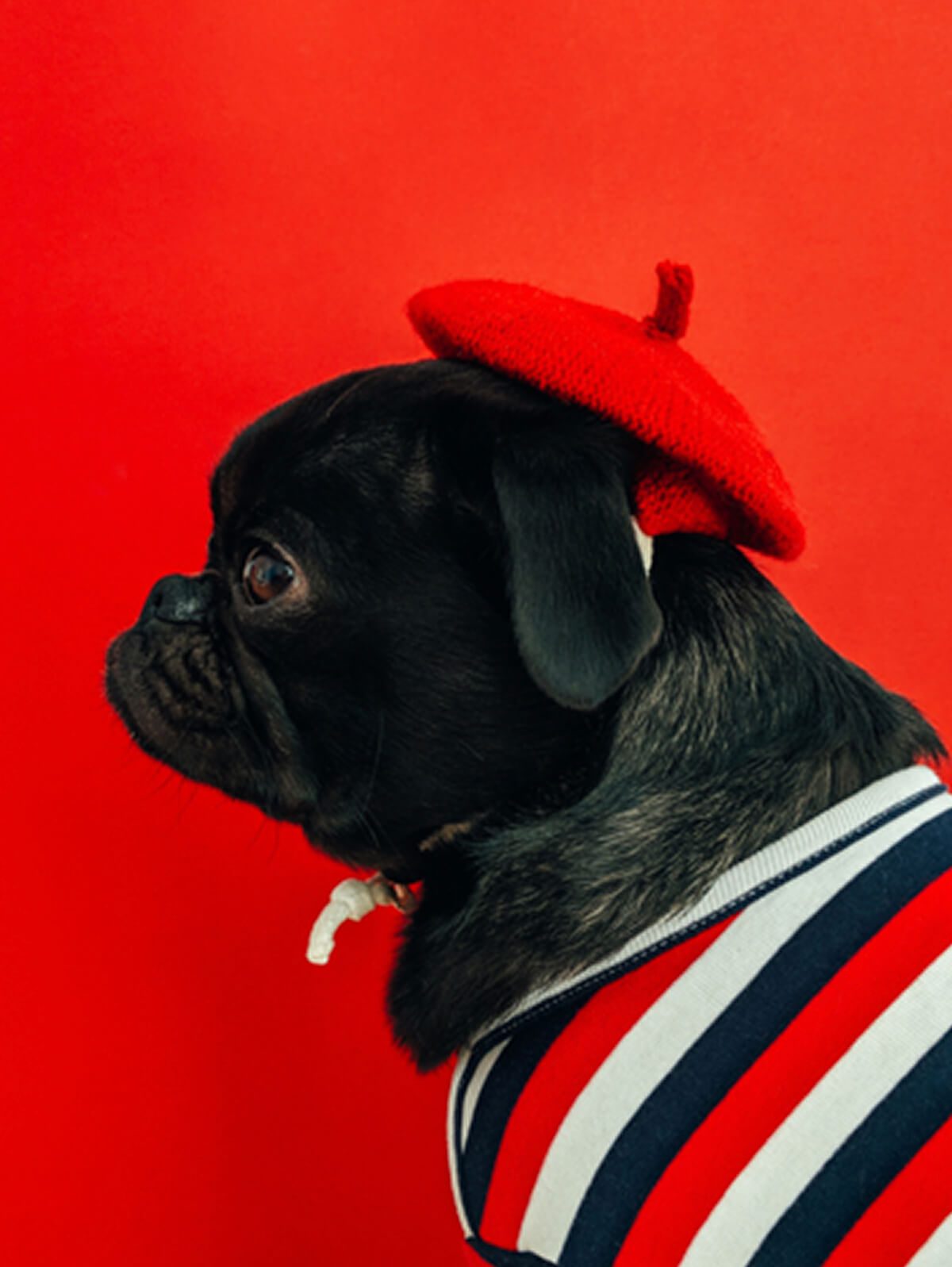 The International Design Show Highlights American Talent September 6th-10th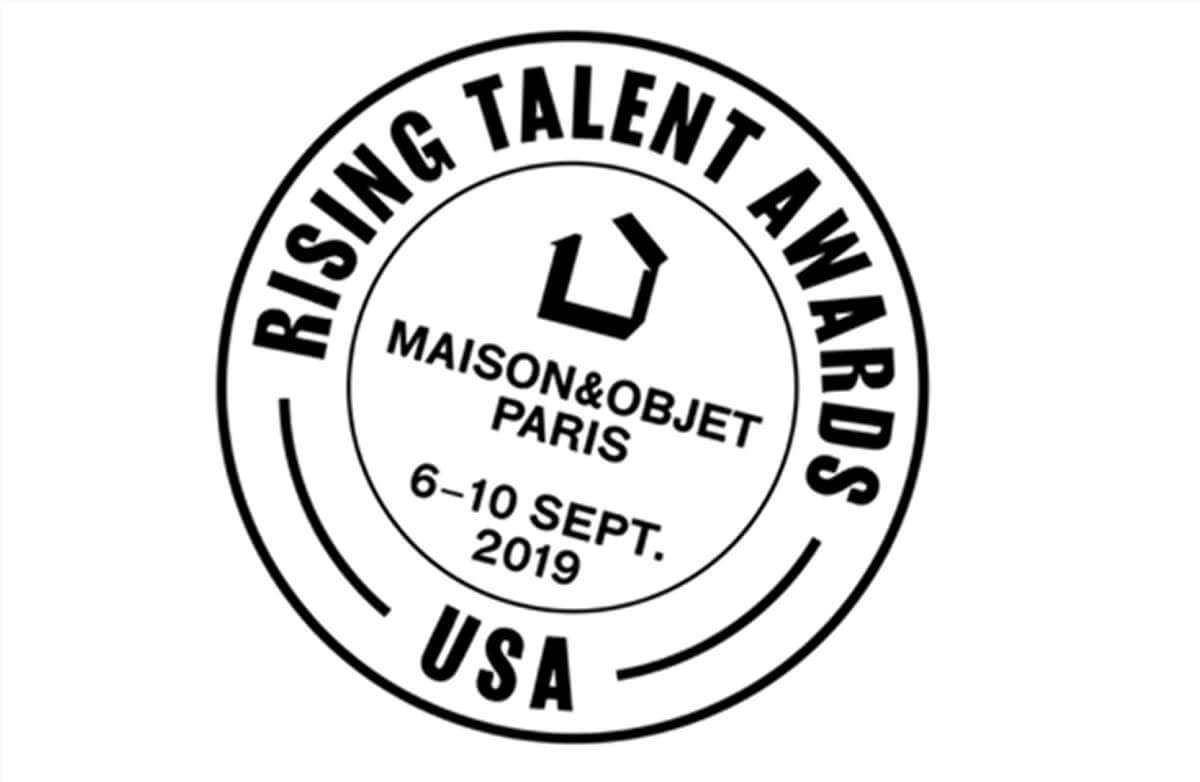 We're big fans of Maison&Objet, the twice-yearly trade show that gives every design enthusiast a great excuse to visit the City of Lights. This year, M&O will be celebrating American design, spotlighting six designers/firms who were selected by a distinguished panel of jurors.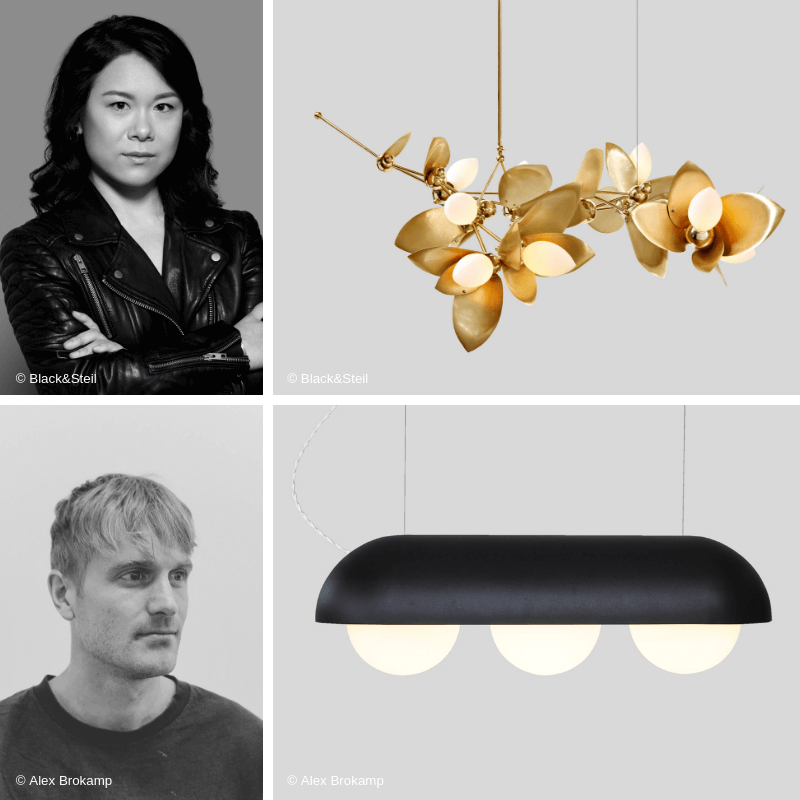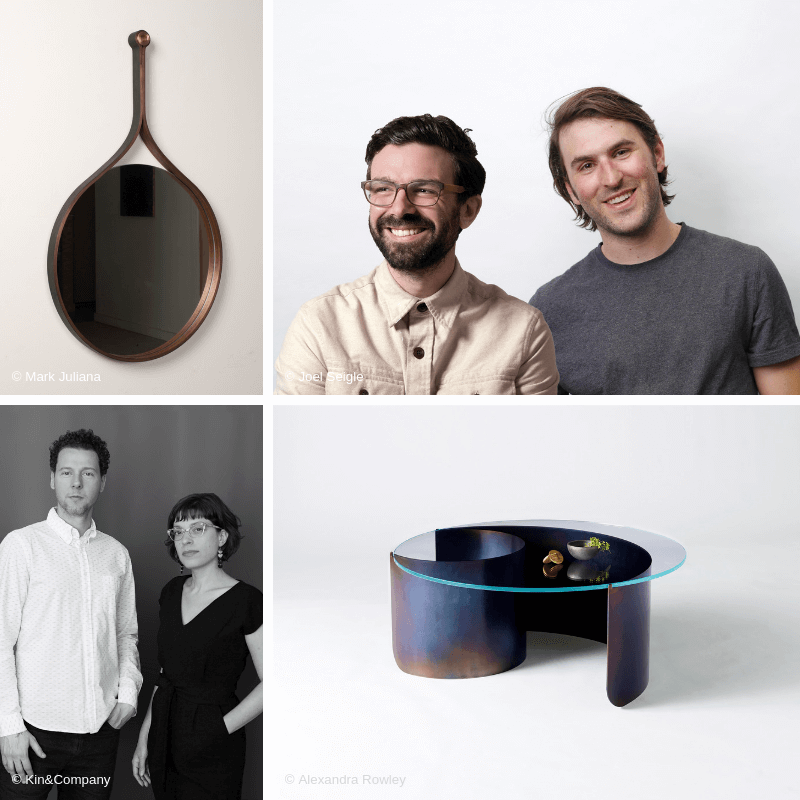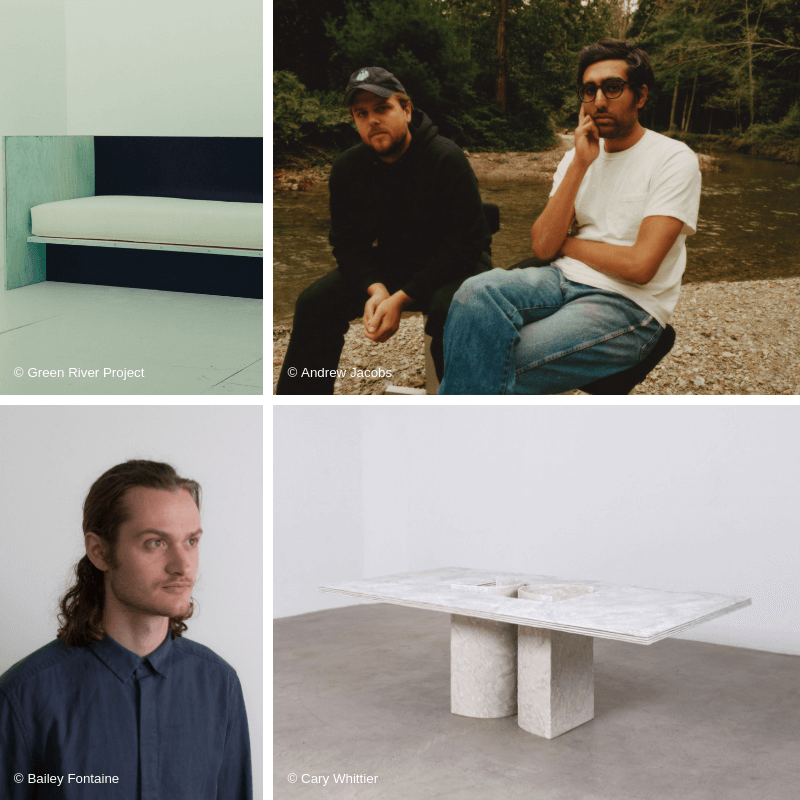 M&O is a wonderful opportunity for teams like ours to scout the best new design ideas for the home. But it isn't just about the accessories and furnishings. It's also a fabulous way to meet the designers and craftspeople who toil so hard behind the scenes.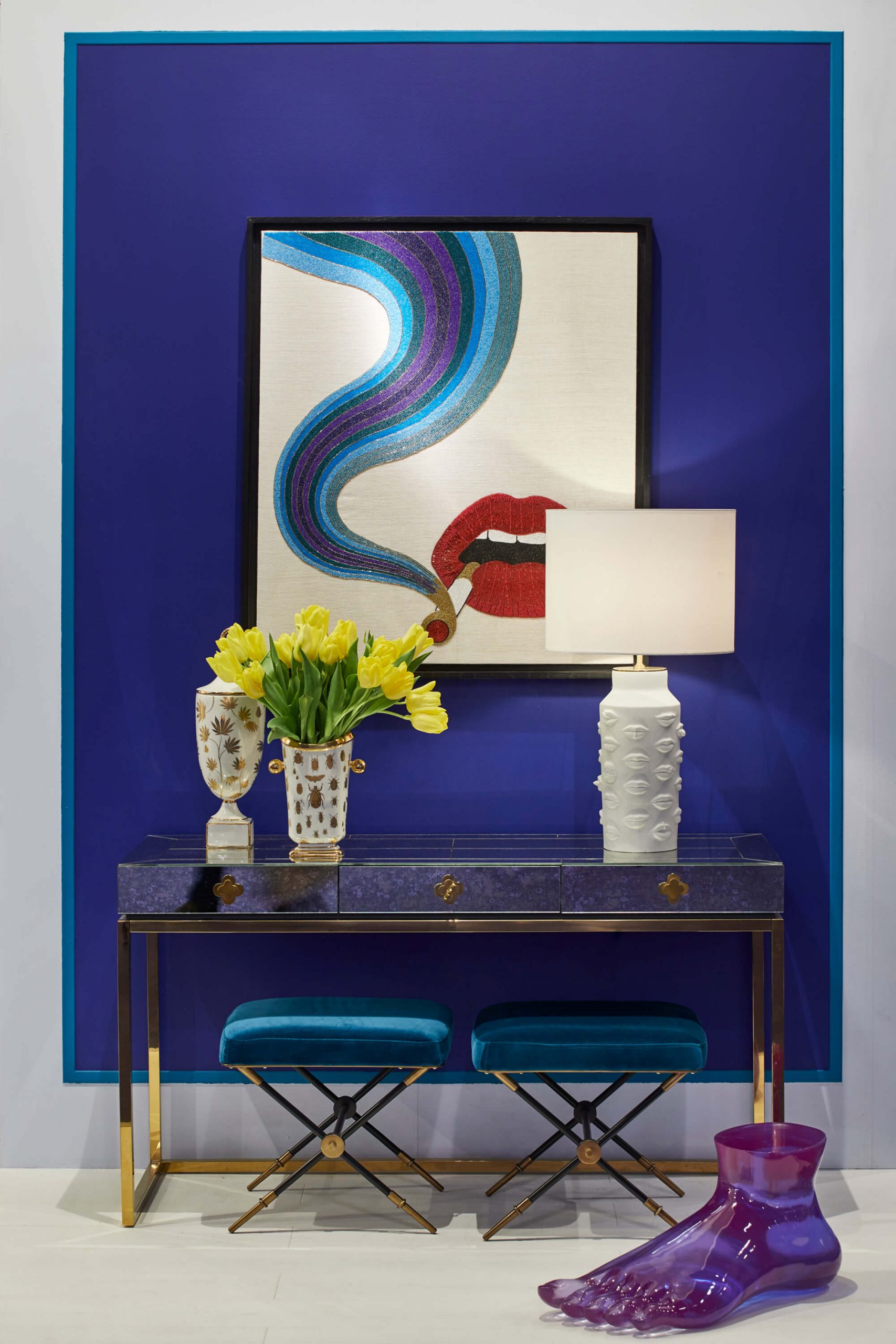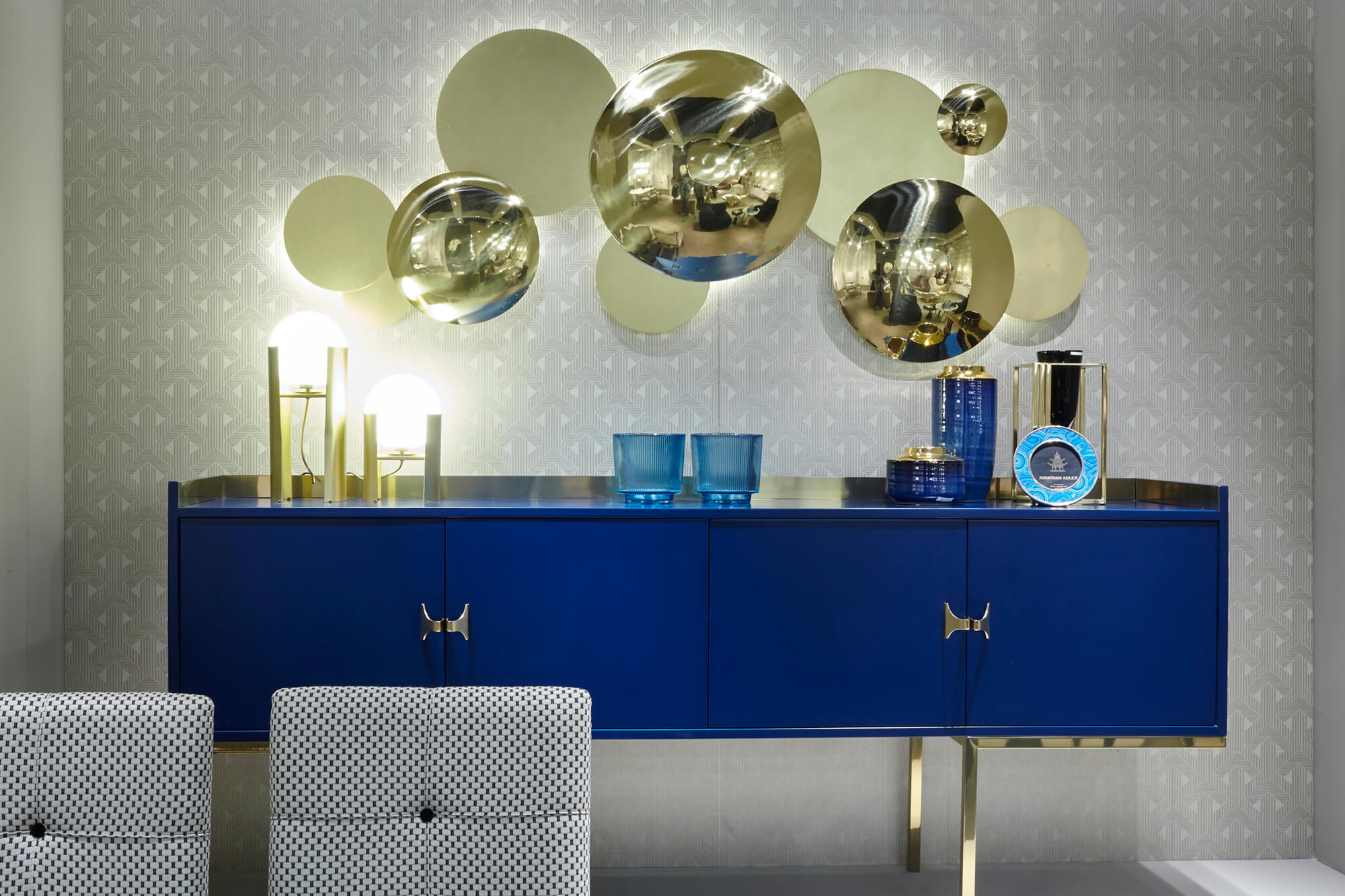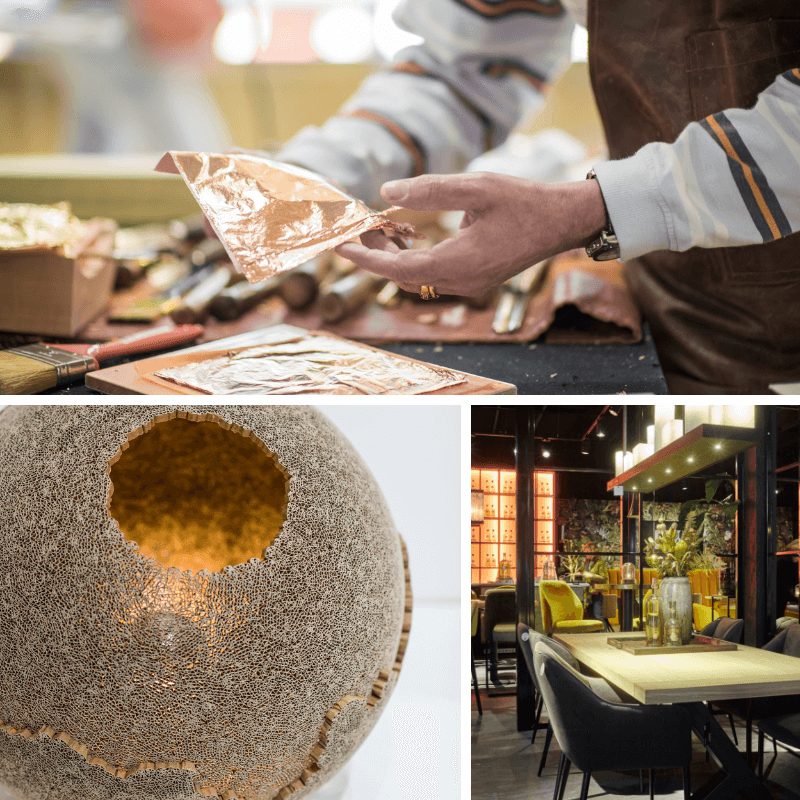 Gold leafing from Preggo; Gold sphere from Marie Anne Thieffry
That's why we applaud M&O for shining a spotlight on emerging artists and designers.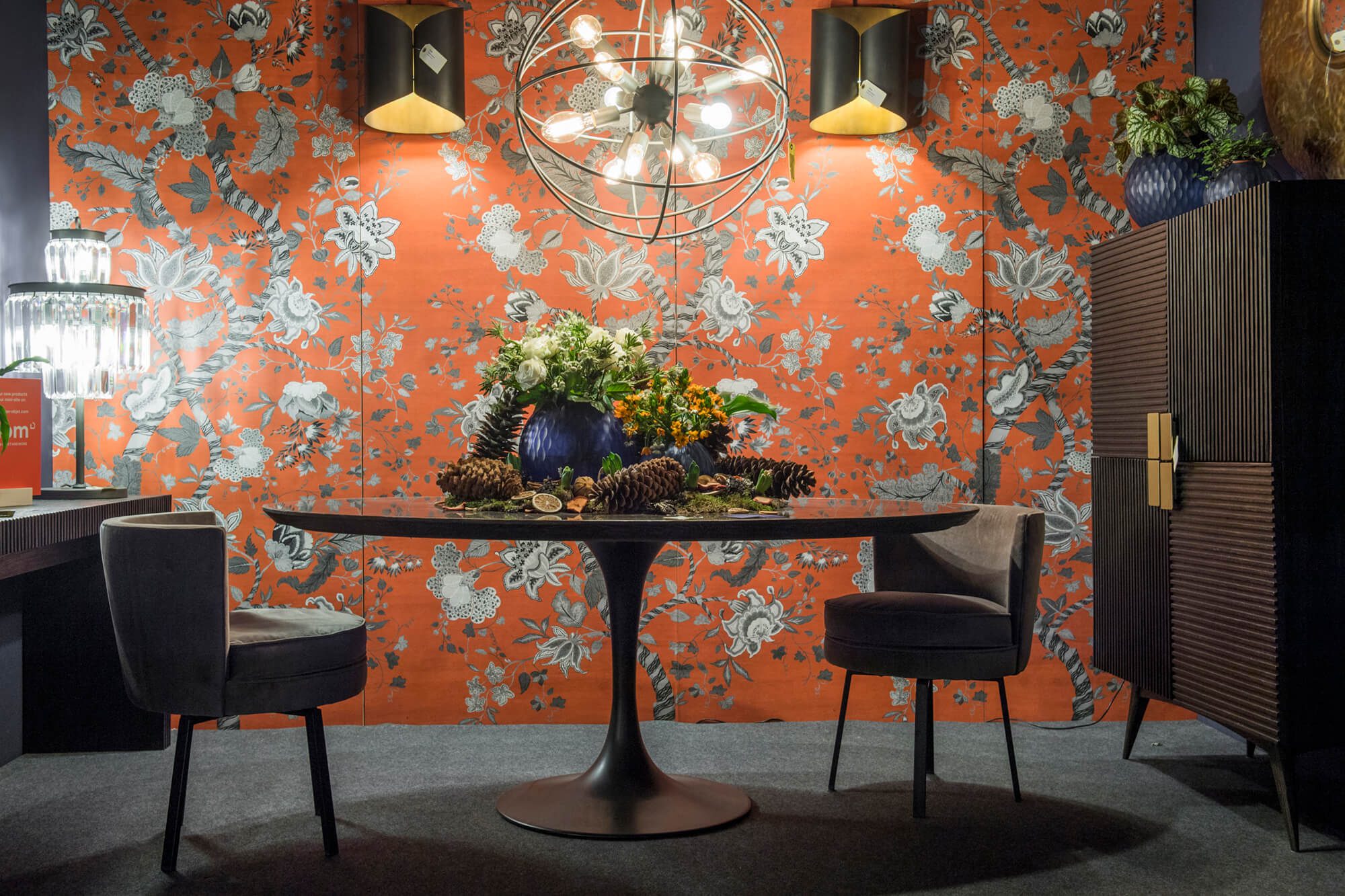 Silk KA BV; Bottom left design from Vical; Green room on right from Jose Leite DeCastro

The halls at M&O—all 1,250,000 square feet of them—will be filled with colors and textures, and with over 3,000 brands exhibiting their work, you'll find everything from the understated to the bold and sassy.
Eye by Atelier Couleur Et Verre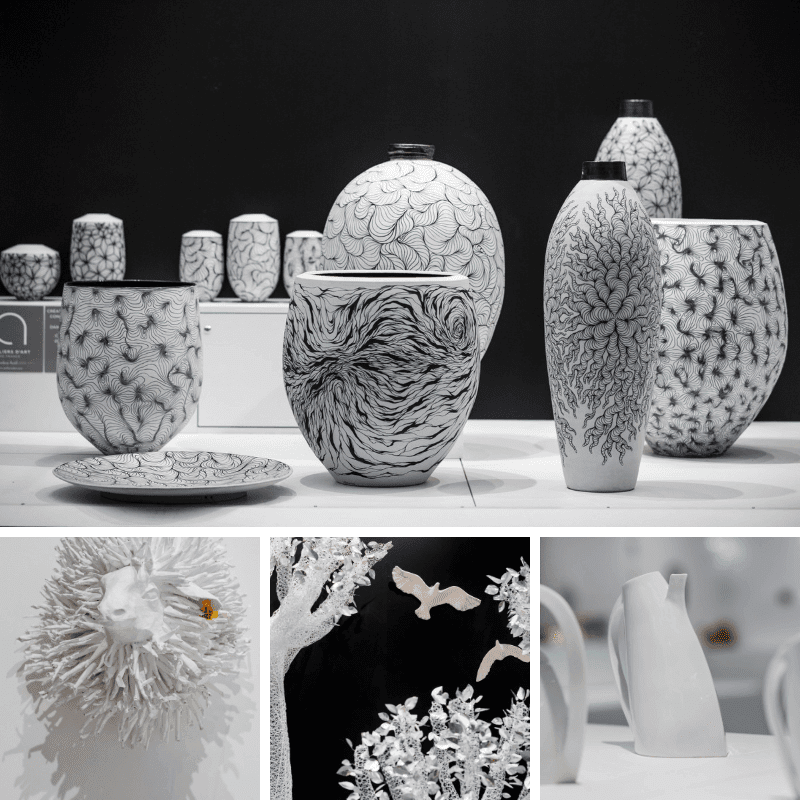 Alistair Danhieux (top); Marie Talalaeff (bottom left); Odile Moulin Sculpture (middle); Anne Krieg (bottom right)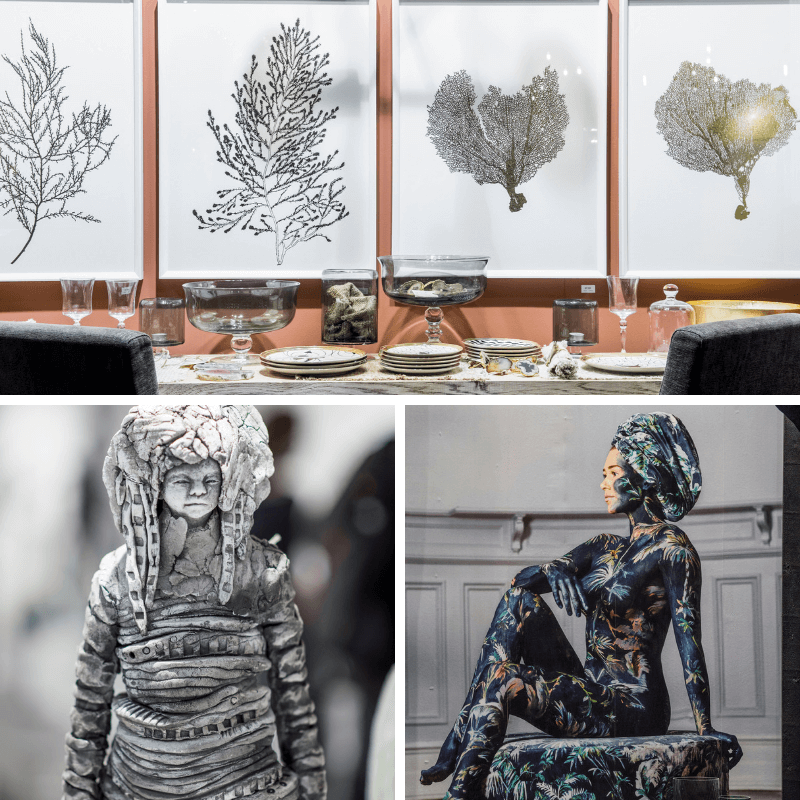 Ablo Blommaert (top); Jocelyne Saez Simbola (bottom left); Jakobsdals (bottom right)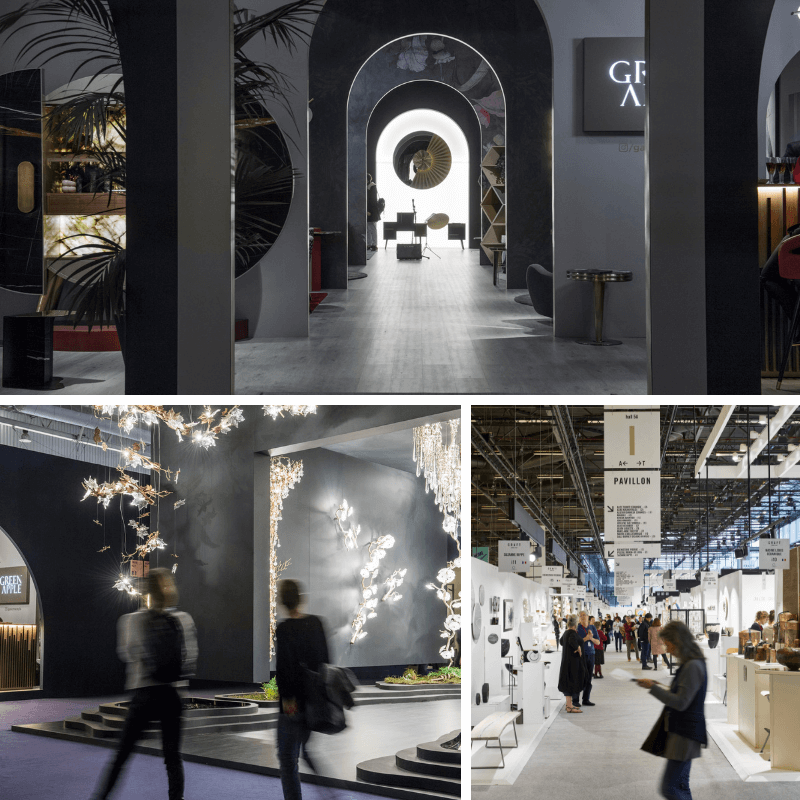 Green Apple (top); Serip (bottom left)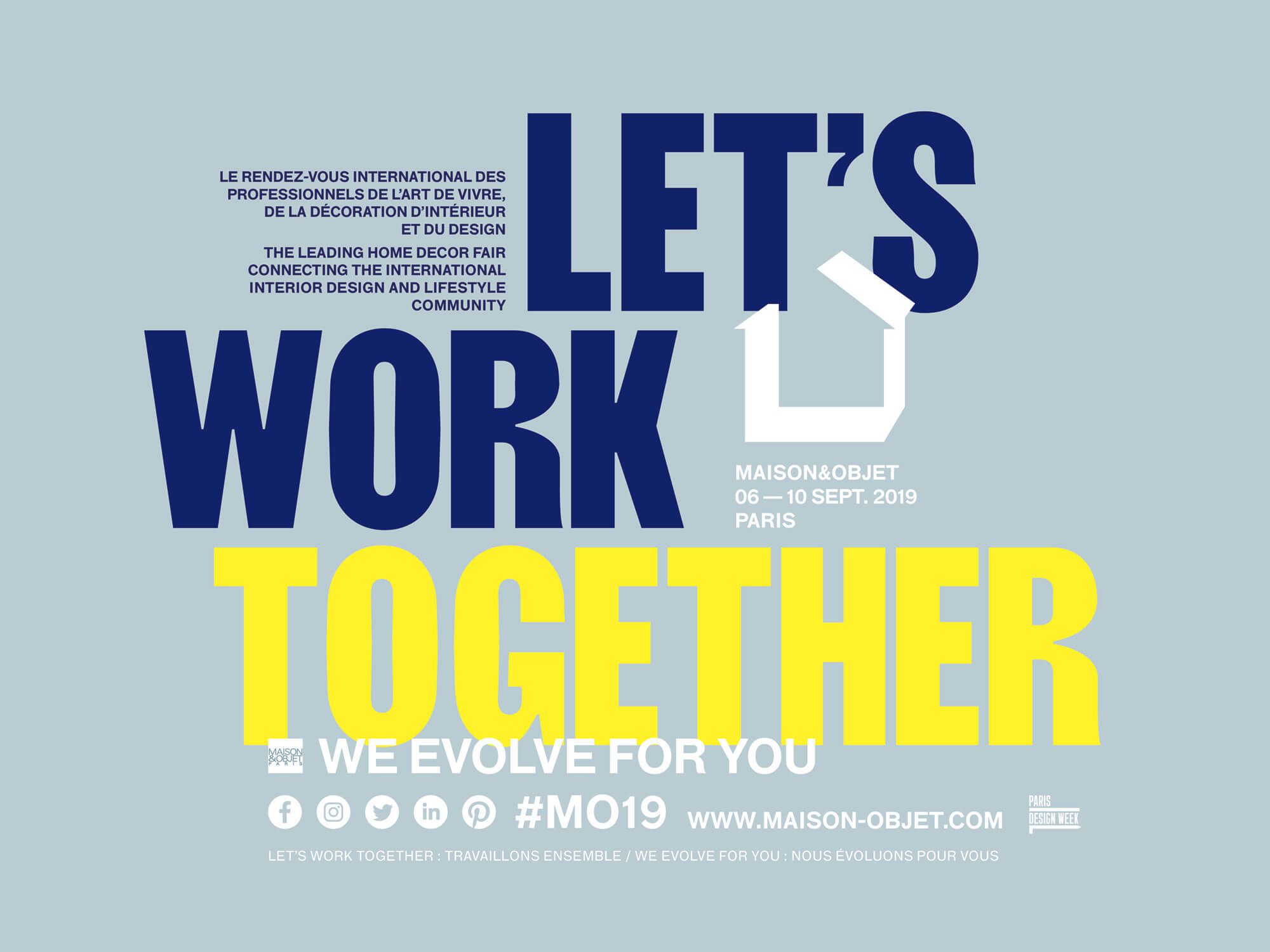 ll images and video courtesy of Maison&Objet
Located in Wynwood, Miami?
We invite you to contact us at our office:
Or you can subscribe to our Newsletter and get design inspiration, global trends, cutting-edge luxuries, and fresh ideas.