At Maison&Objet-Paris, we had the pleasure of meeting the talent behind Agresti, an Italian company that delivers fully customizable safes and protected rooms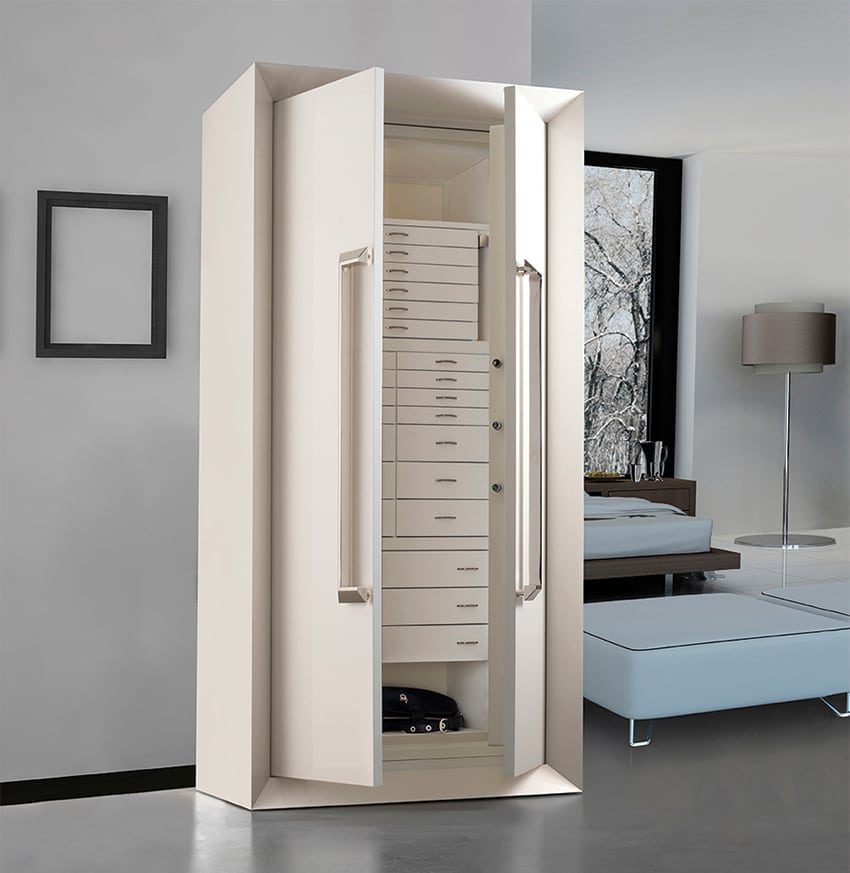 "Design is intelligence made visible." –Don Newgren
Founded in 1949 in Florence, Agresti creates safekeeping solutions for clients who appreciate technology and beautiful design. Under the careful direction of Paolo Agresti and his wife, Francesca Vanni, the company prides itself on being a leader in innovative luxury wood products. Strongboxes, chests, armoires, and other fine furniture are skillfully handcrafted by artisans in Florence to hold valuable documents, watches, integrated Swiss-made watch winders, jewelry, and more.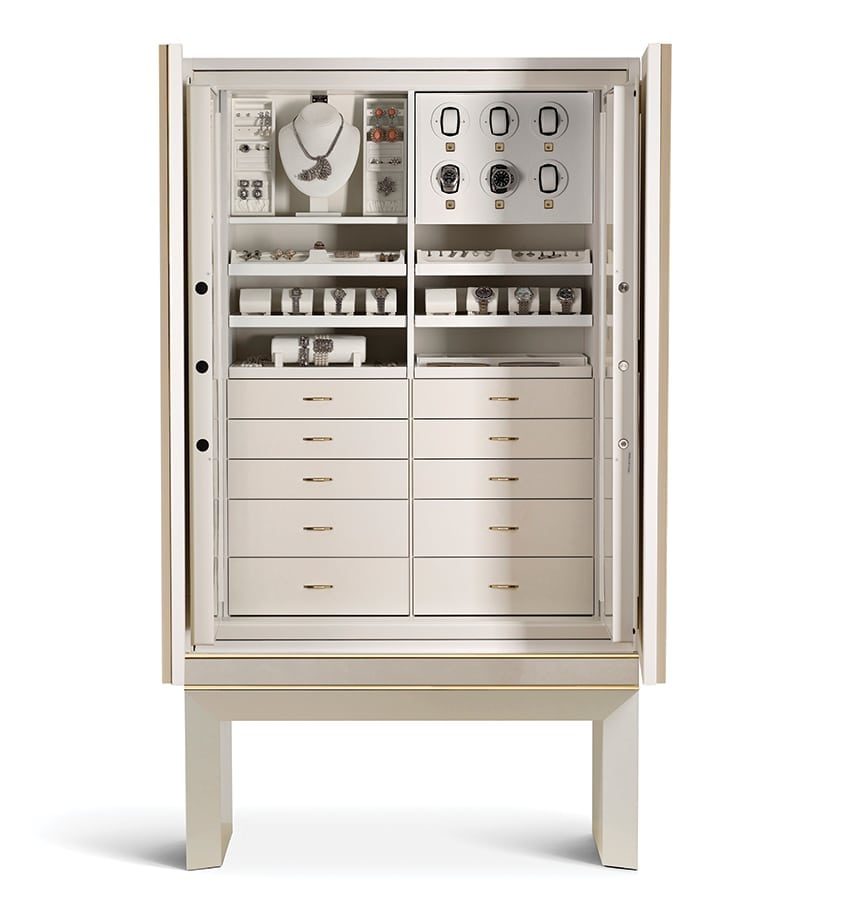 Our designers love the way Agresti merges steel-cores and proprietary biometric technology with utterly sophisticated wood finishes. "Our mission is to convince you to pull out your most beloved jewelry, watches, and valuables from those ugly and heavy metal safes where they are hidden in the basement and out of reach. We aim to provide you with a handmade treasure chest to store all of your valuables right in your master bedroom or walk-in closet. Technology and security at hand. Your life easier," says Paolo.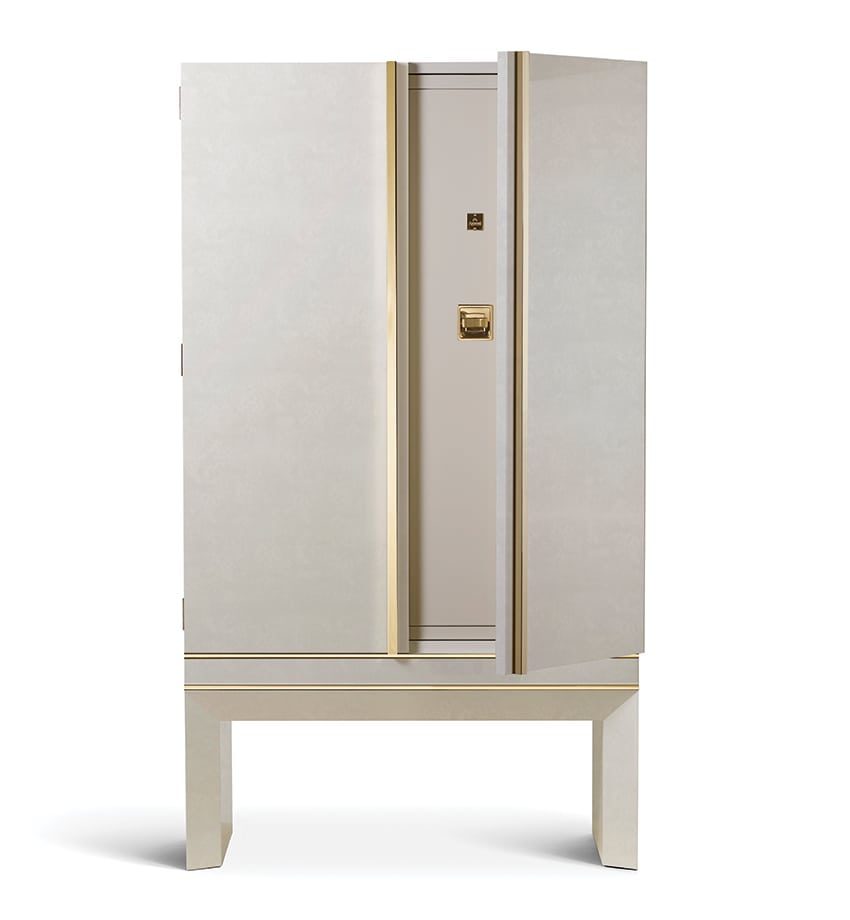 Every piece begins with raw wood that is handcrafted to exacting specifications. The Agresti armoires feature precious ebony, birdseye maple, briarwood, and plated gold. Adjustable mirrors, secret compartments, drawers lined with special no-tarnish materials—the designers and craftsmen have thought of everything—provide a perfect way to stow valuables while maintaining the design aesthetic of your home.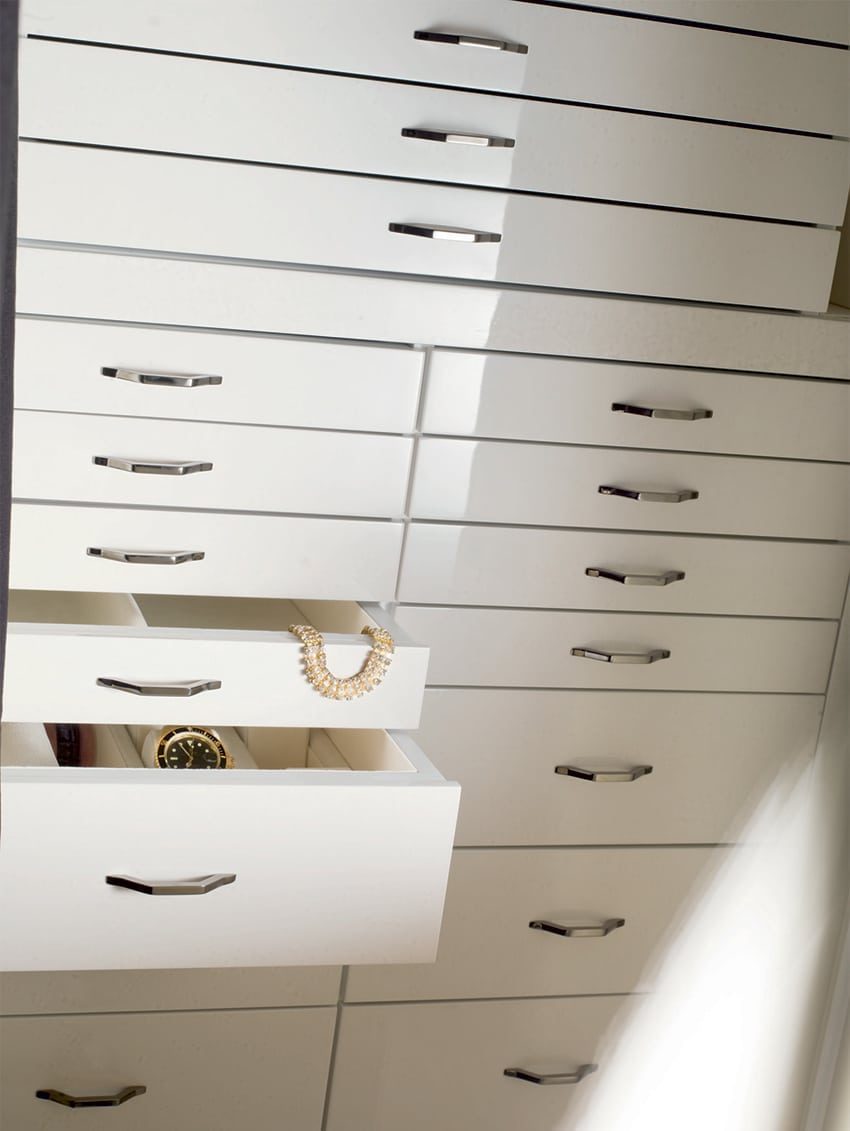 Zombie Apocalypse on your mind? Agresti has you covered with elegant Strong and Panic rooms that combine safekeeping with secure locations. The soundproof, fire- and gas-resistant rooms are custom built at any location and feature an independent air supply, air conditioning, and lighting, along with anti-intrusion tools.
Agresti handcrafts and sells approximately 2,000 safes per year. Products range in price from 300 to 300,000 euros. Due to increased global demand, Agresti anticipates opening additional boutiques. Currently, they can be found in Firenze, Milan, London, Moscow, and Shanghai.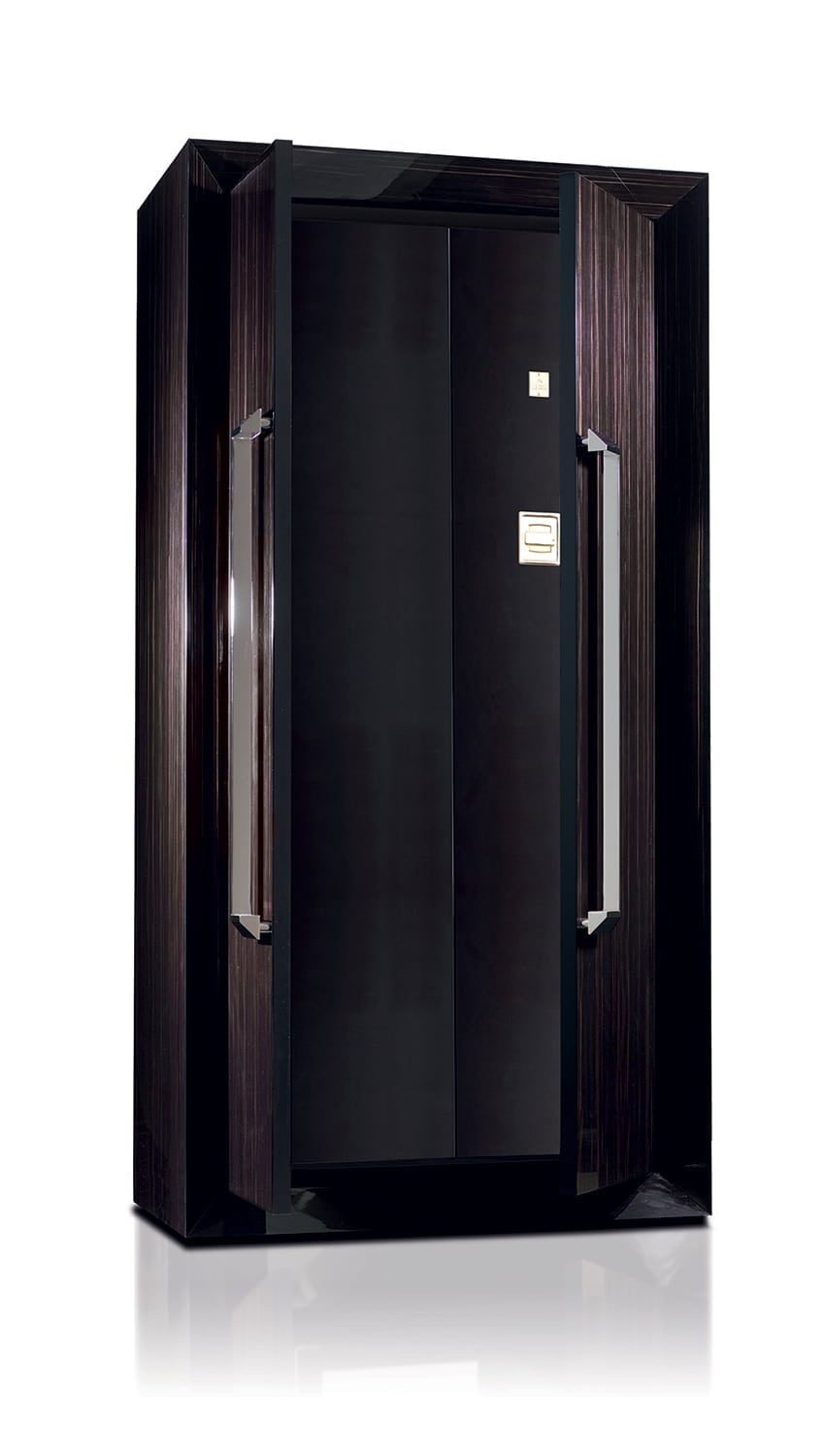 Photos courtesy of Agresti
And just in case you're wondering…we don't accept any kind of payment for the products we highlight or feature on our blog. No paid advertising, no pay-per-click. Just our design team's honest sharing of what we love.