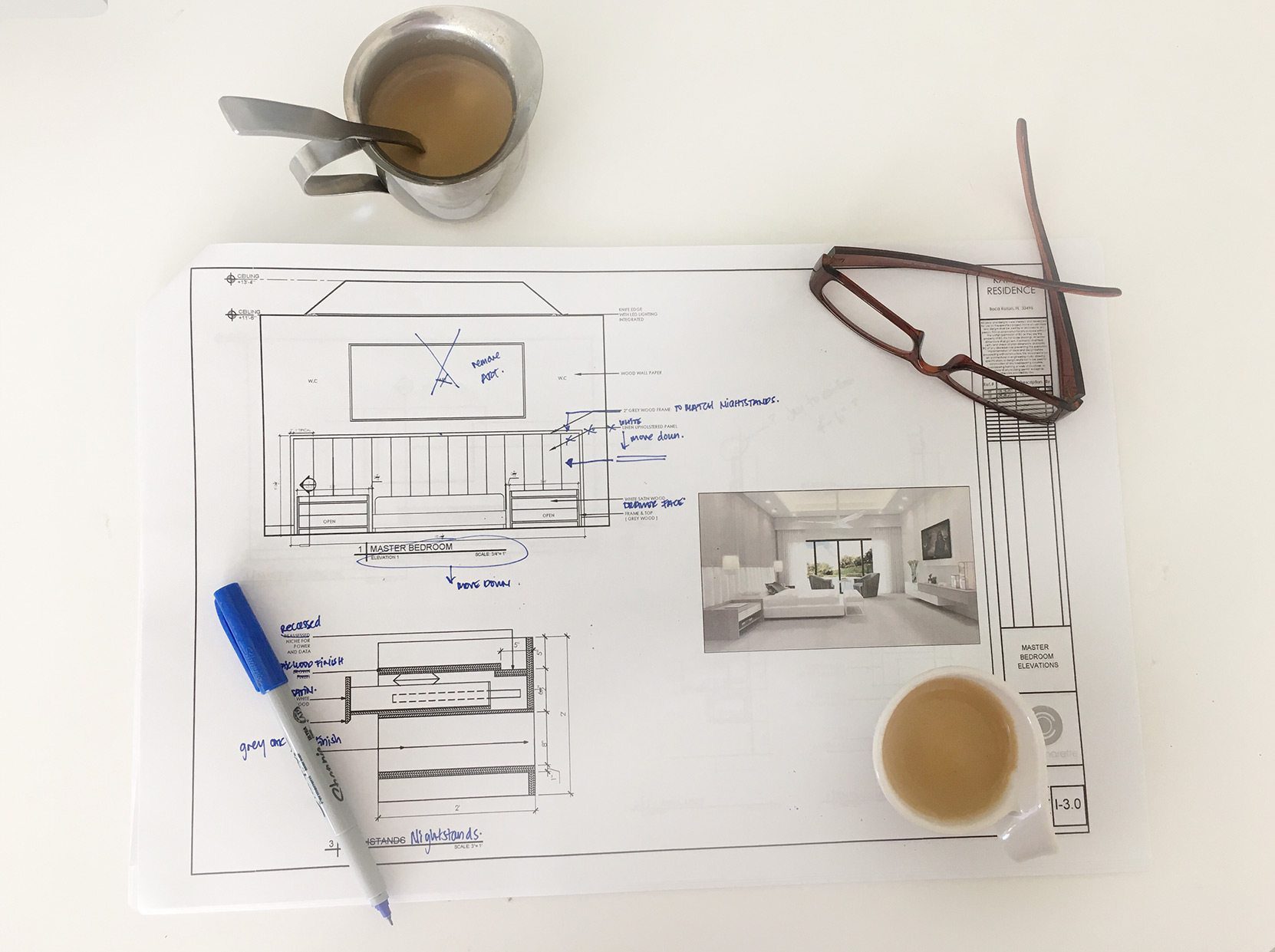 We are incredibly grateful that our family, friends, and clients are safe. But as we get back to work, we are mindful of those in our community who are struggling with devastating losses. Many of our friends and some of our own staff are still displaced and without electricity.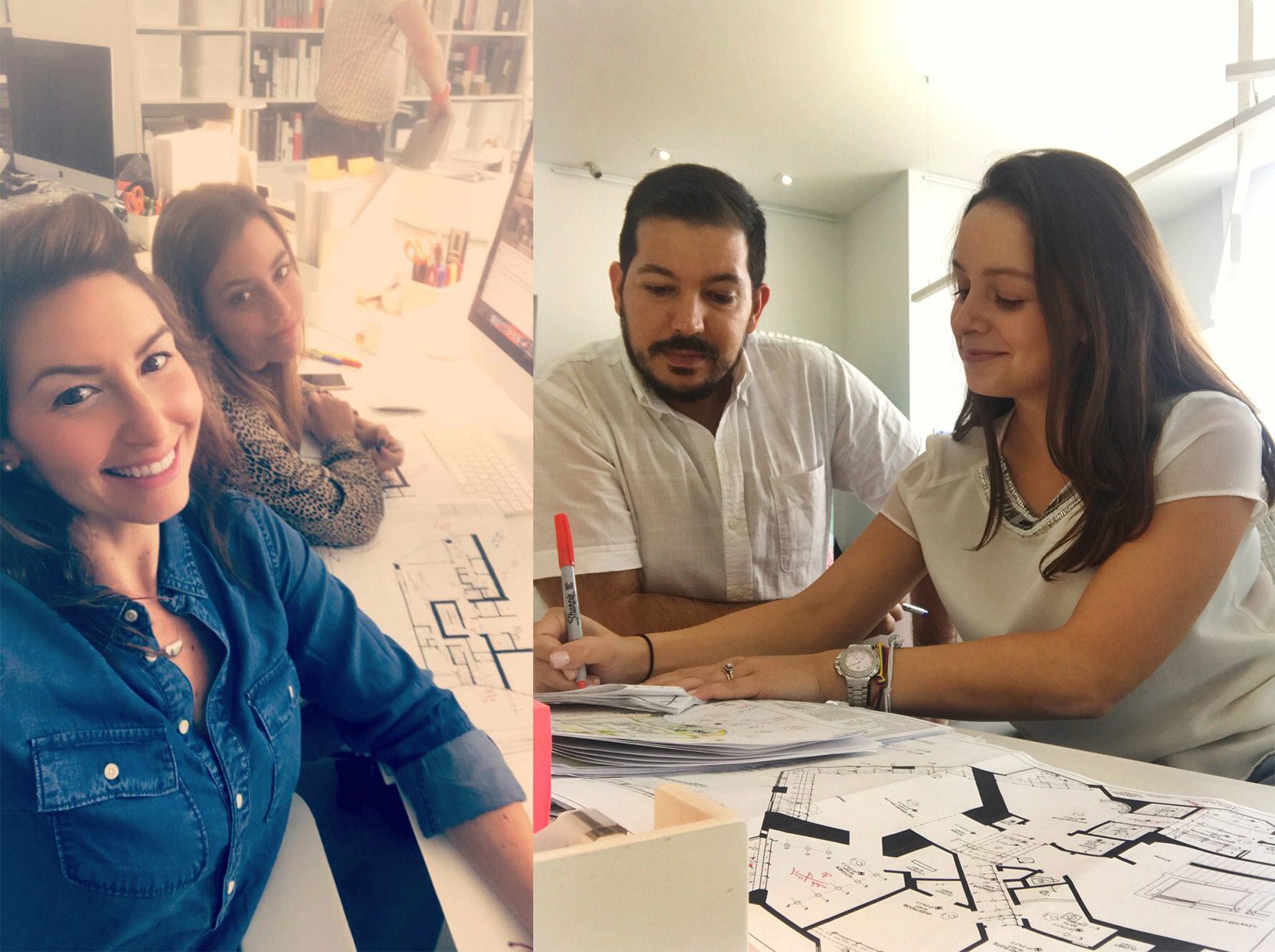 Sara, Alexa, Yulian, and Arianna
If you would like to help in the recovery efforts, we've put together a list of national and local charities that are accepting volunteers and donations.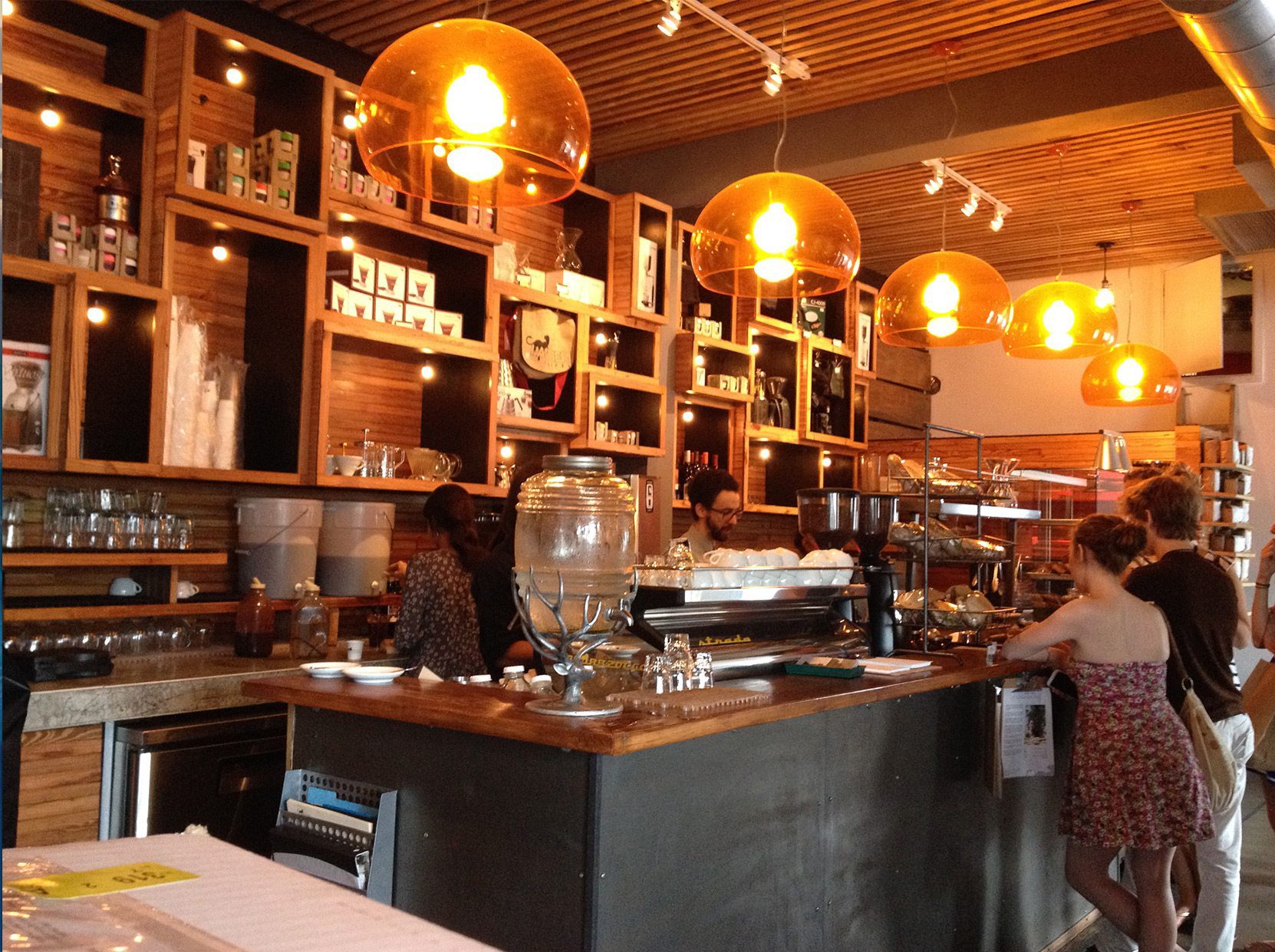 Visiting Wynwood? Lucky you! Most of our favorite places to eat and drink are up and running again: