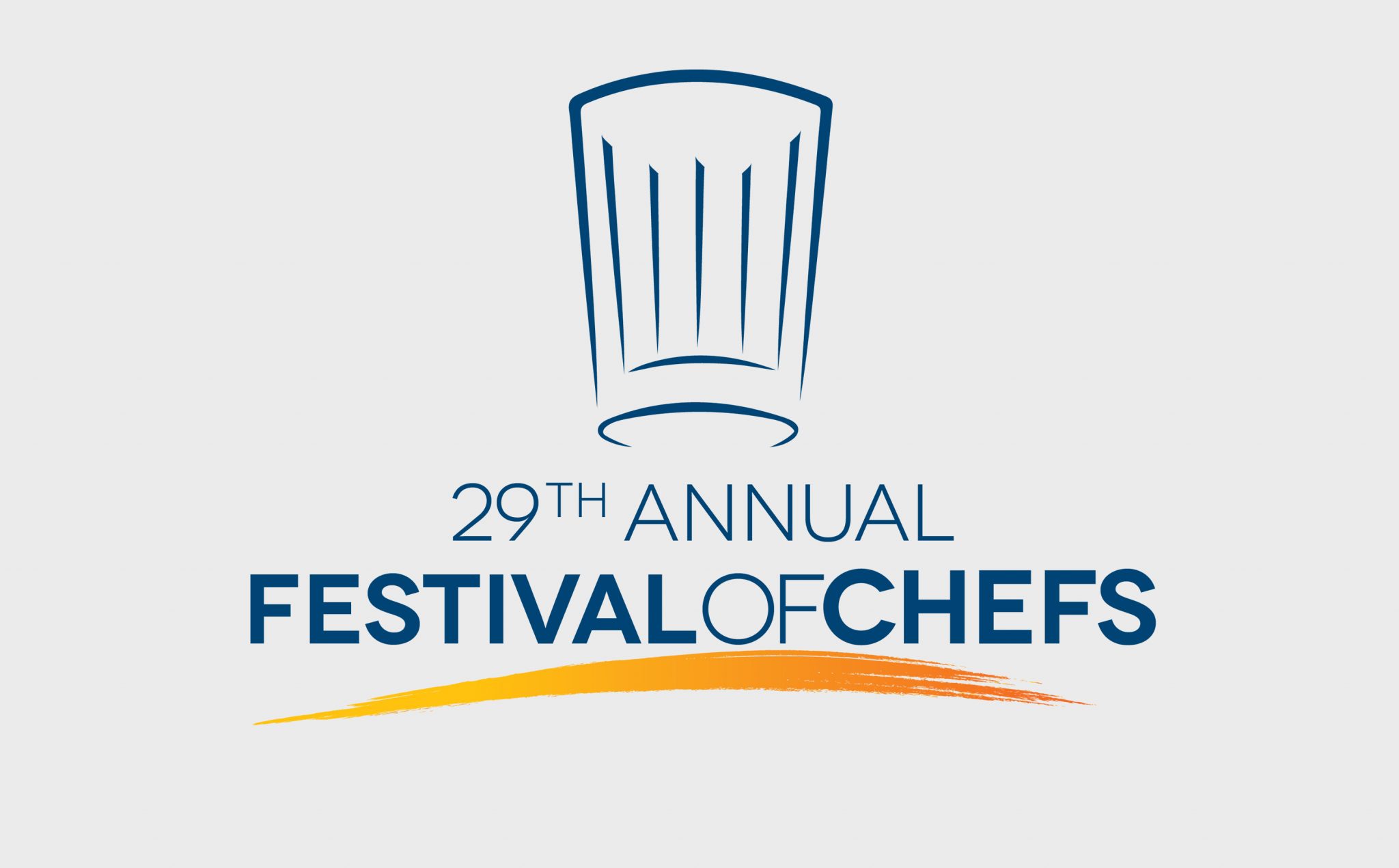 If you're looking for a way to help children and seniors in South Florida, we hope you'll consider Easterseals. The nonprofit, says Donor Data Administrator Nicole Cheleotis, "serves more than 2,500 individuals and families in Miami-Dade and Broward counties. Head Start, autism education, and senior services are just a few aspects of our mission. We employ 250 South Florida residents and more than a thousand volunteers help us help our community."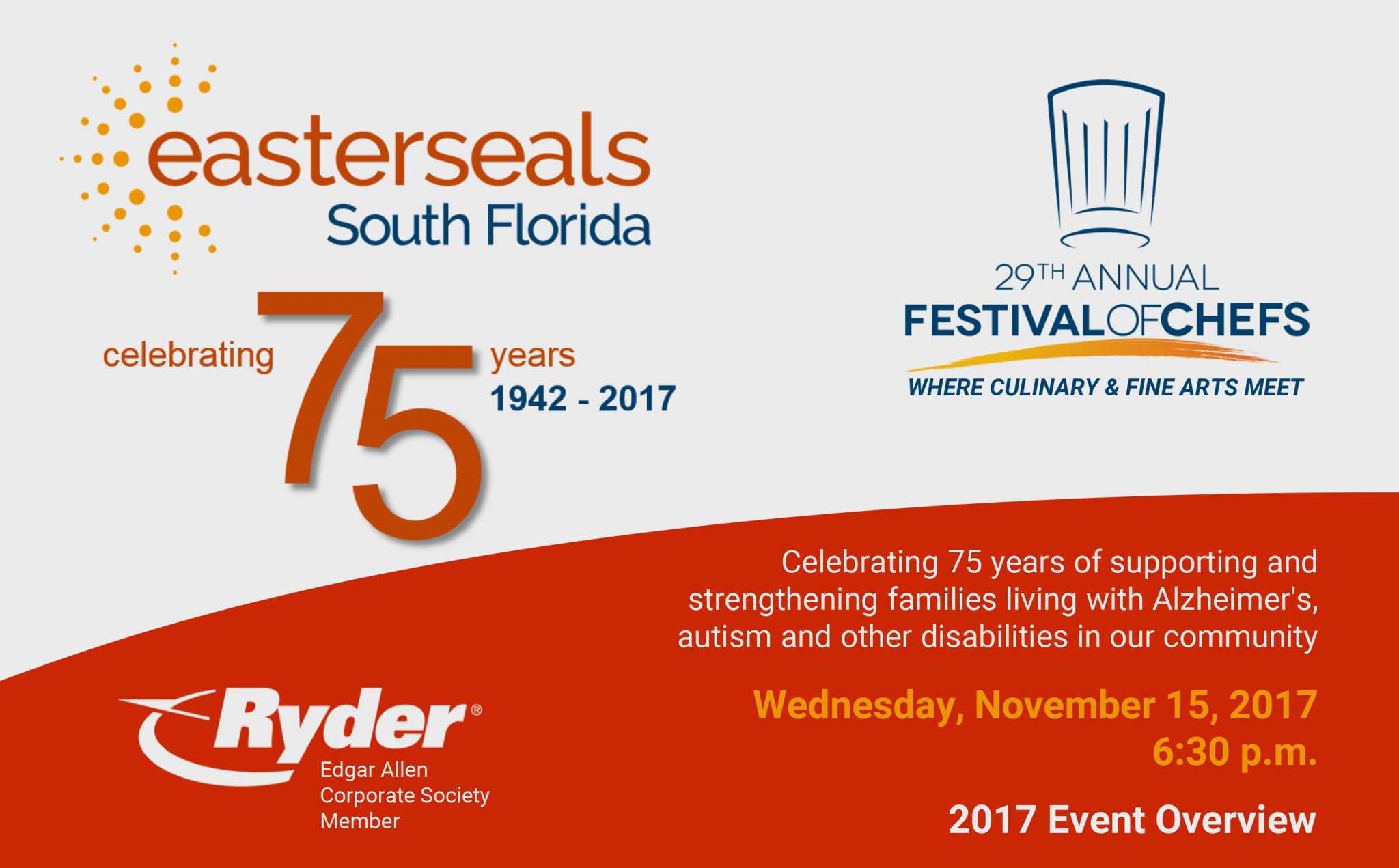 This year's event will take place Wednesday, November 15, 2017 6:30 p.m.
at NIKKI BEACH, 1 Ocean Drive Miami Beach, FL 33139. Proceeds will help fund South Florida's Culinary Arts High School, a vocational training program for students ages 14-22 with autism and different abilities.
To be a sponsor, call Marta Quintana at P: 305.547.4765. If you're a chef who would like to participate, you can reach Christy Jacomino at P: 305.547.4719. And if you'd like to donate an item for the silent auction, please contact our friend, Nicole Cheleotis, at ncheleotis@sfl.easterseals.com. See you in November!