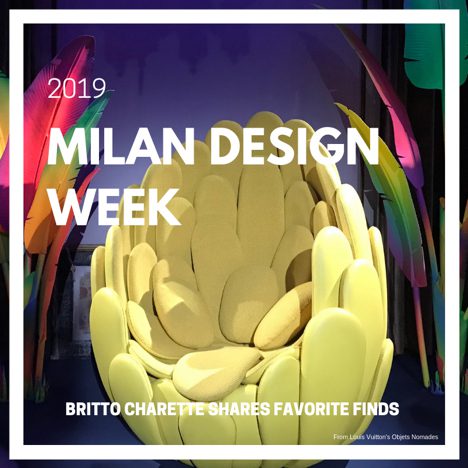 Every April, Milan hosts an incredible design extravaganza. From the expansive halls of Salone del Mobile to the art installations scattered throughout the city, there is an almost overwhelming amount of design to digest.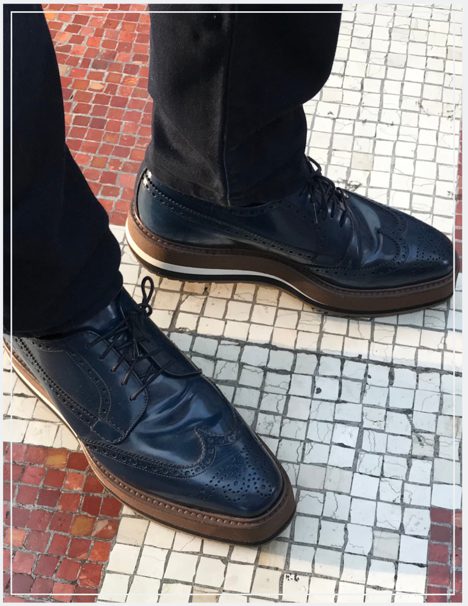 And the walking. Lots of walking—25k to 30k steps a day. It's a terrific way to get acquainted with the city but, after years of visiting Salone, we've learned that pacing yourself is important. So, do it the easy way. Pour yourself a glass of Prosecco, lace up your favorite virtual shoes, and take a walk with us through some of our favorite images of Fuori Salone.
Located in Wynwood, Miami?
We invite you to contact us at our office:
Or you can subscribe to our Newsletter and get design inspiration, global trends, cutting-edge luxuries, and fresh ideas.