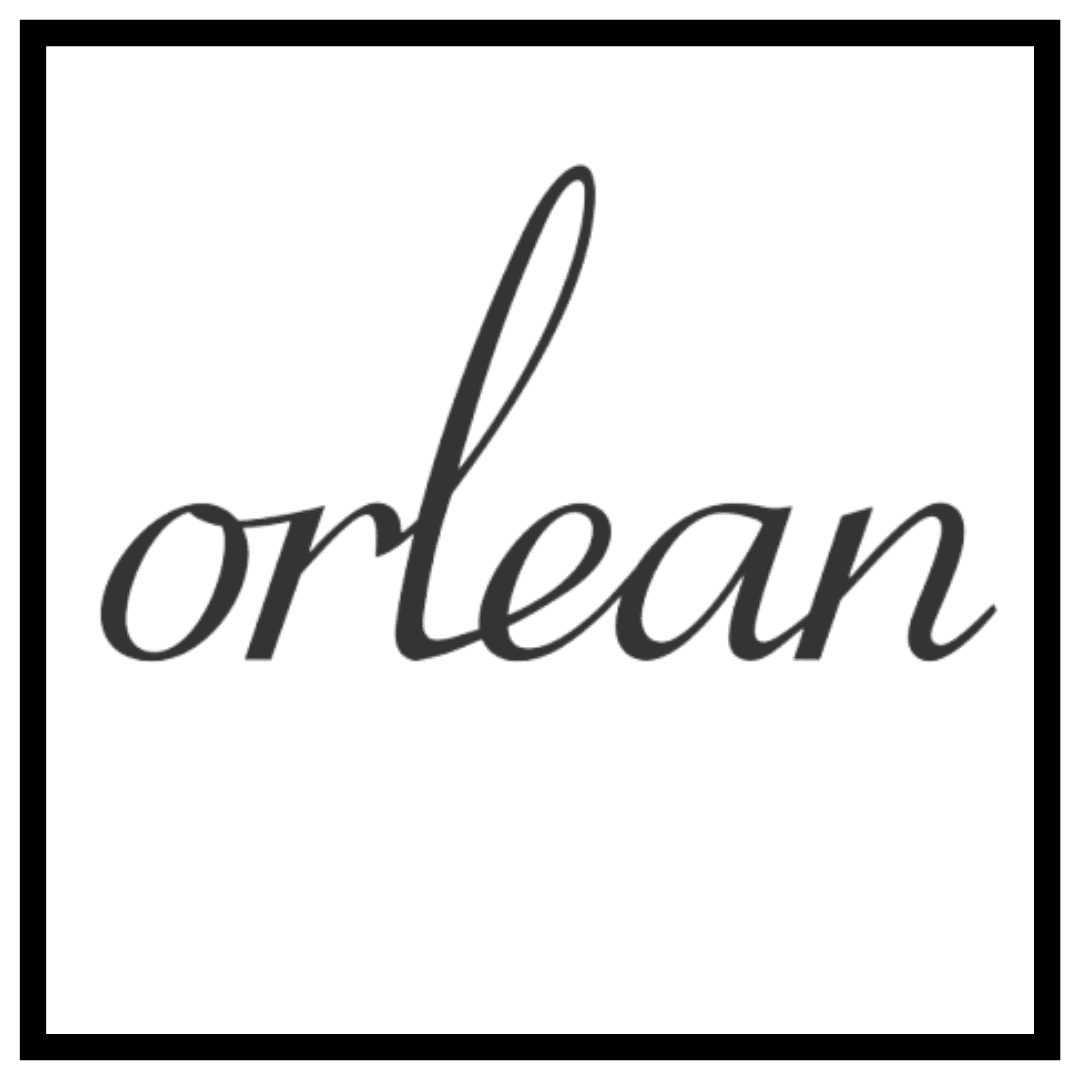 Miami Wall Covering and Textile Company Hosts Event at Rubell Museum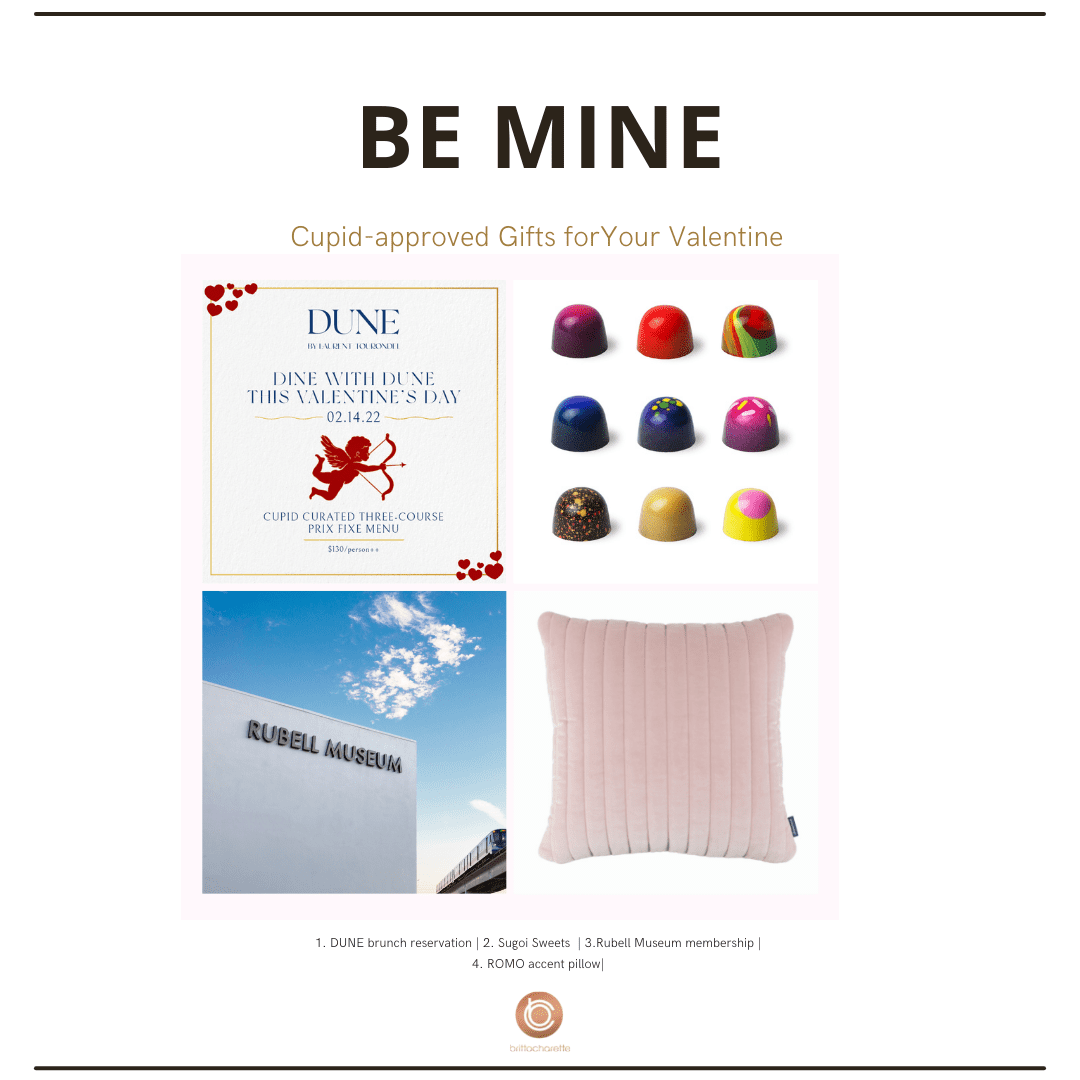 Need some last-minute Valentine's Day Gift ideas? Our team has you covered. From chocolates to brunch on the beach, there's still time to woo your valentine.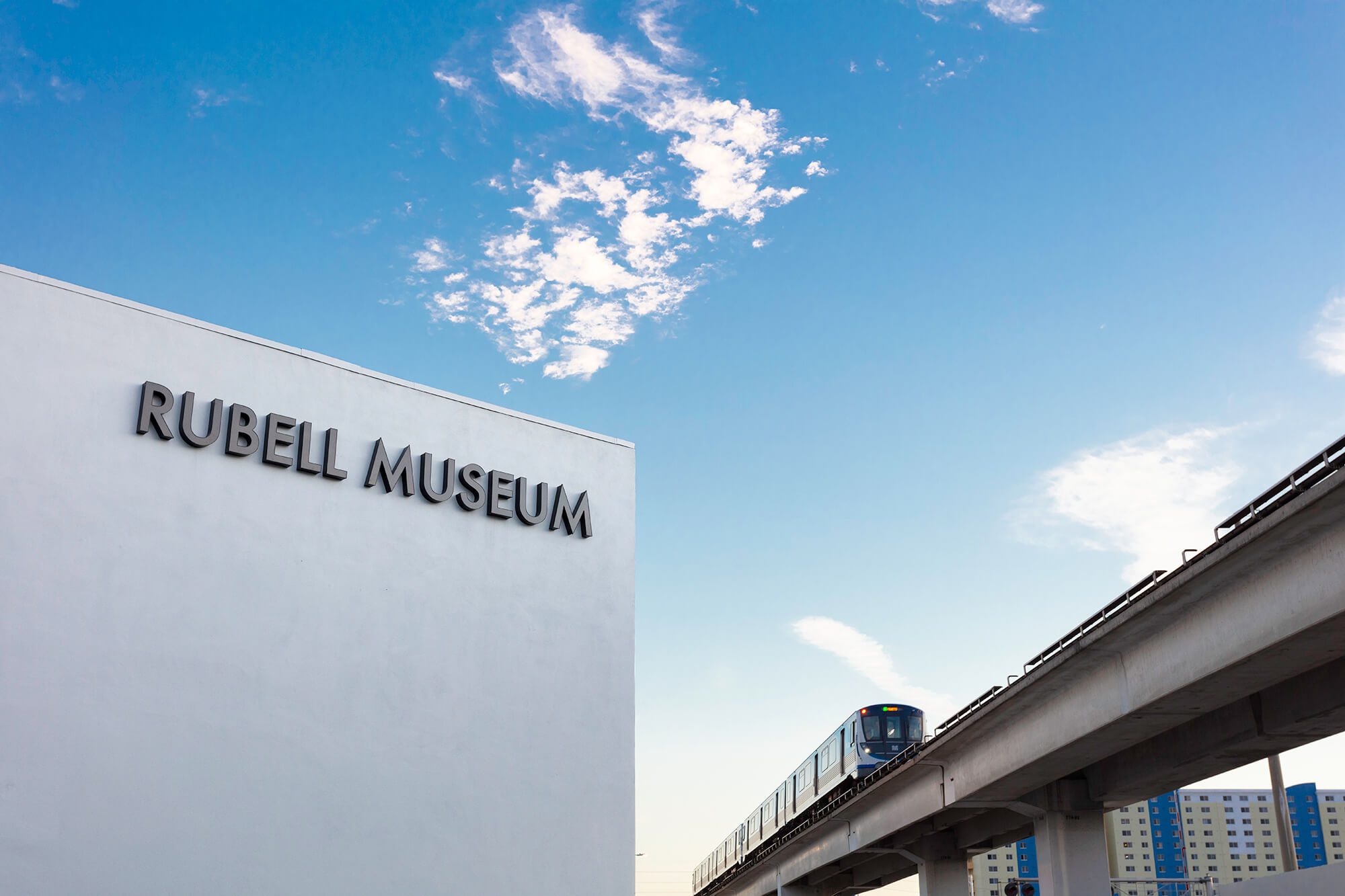 In search of great art? If you live in Miami or are planning to vacation here, you're in luck.