Tag: interiordesignnewsletter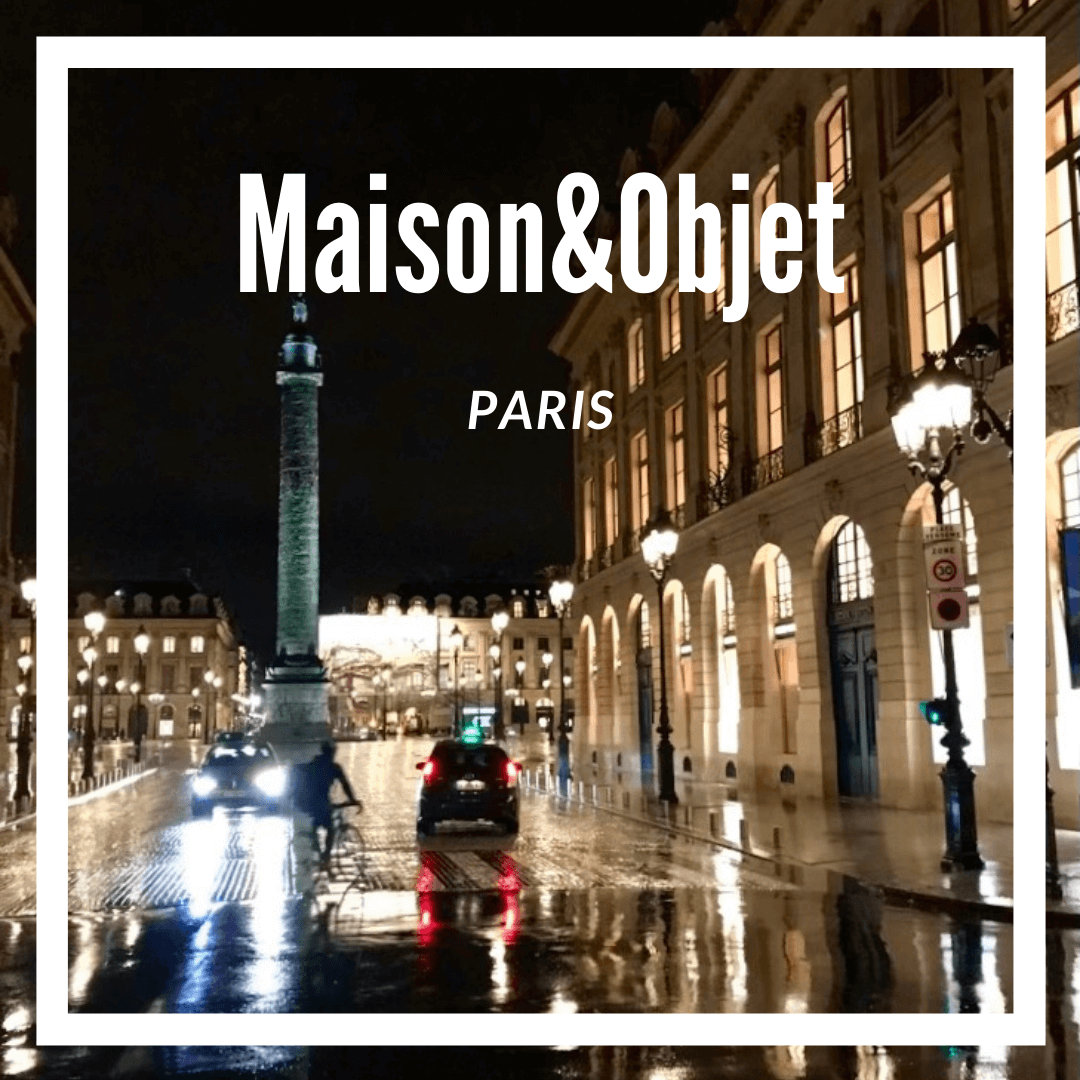 Missing Paris as much as we are? The architecture. The fashion. The food. Mais oui!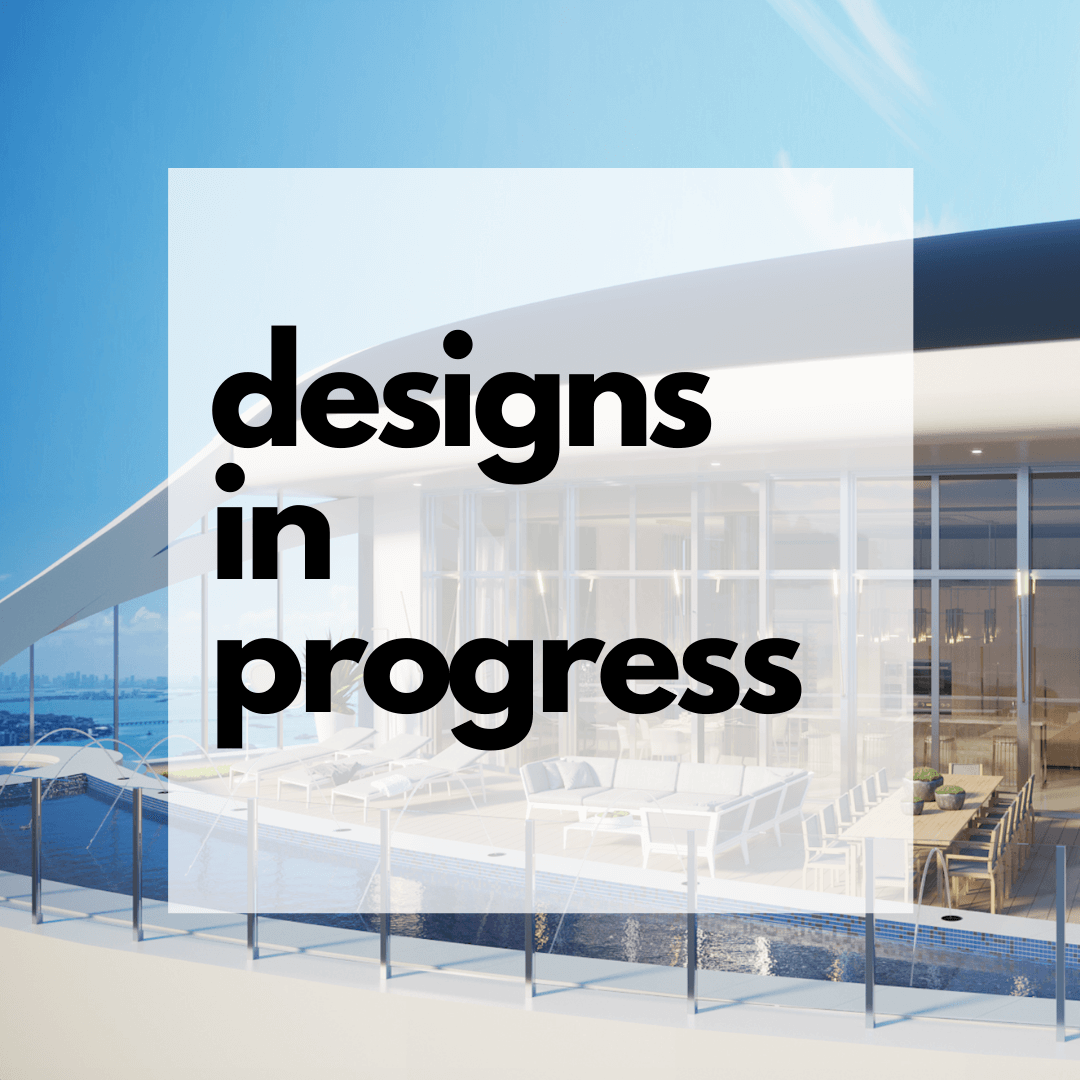 2021 is off to a strong start for our team. We are proud to be designing interiors for clients in Mexico, St. Lucia, Atlanta, New York, and, of course, in our hometown of Miami.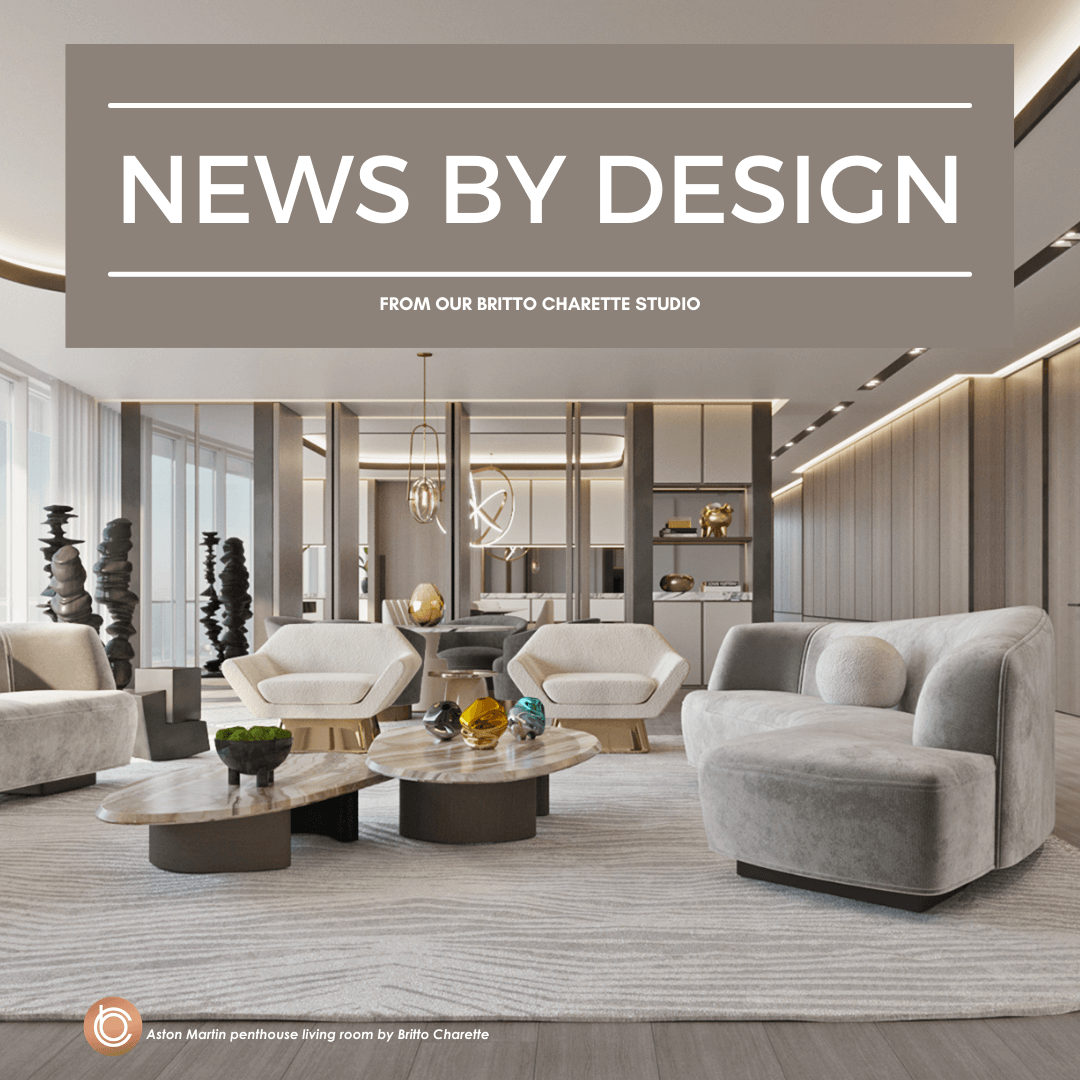 As we kick off 2021, we'd like to share a glimpse of the projects our team has undertaken in the past year. Read on for information about our Miami-based interior design firm.