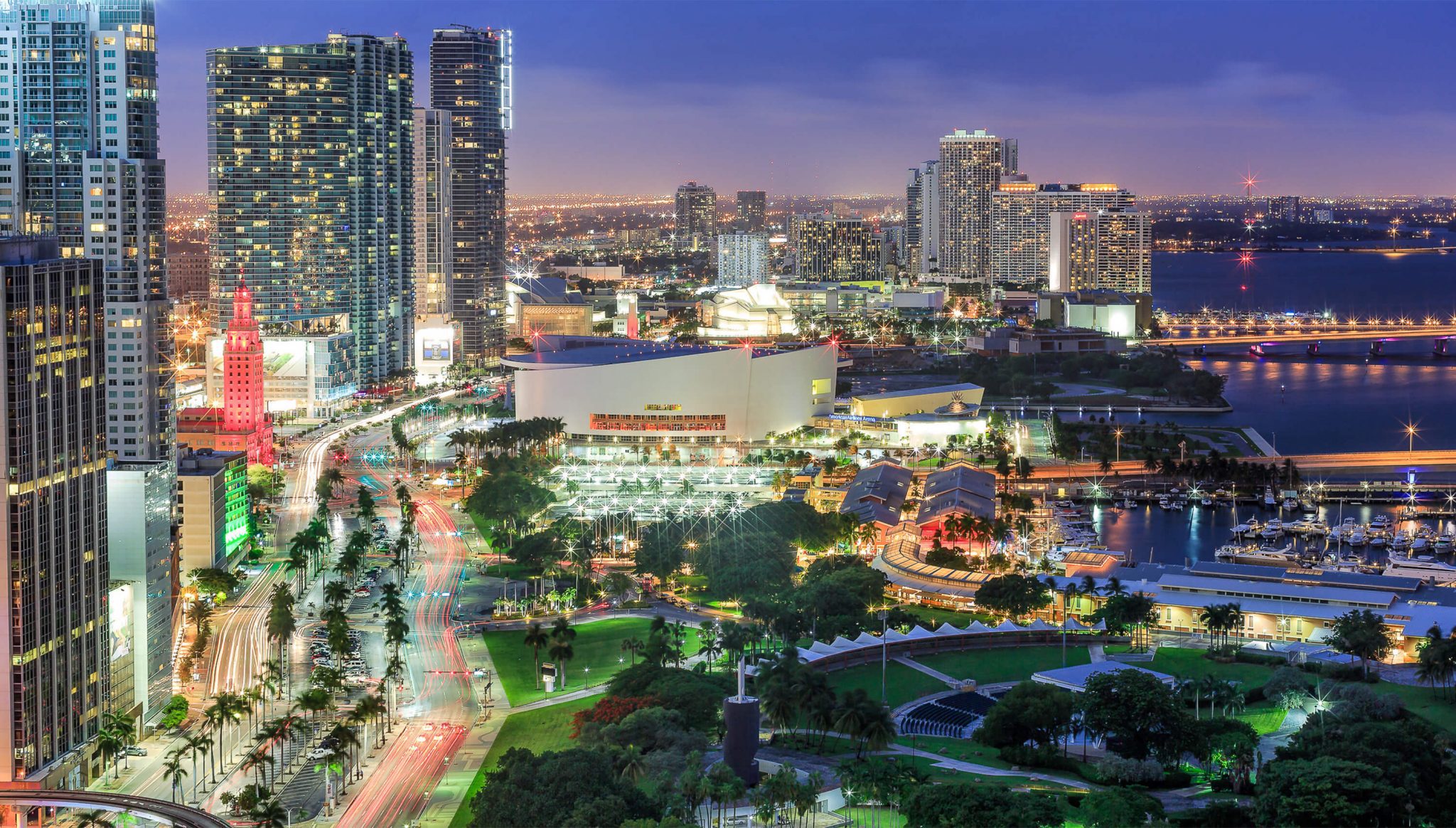 "Today everything exists to end in a photograph." 
― Susan Sontag
Congratulations to our friends at Ornare who are celebrating 10 extraordinary years in Miami. We were thrilled to be their special guests; it was a fun evening of champagne and music and lots of laughter.
Think you're too old for Halloween? Not us. Nope. Our very own Britto Charette team wandered the streets of Wynwood on Halloween, scaring up fun for everyone.